BY ROLAND ZÜND
Works well as a soloist and in an ensemble: Its elegant-cubic shape makes Rilasso a universal piece of furniture.
Rilasso - Solo with an orchestra
Whether in a quiet area or communication zone, in a company or hotel, whether on its own or in a seating group, Rilasso creates a feel-good atmosphere in any setting.
References
Discover endless possibilities of this chair for aesthetically successful design solutions.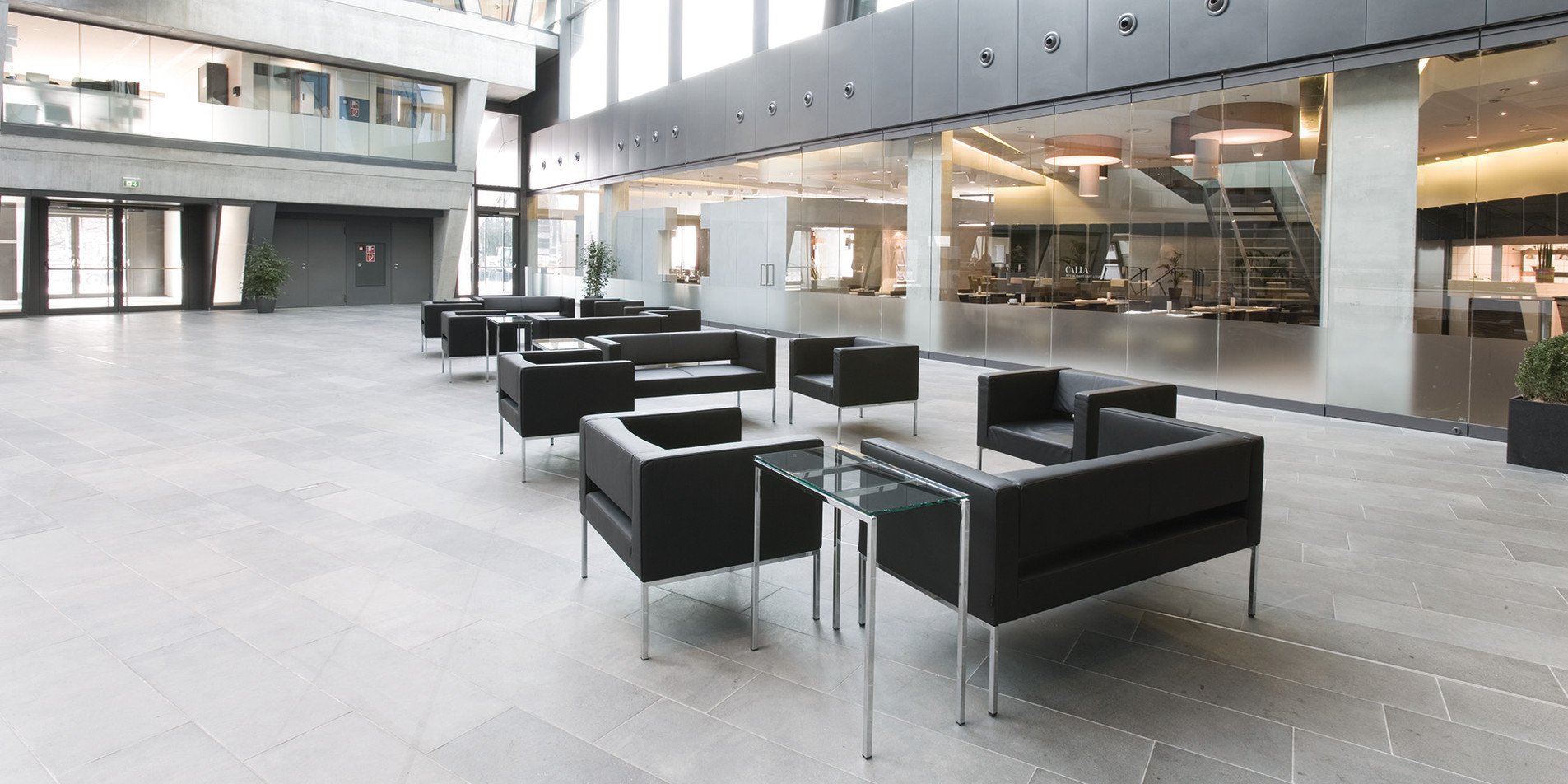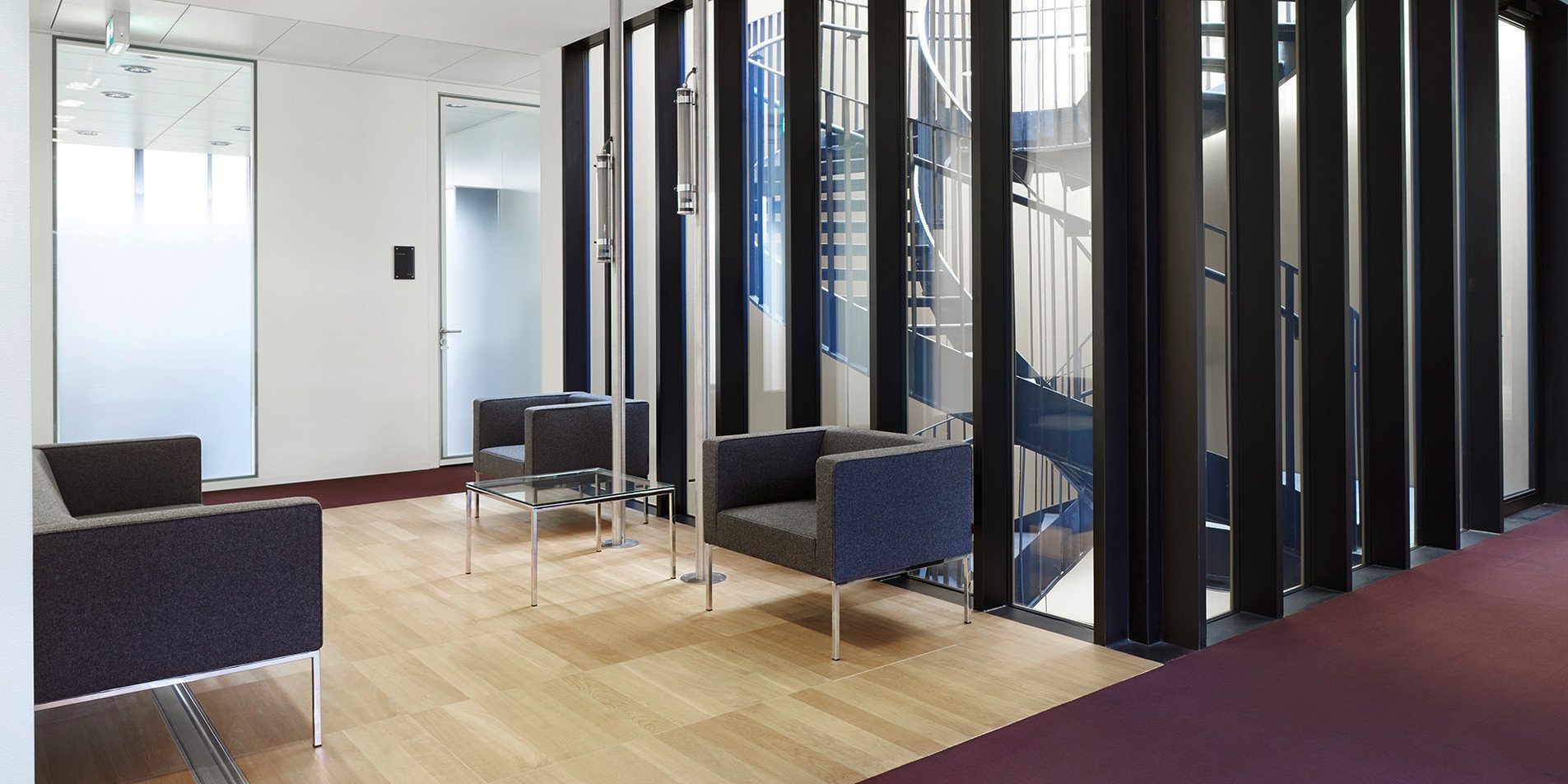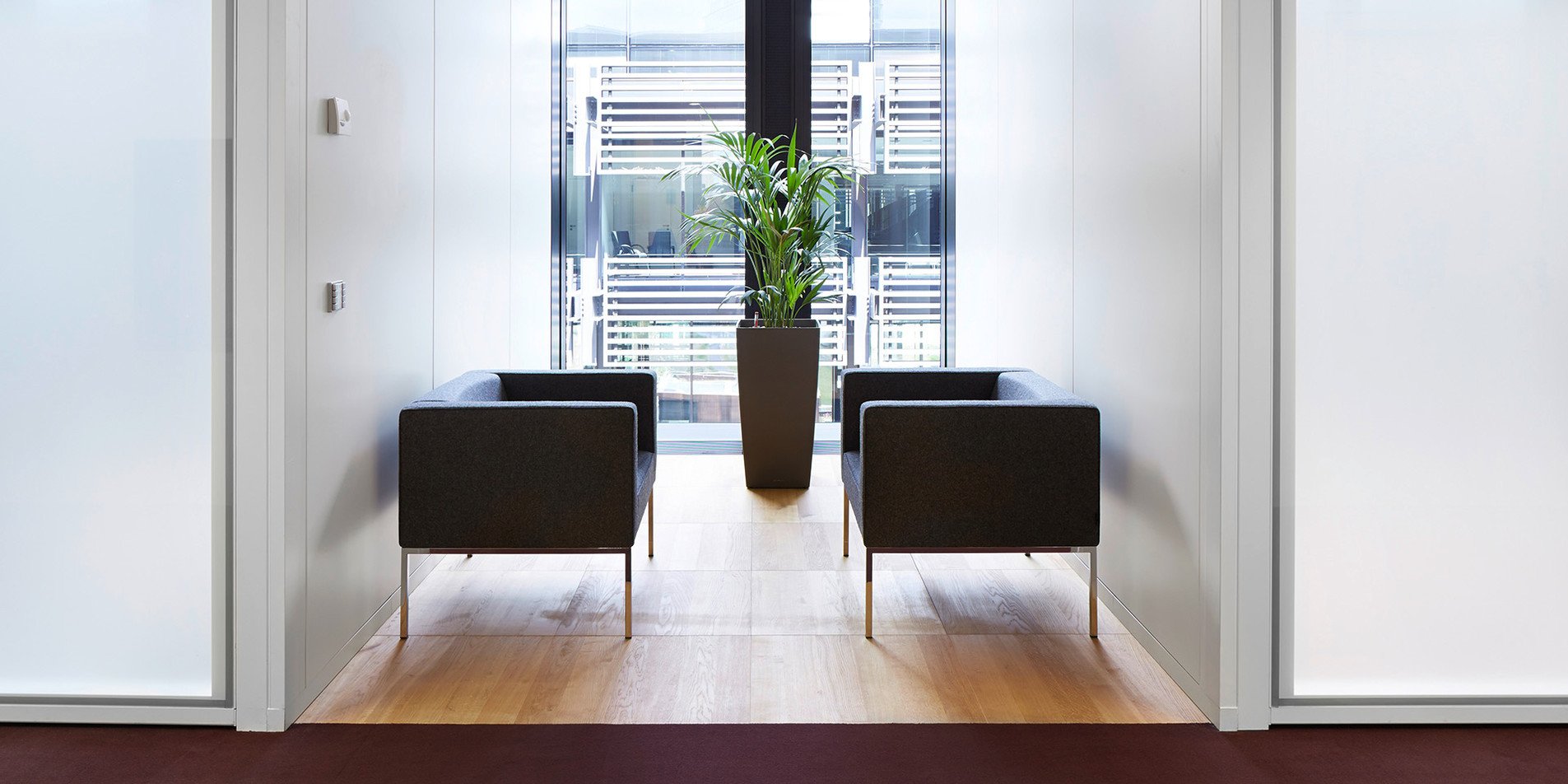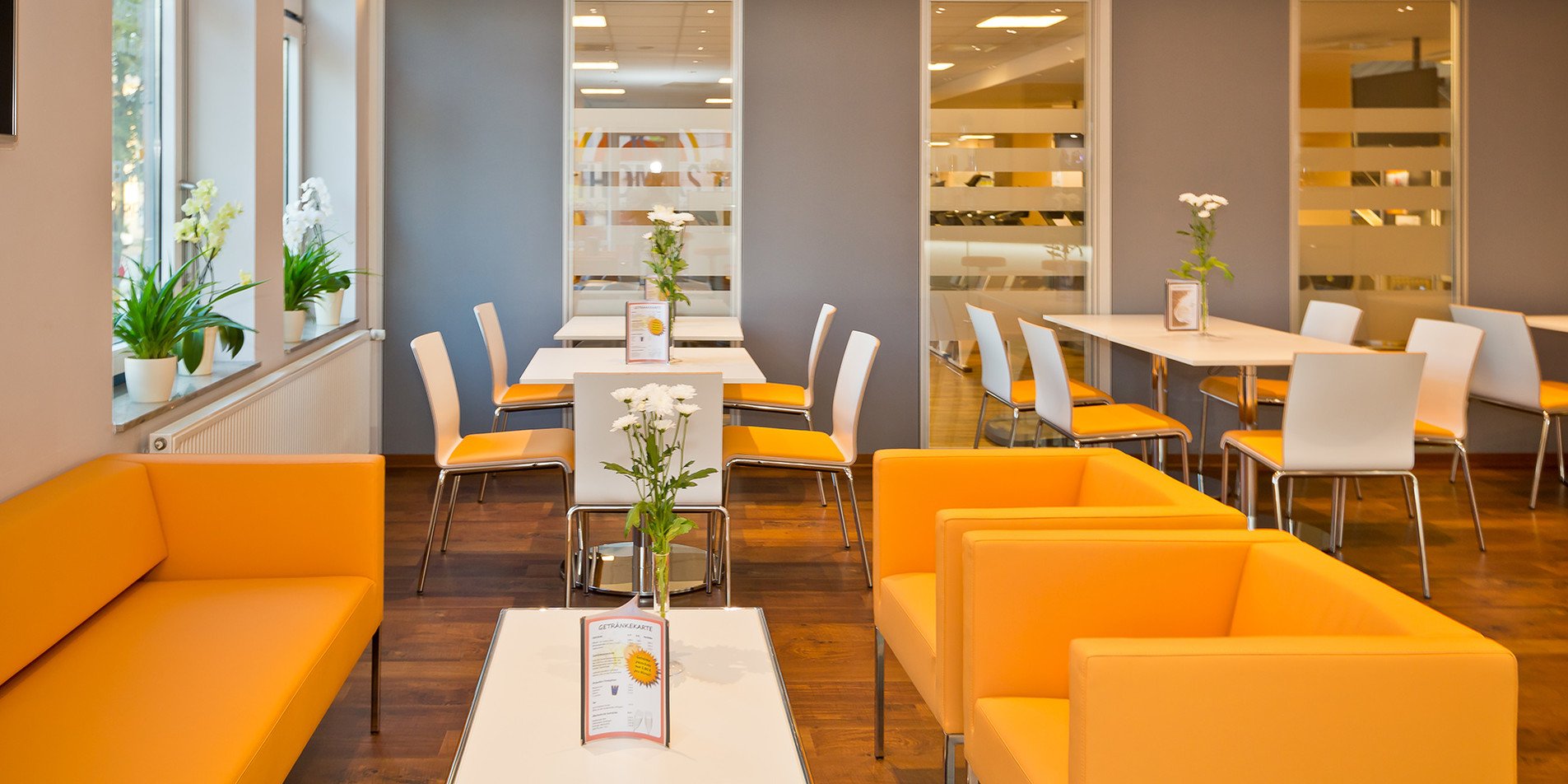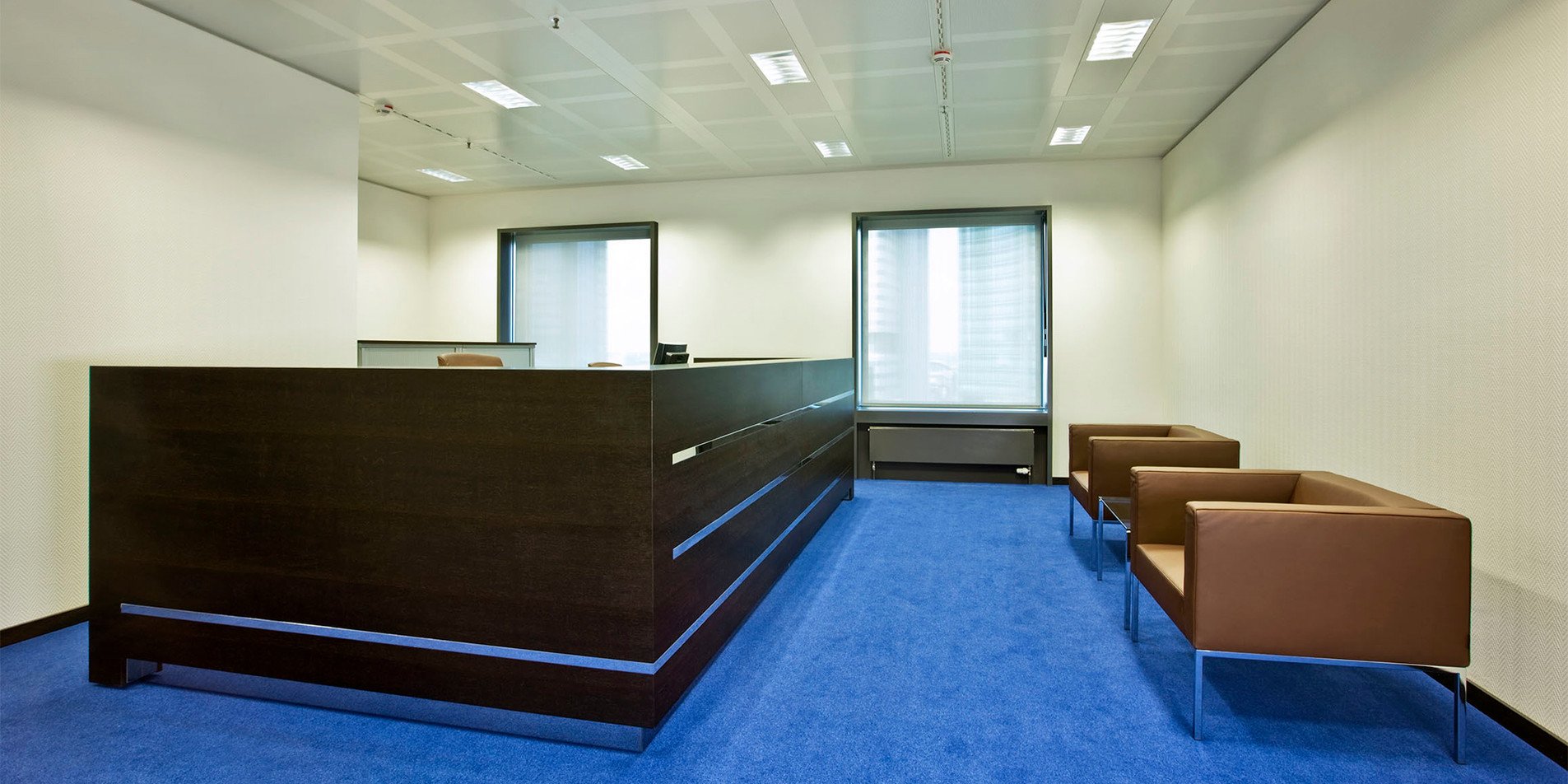 Materials - see, feel, experience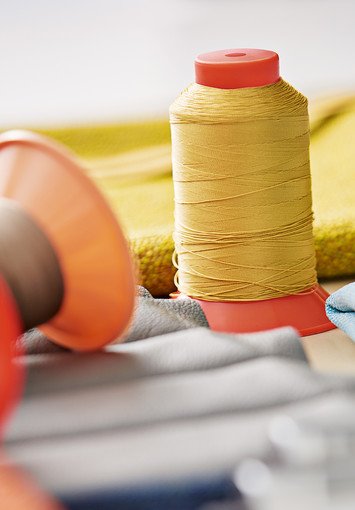 other products that could be of interest to you
Retailer
Züco experience, always in your vicinity