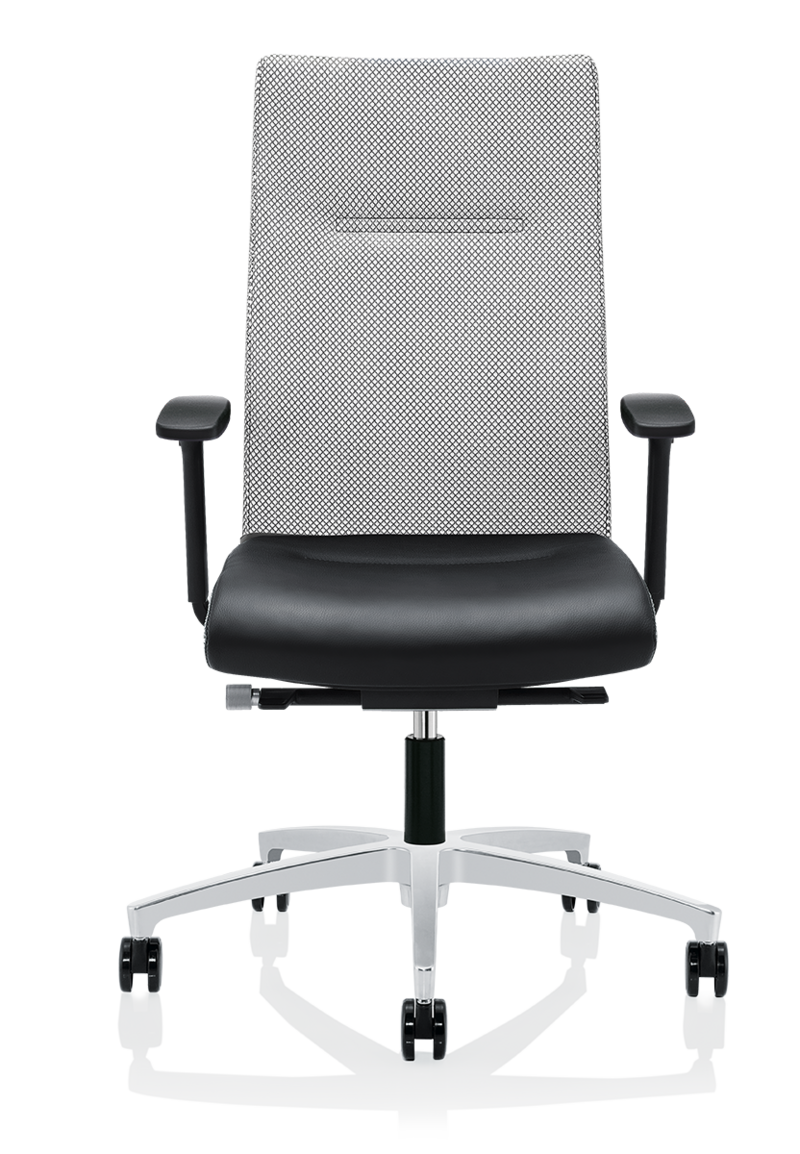 BY ZÜCO DESIGN TEAM
Natural, invigorating and safe.
Cubo flex - Movement is good for you
The name says it all: The flexible-elastic backrest ensures healthy, dynamic sitting. This is the embodiment of a work tool that you will never want to be without ever again.
References
Discover endless possibilities of this chair for aesthetically successful design solutions.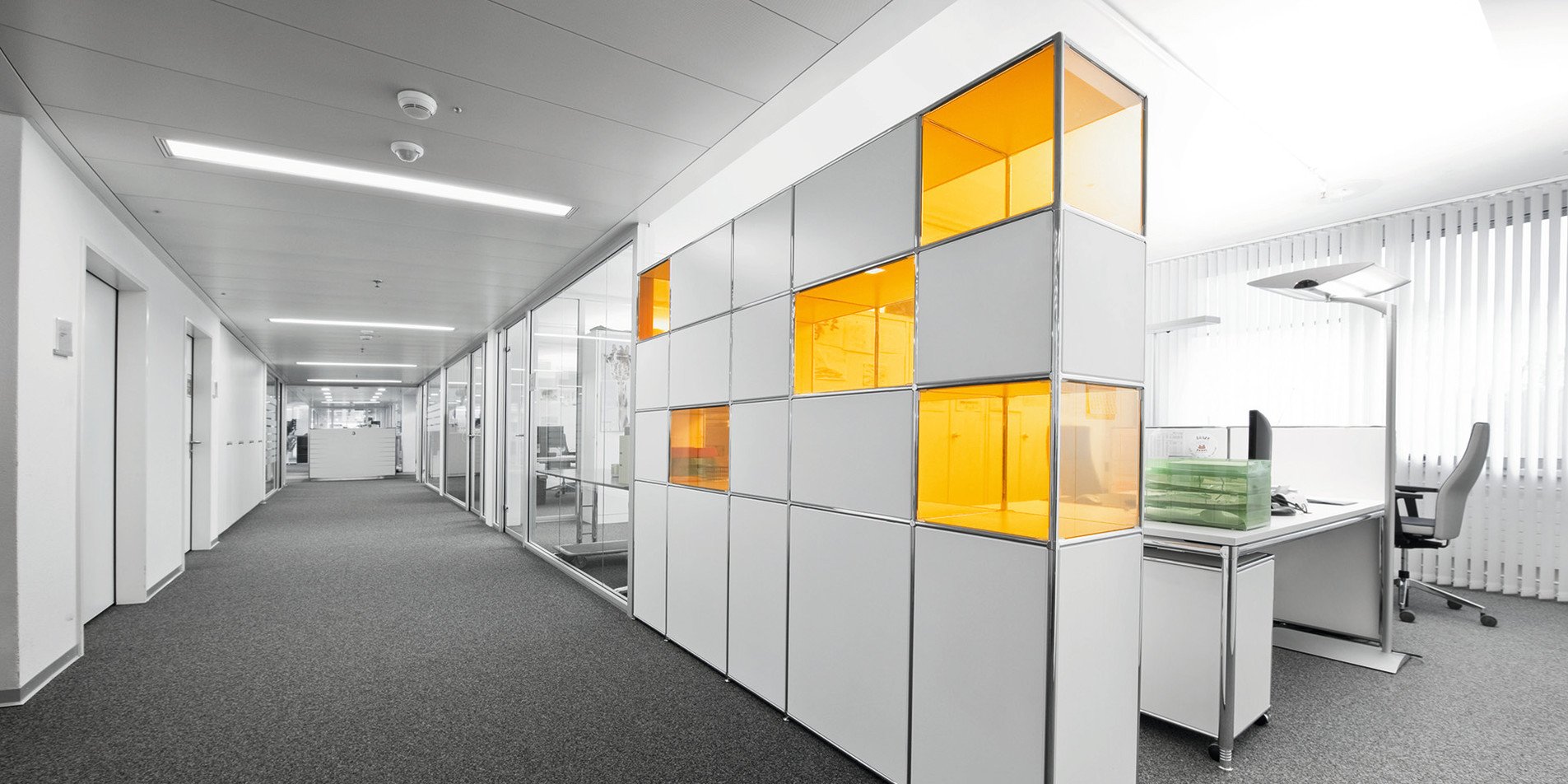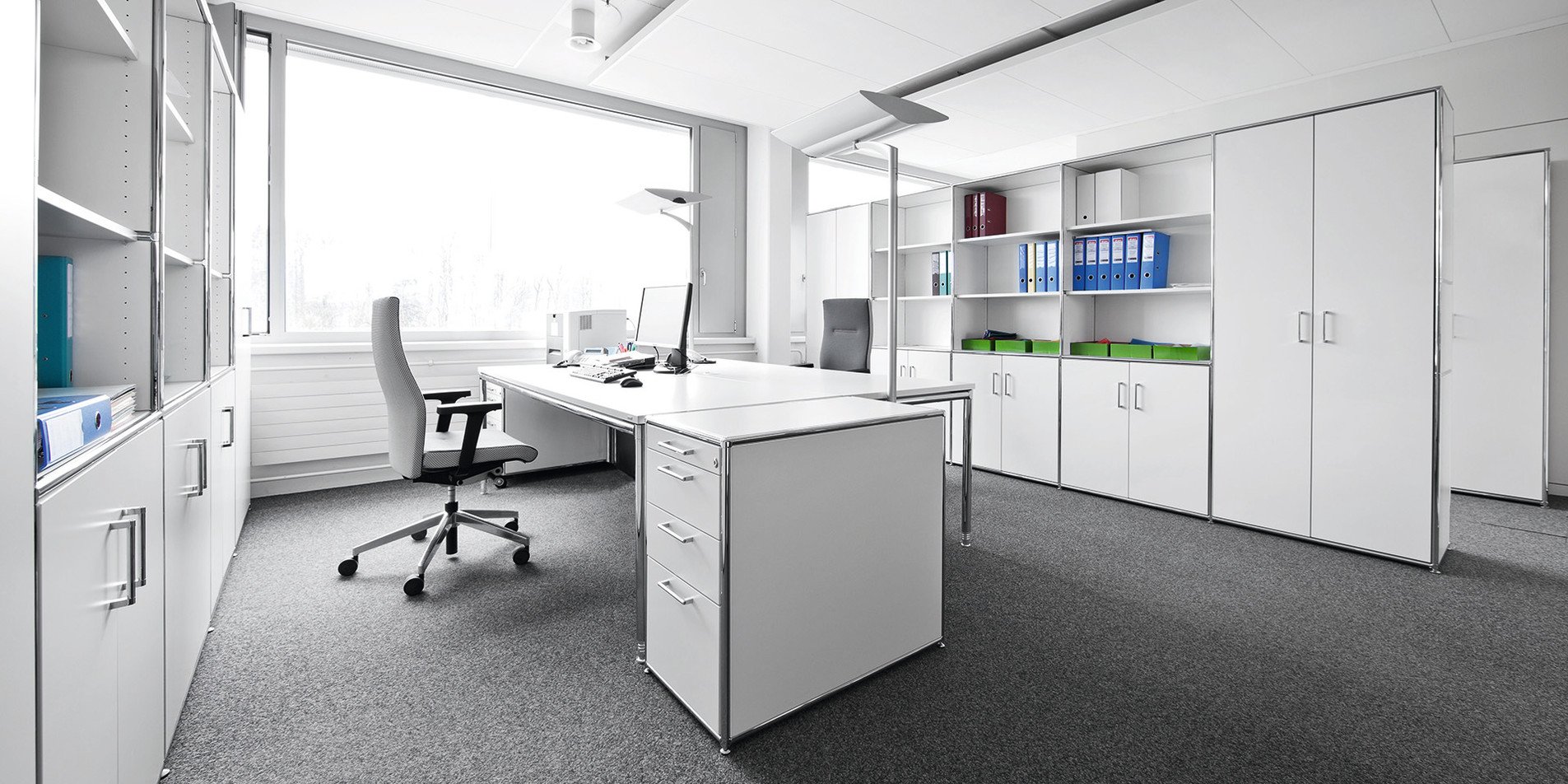 Materials - see, feel, experience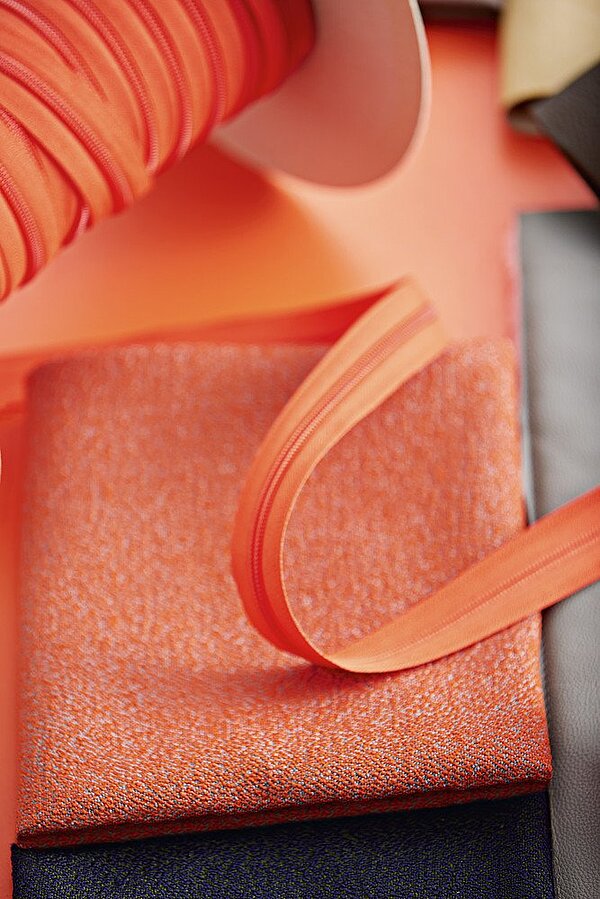 other products that could be of interest to you
Retailer
Züco experience, always in your vicinity