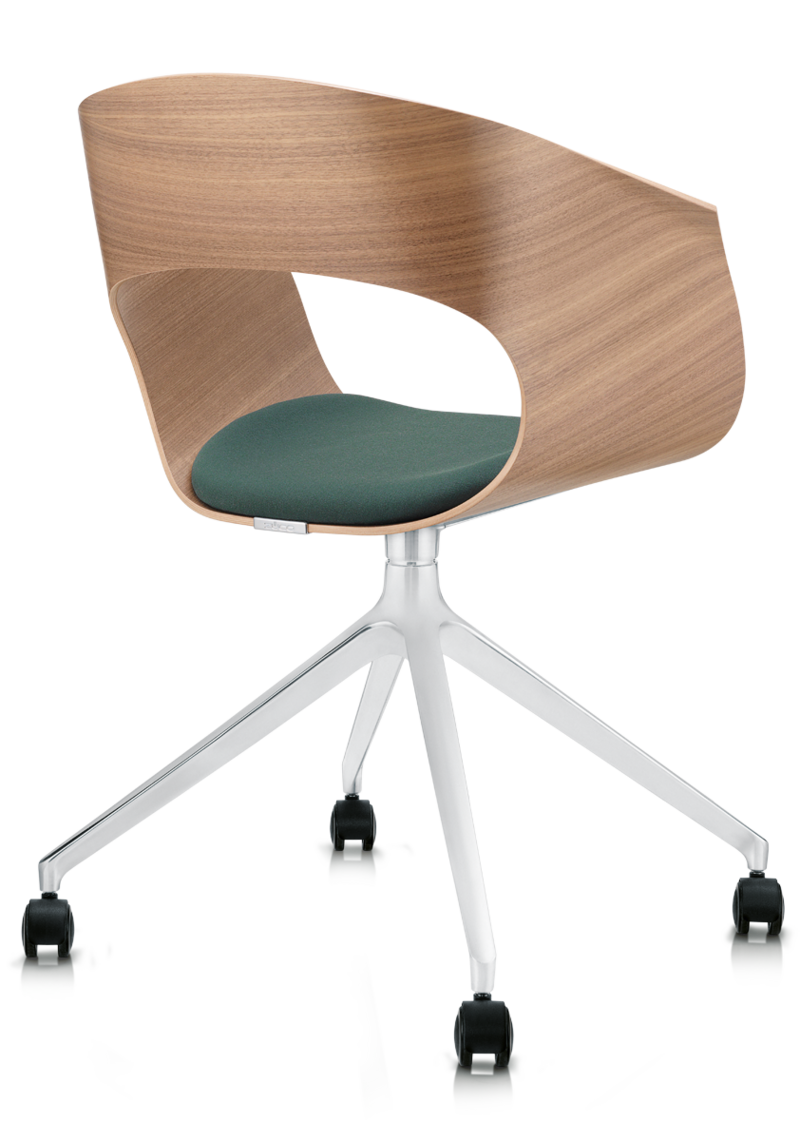 BY MARTIN BALLENDAT (BALLENDAT DESIGN)
We make this wonderful wooden-shell chair in oak or walnut.
Bonito - Beautiful shell, comfortable core
Whether on an elegant 4+ base, foot base, glides or on castors, it can adapt to a wide range of different situations. The comfortable seat cushion comes as standard; if you want even greater comfort, you can have a backrest cushion as well. Bonito embodies the finest seating craftsmanship.
References
Discover endless possibilities of this chair for aesthetically successful design solutions.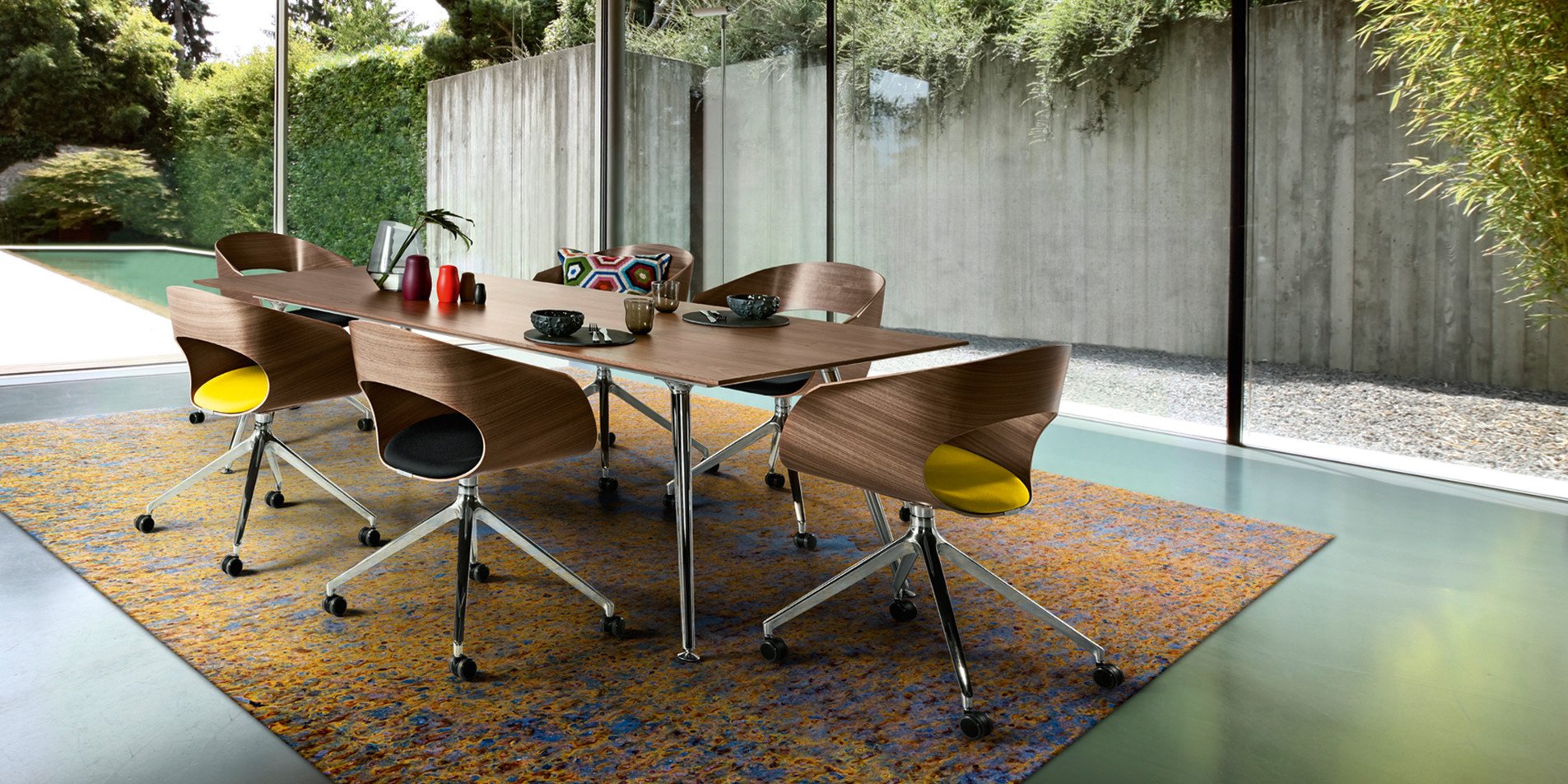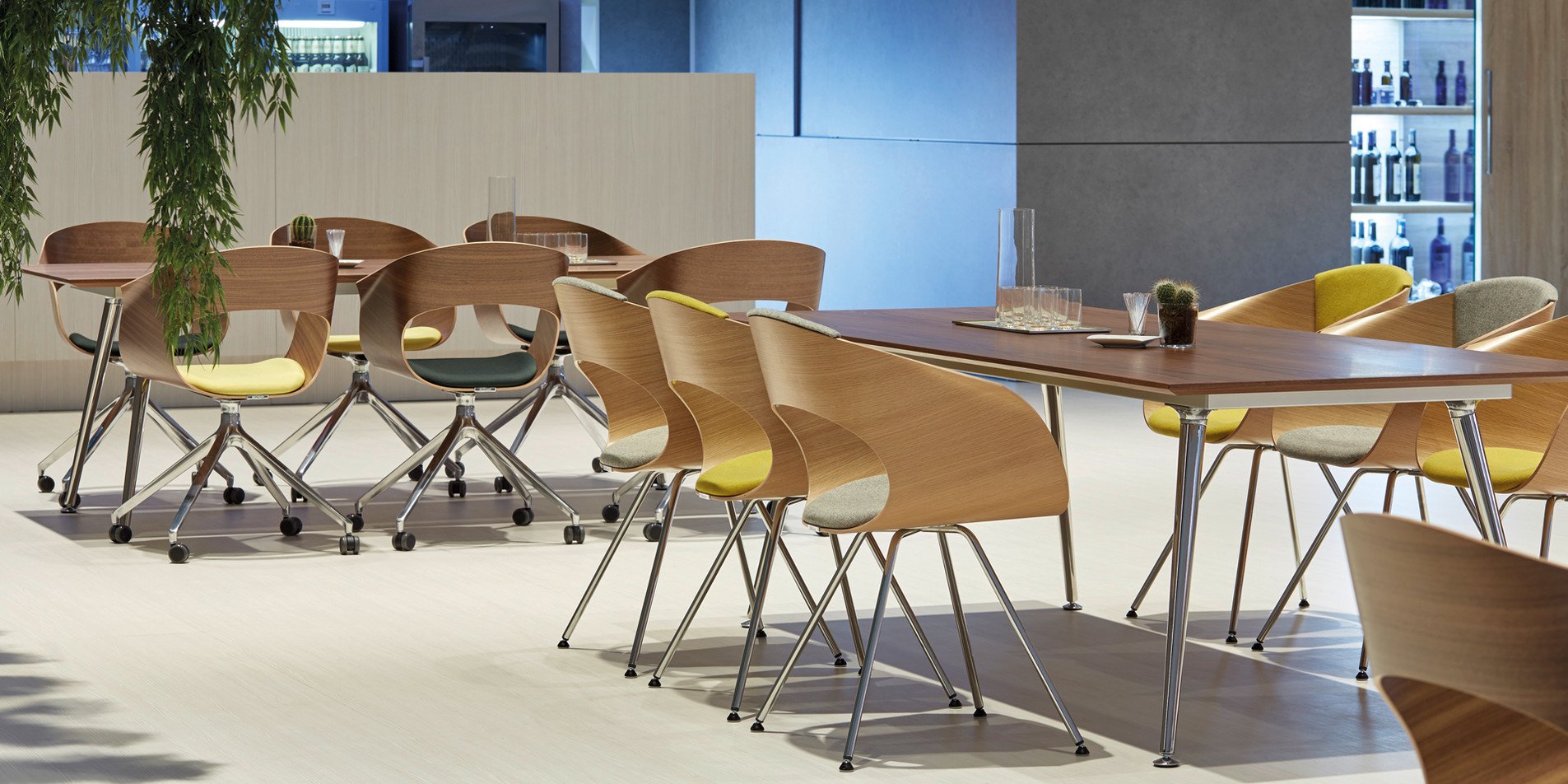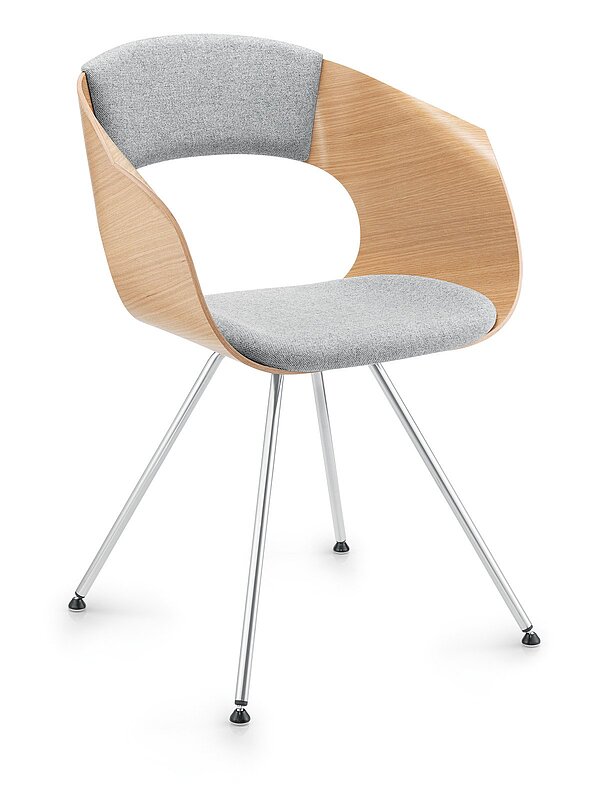 Materials - see, feel, experience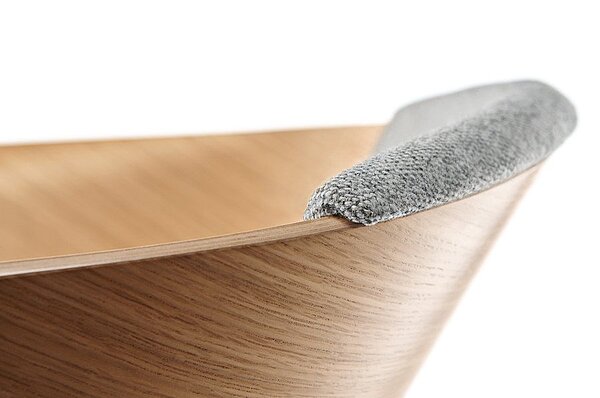 other products that could be of interest to you
Retailer
Züco experience, always in your vicinity