BY ZÜCO DESIGN TEAM
Perillo Tavola tables are made-to-measure for Little Perillo and Little Perillo XS – but their clear contours are also the perfect match for chairs in other ranges.
Perillo Tavola - For guests the best
If you are a regular in bars, you need to be stable. With its distinctive, extraordinarily stable sub-frame in white or polished aluminium, Perillo Tavola performs this task with aplomb. What is more, it looks so good here that it has also been discovered by cafes and restaurants. Every possible application is catered for: three heights, two shapes, three table-top sizes and a particularly robust DD lacquered finish make it indispensable for daily use.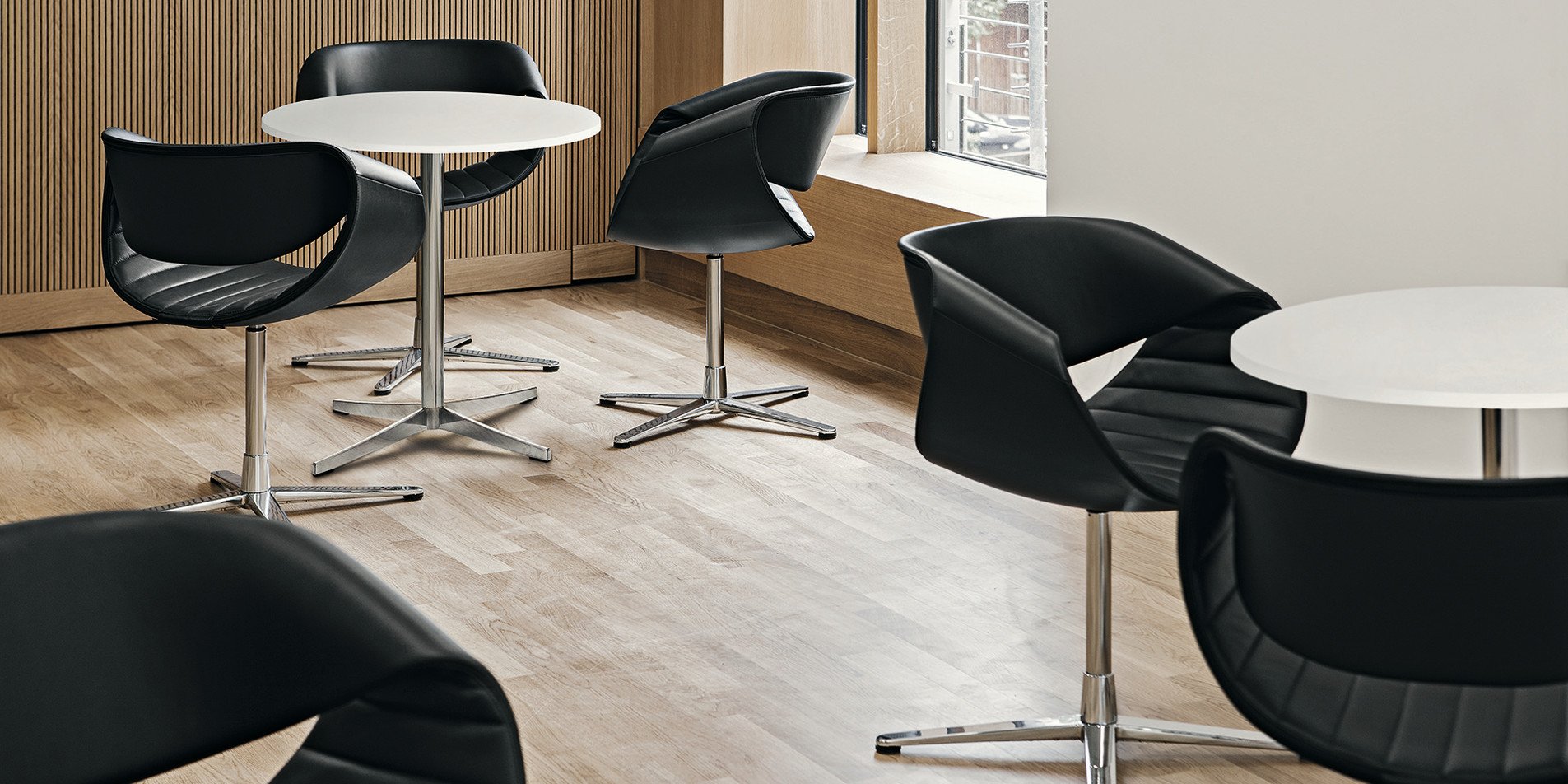 other products that could be of interest to you
Retailer
Züco experience, always in your vicinity