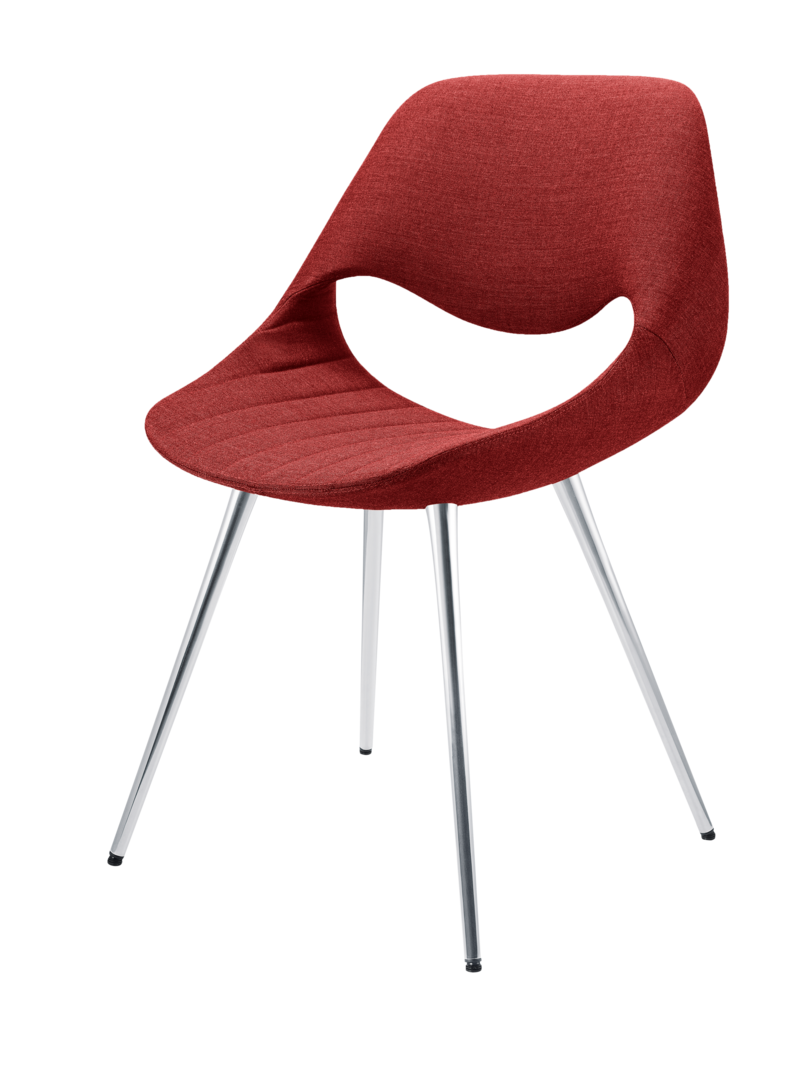 BY MARTIN BALLENDAT (BALLENDAT DESIGN)
Is friendliness a term to describe a shape? This thought springs to mind with the Perillo models. For whatever angle you look at them from, they are always enveloped by a gentle smile.
Little Perillo XS - the filigree
One idea, countless possibilties. Whether in the office, the bistro or at home. In plastic or in leather. Whether you chose the four-legged frame, the cross-type base or the round base, this chair cuts a good figure in any version.
References
Discover endless possibilities of this chair for aesthetically successful design solutions.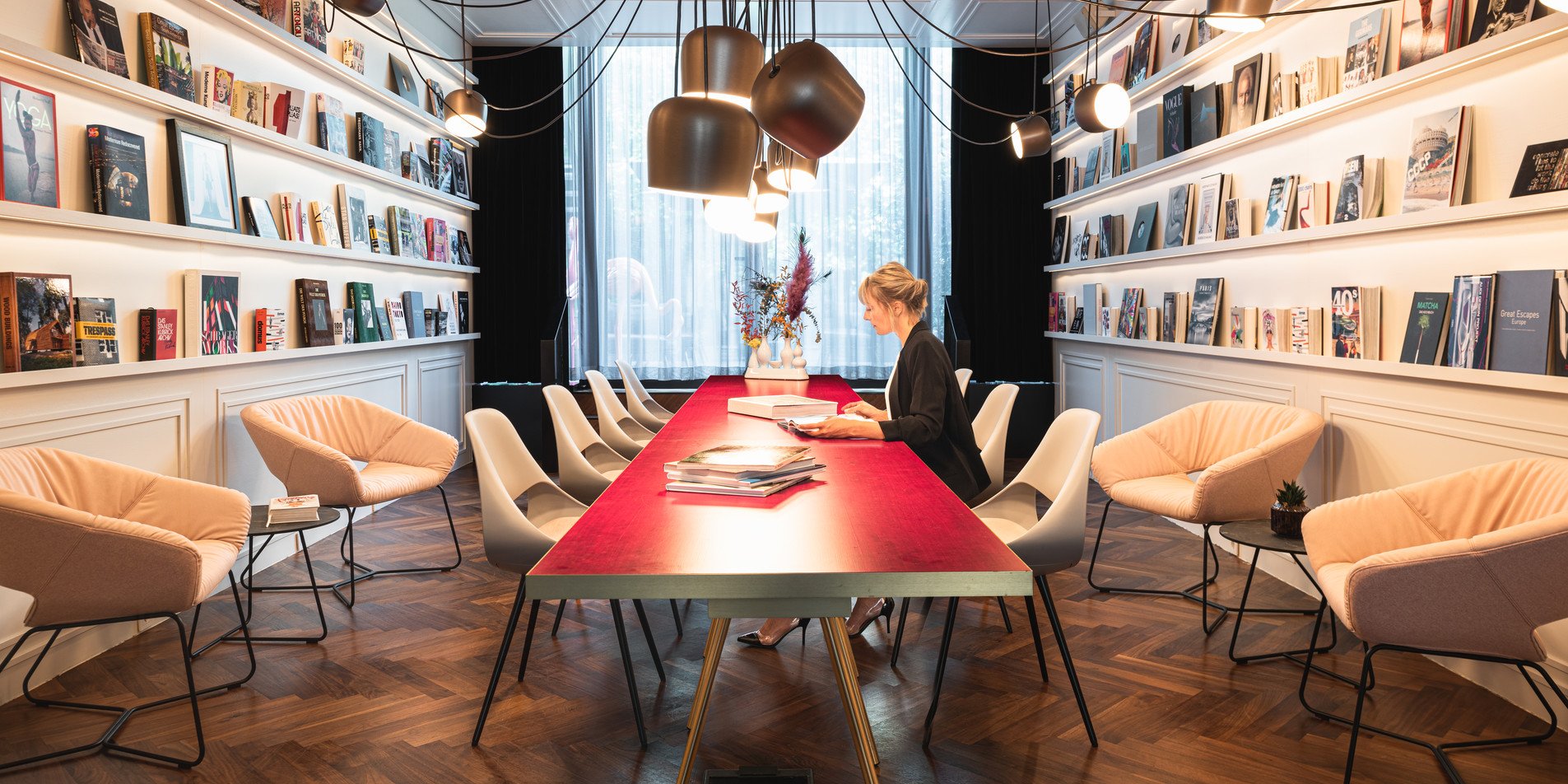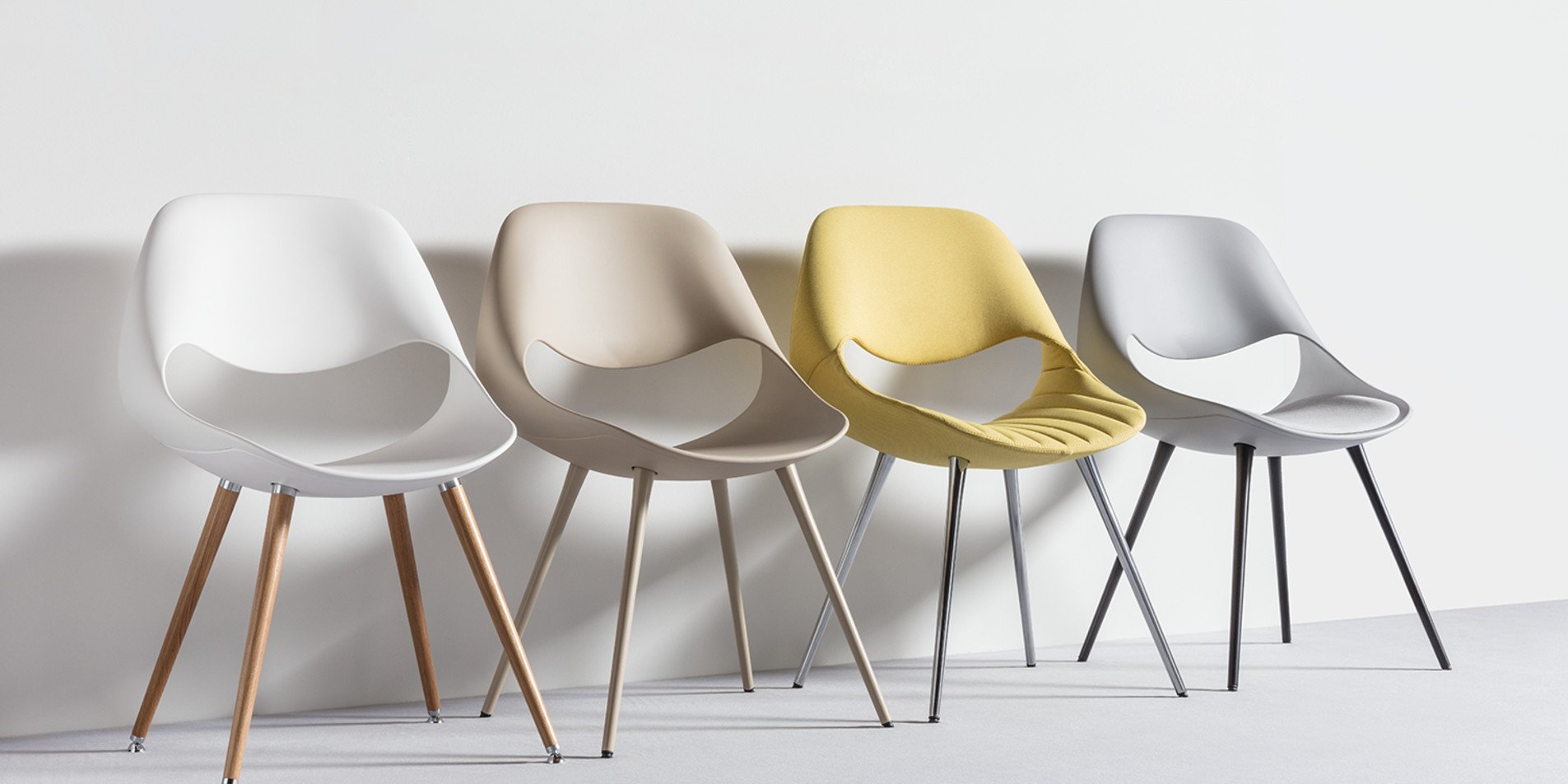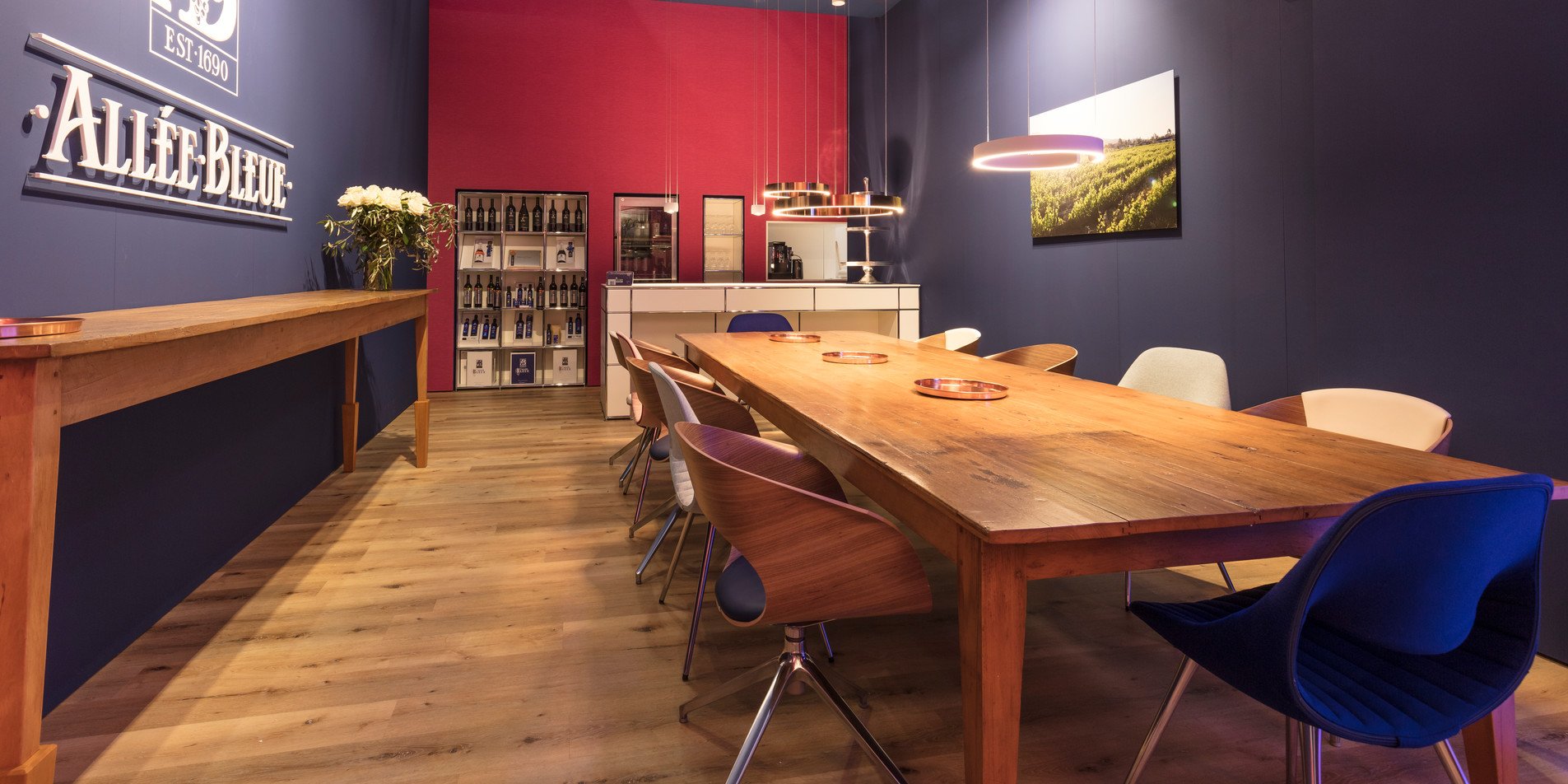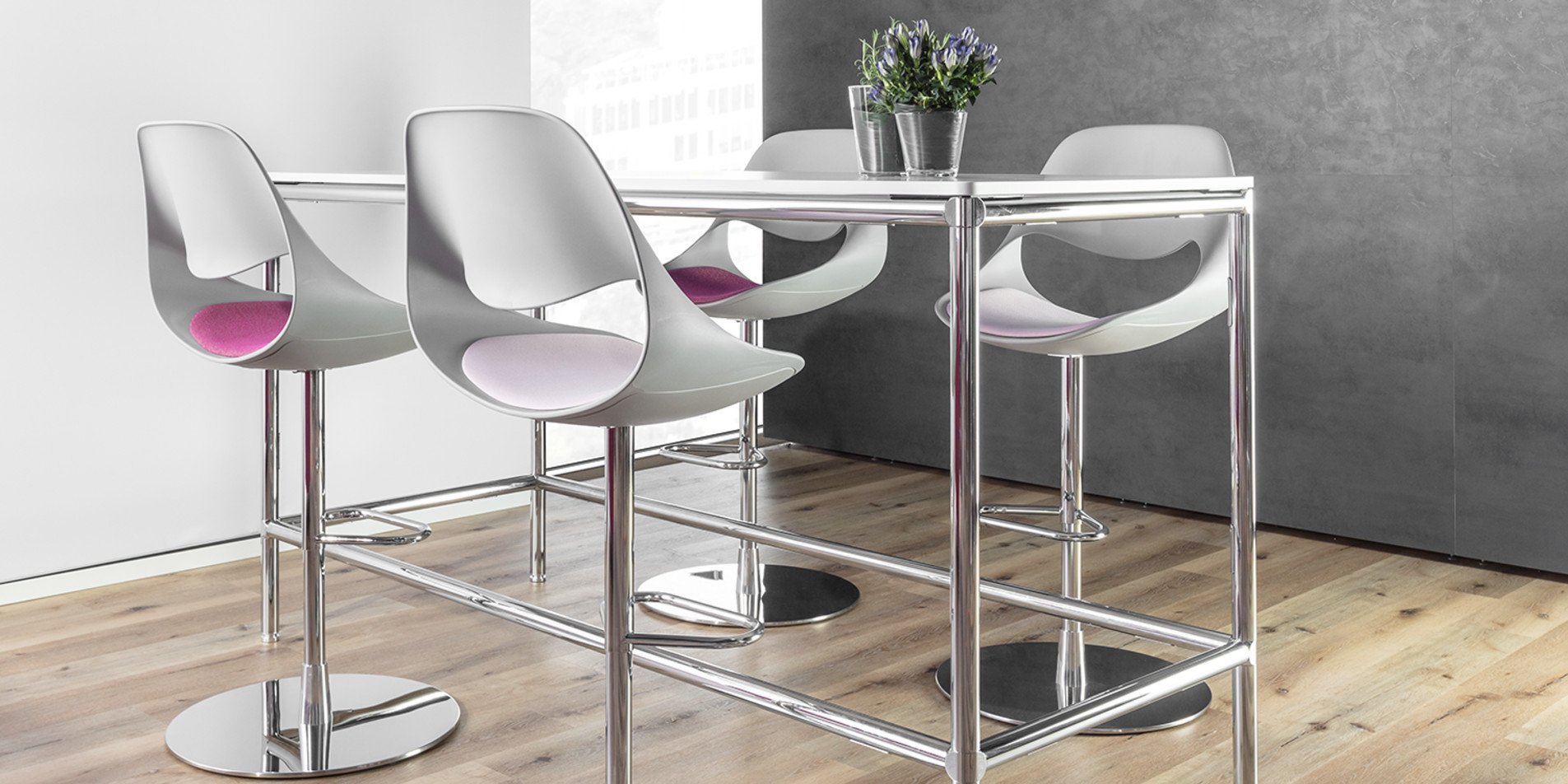 Sub-frame
Four-legged design, polished aluminium round tubing
Four-legged design in lathed natural beech, chrome metal end casings
Circular swivel base ø 45 cm chromed. Steel pedestal chromed
Swivel base ø 69 cm chrome aluminium. Steel pedestal chromed
Plastic glides for carpet (standard)
Felt glides for parquet, linoleum and stone (optional)
Shell
Three-dimensionally shaped, hard polyurethane foam shell with a slightly textured surface
Polster
[Translate to English:]
atmungsaktives Konfektionsschaumpolster, bezogen mit Bezugsmaterialien der Züco Textilkollektion
Materials - see, feel, experience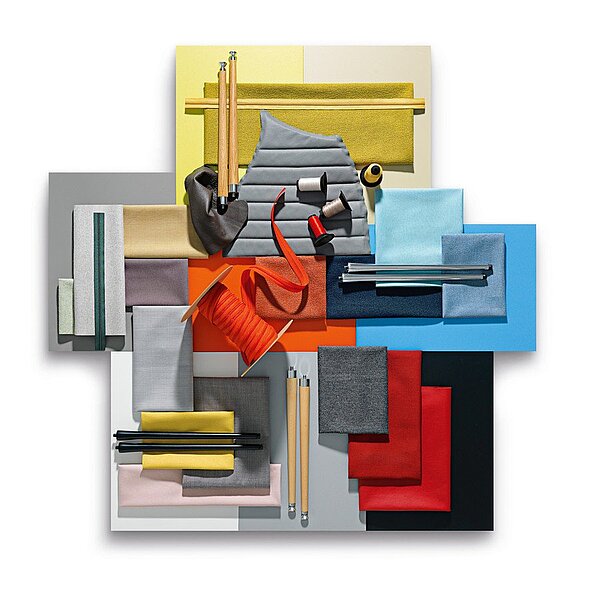 other products that could be of interest to you
Retailer
Züco experience, always in your vicinity