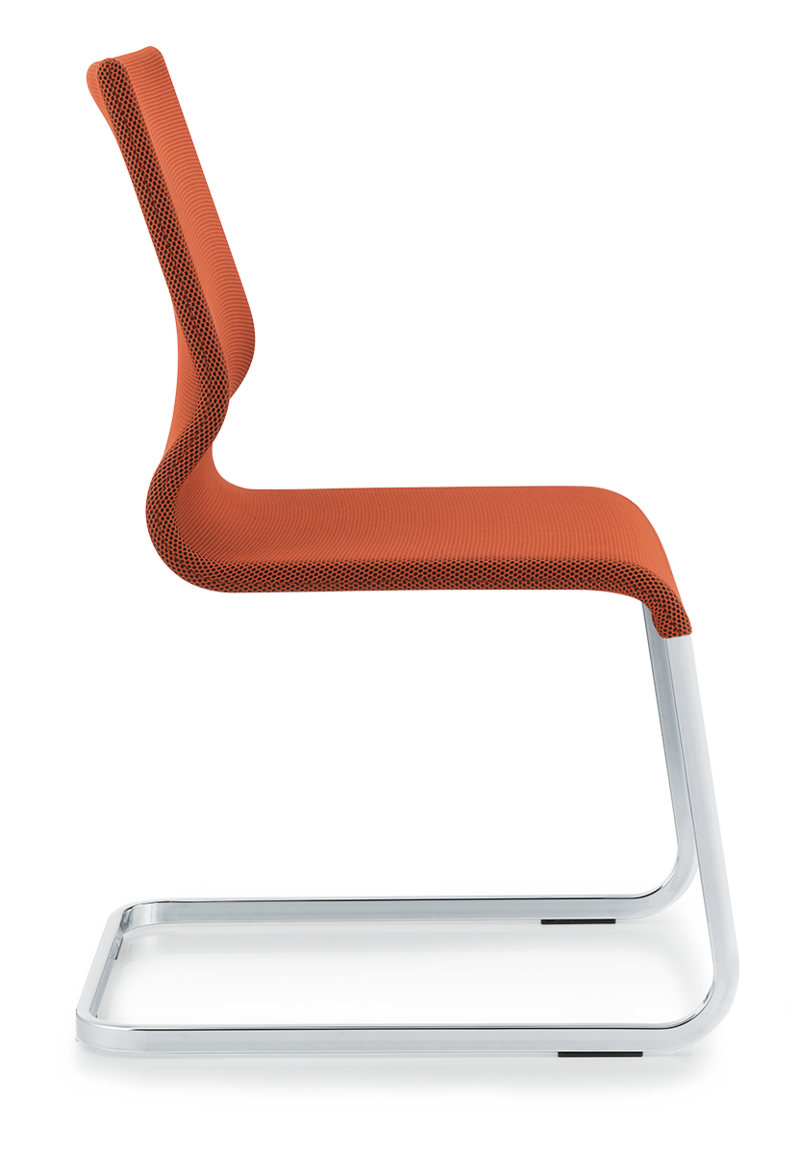 BY MARTIN BALLENDAT (BALLENDAT DESIGN)
The shiny backrest bar not only indicates well-conceived ergonomics – it also gives it its name. La Cinta means: The belt.
Lacinta - Driver of innovation with leadership qualities
Chic curves combined with elegance. Whatever your sitting position, you will always be in pole position. With or without castors, the chairs impress with their fowing feeling of lightness. Offering the fnest workmanship, they feature selected materials such as OMEGA. Breathable and soft, this innovative 3D fabric ensures maximum well -being when sitting.
References
Discover endless possibilities of this chair for aesthetically successful design solutions.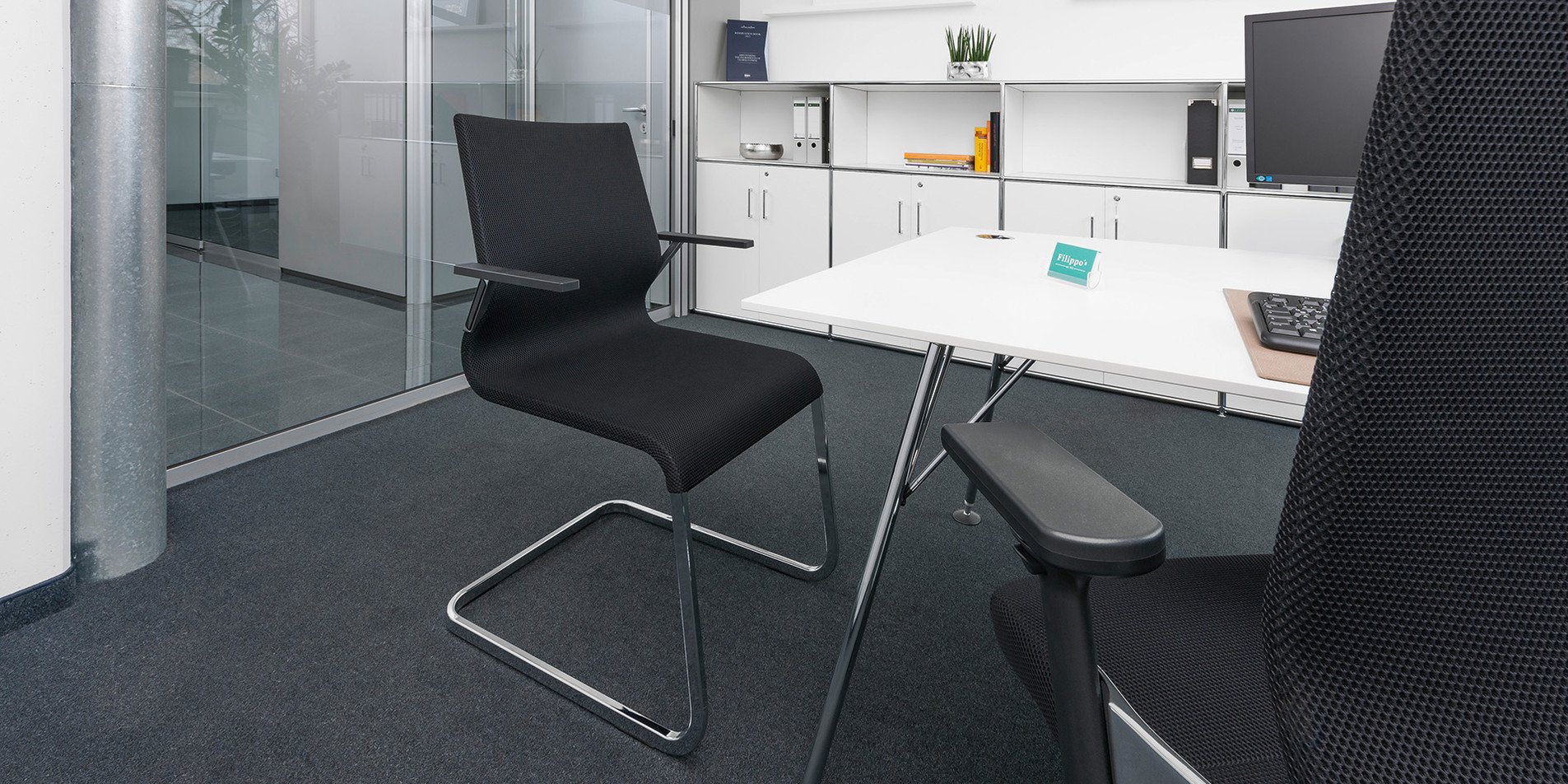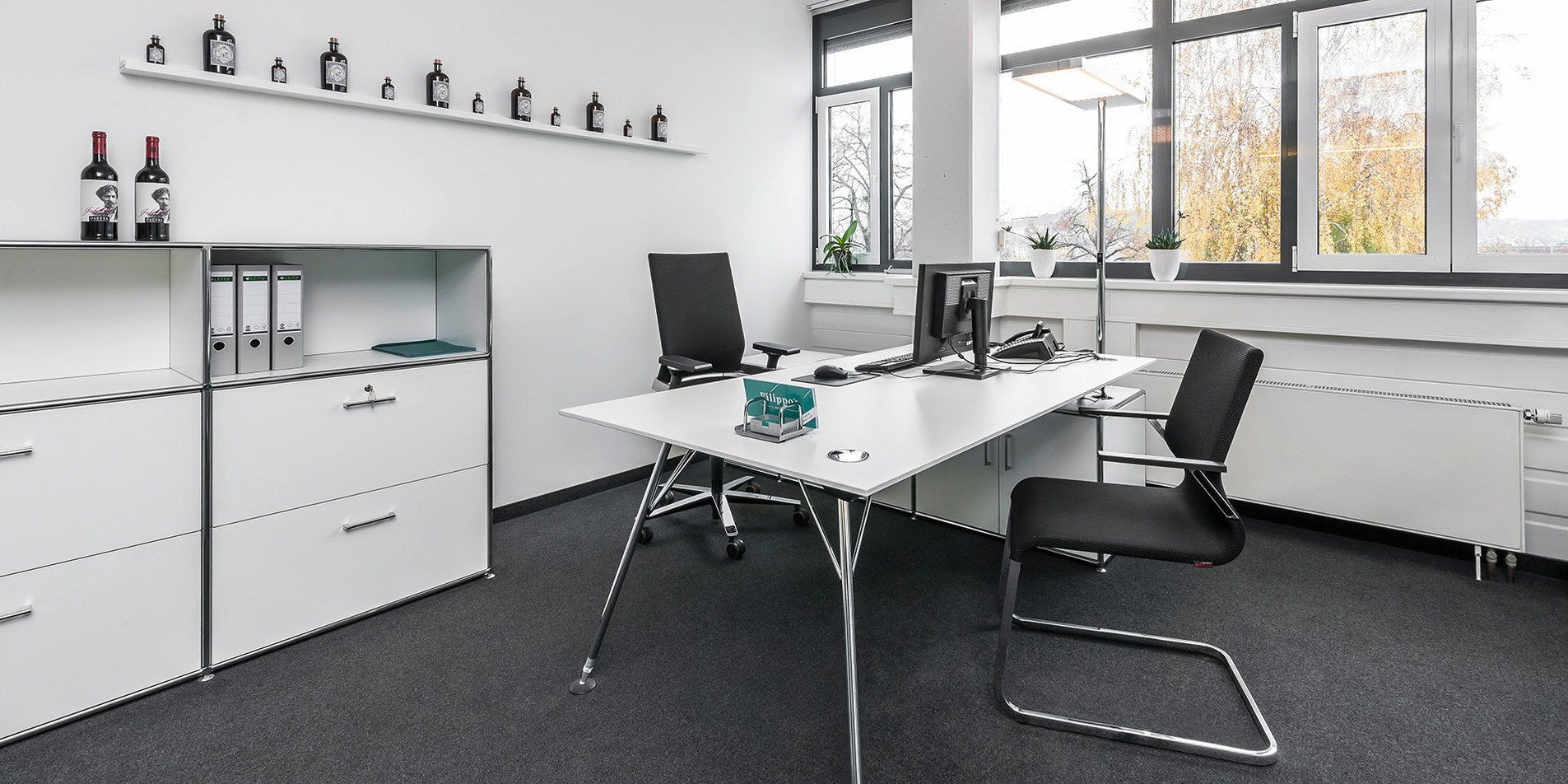 other products that could be of interest to you
Retailer
Züco experience, always in your vicinity