BY JESSICA ENGELHARDT
The styling of the slender backrest instantly signifies maximum ergonomic comfort.
Signo - The shape follows the back. And vice versa
It recalls the double S-curve of the spine. The easily adjustable seat is ideally attuned to the backrest element. Striking product details, such as elegant seams and refined aluminium components, make Signo an executive chair par excellence.
References
Discover endless possibilities of this chair for aesthetically successful design solutions.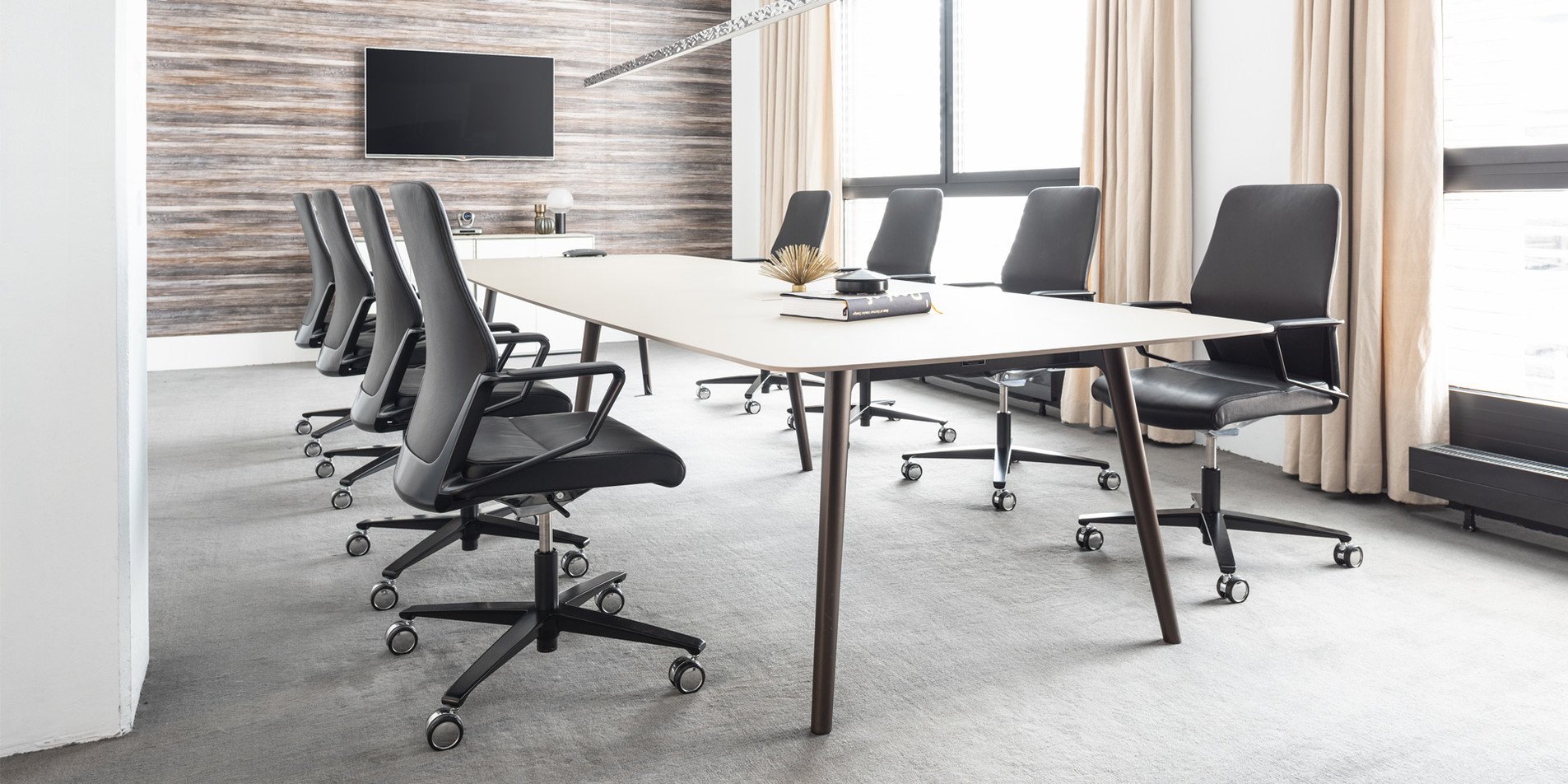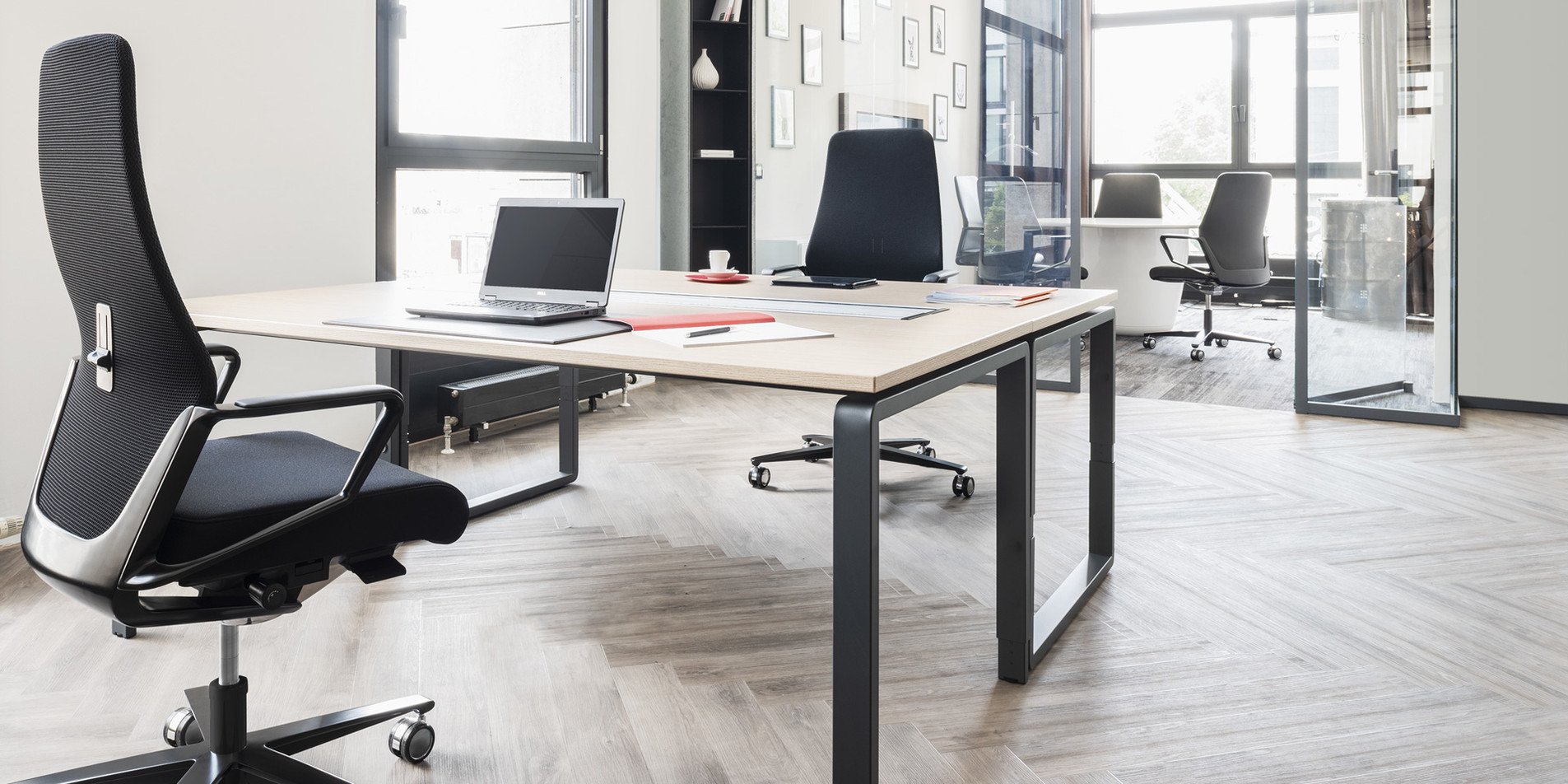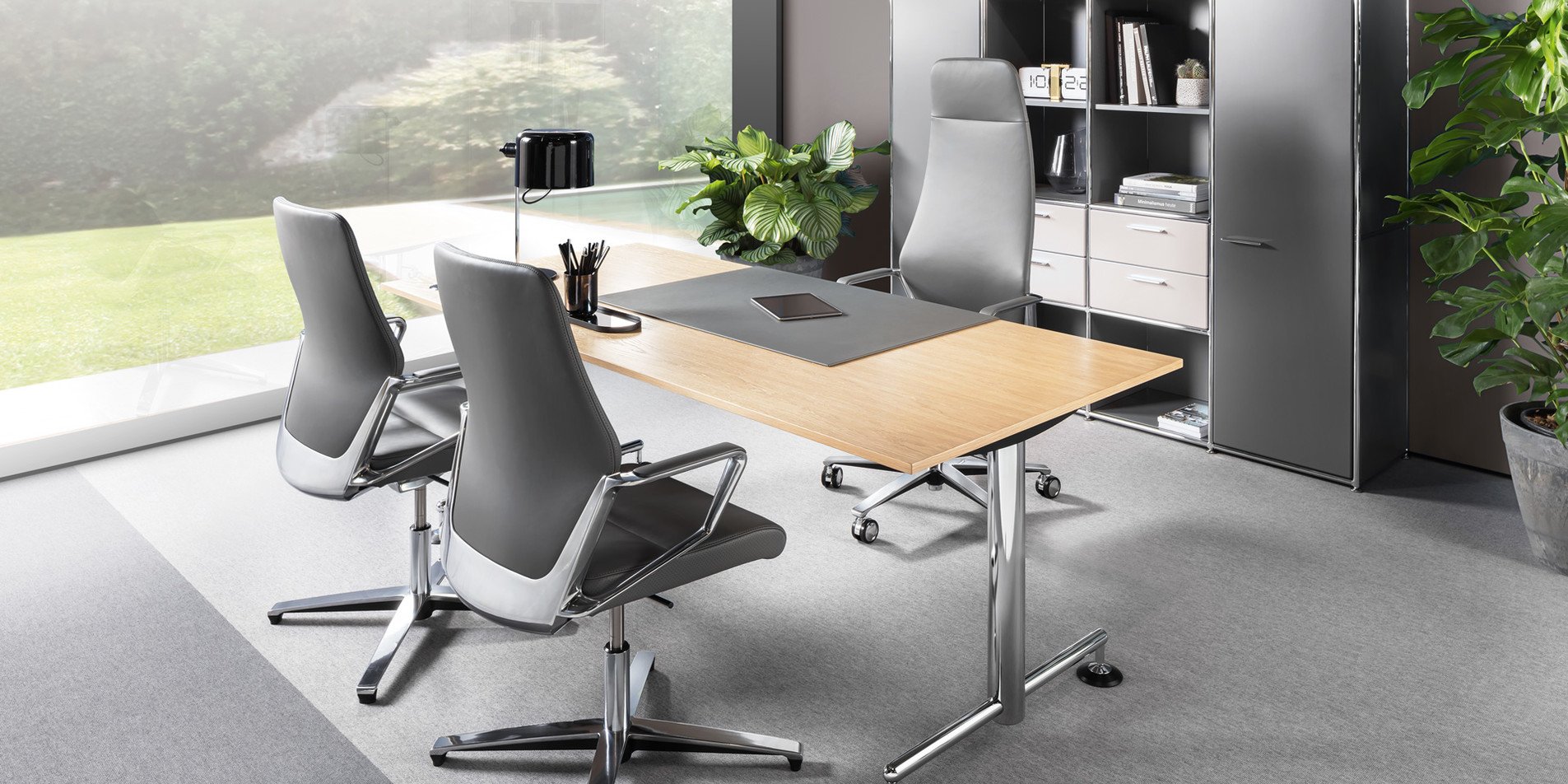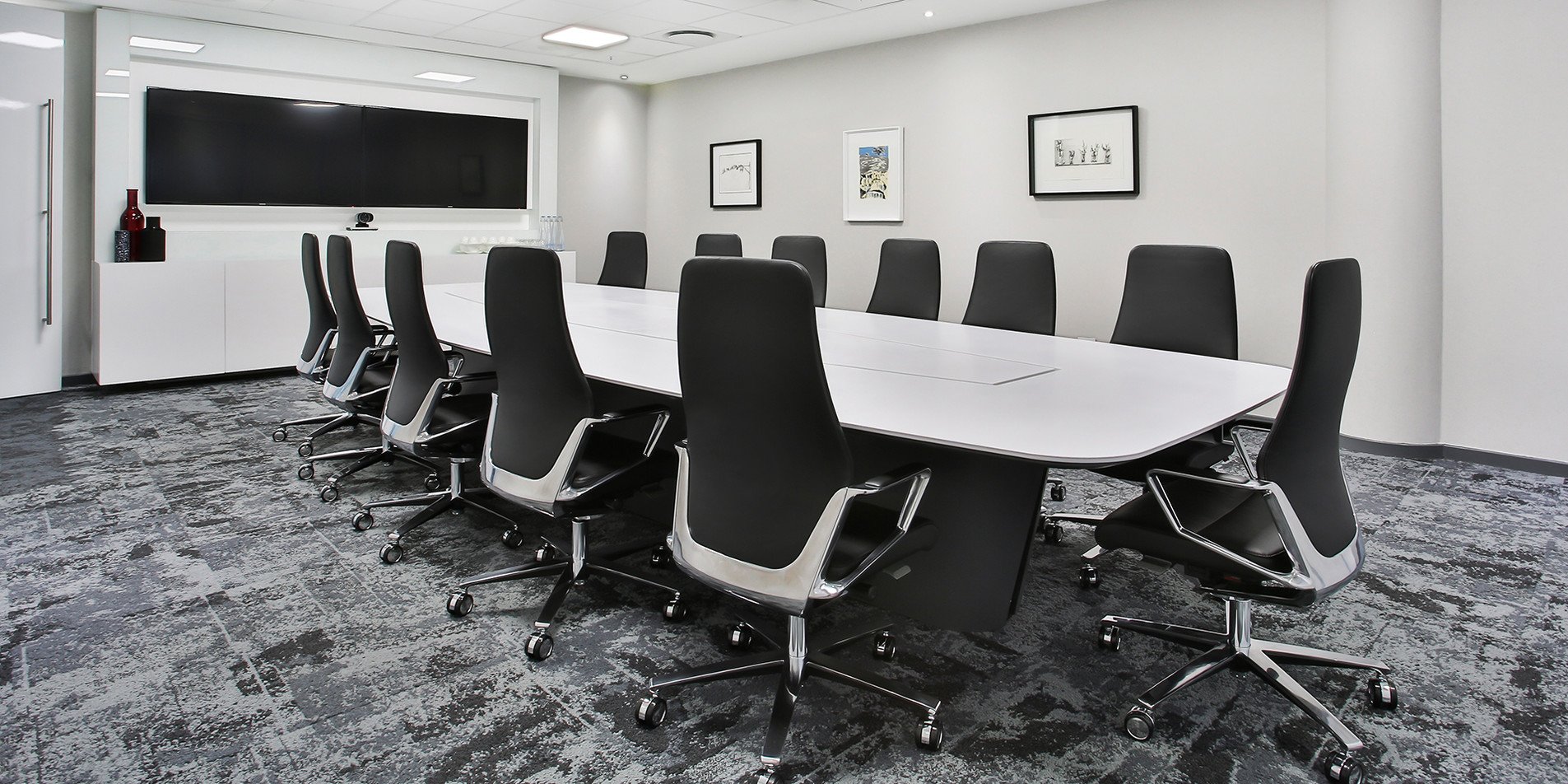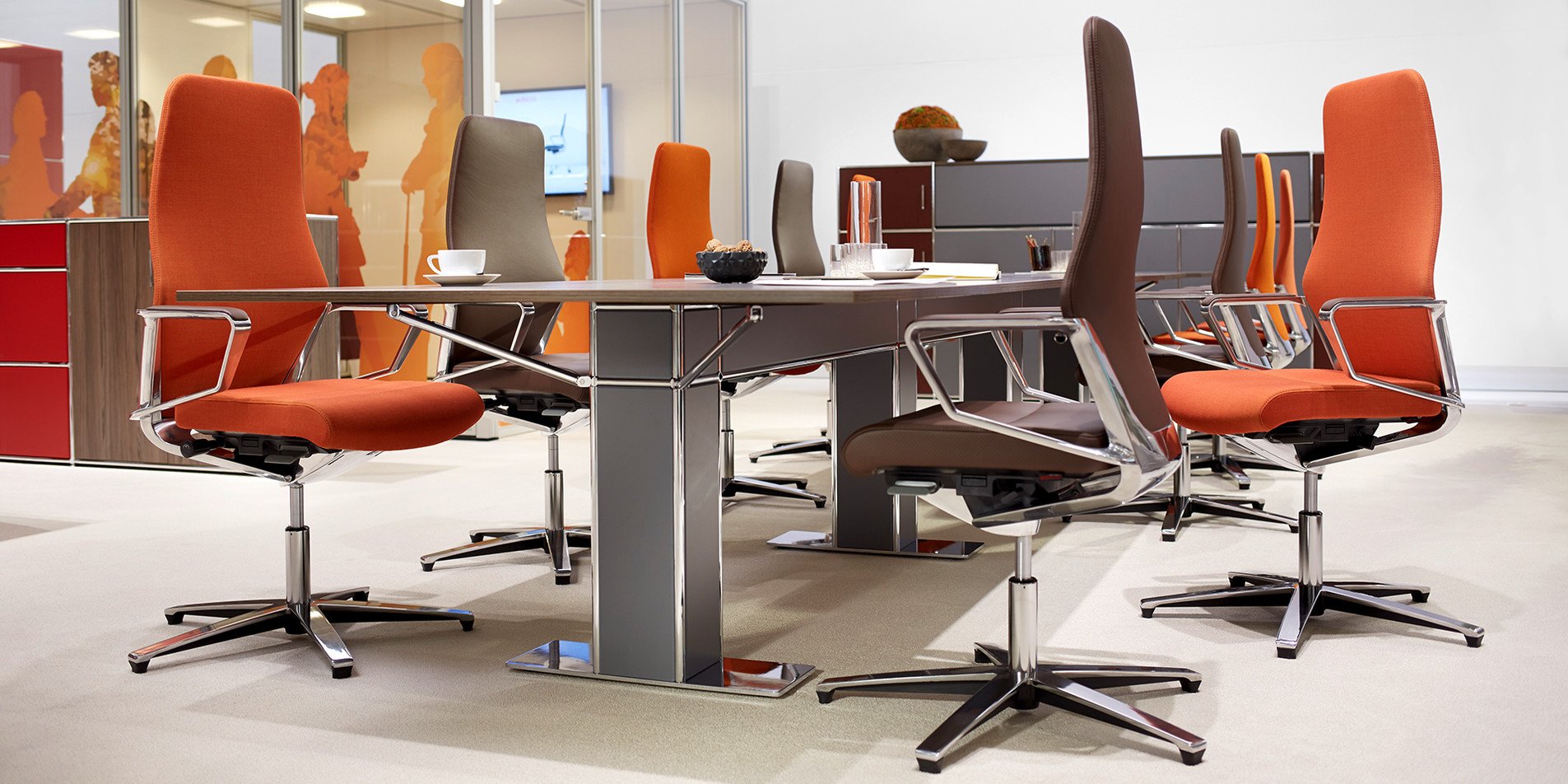 Materials - see, feel, experience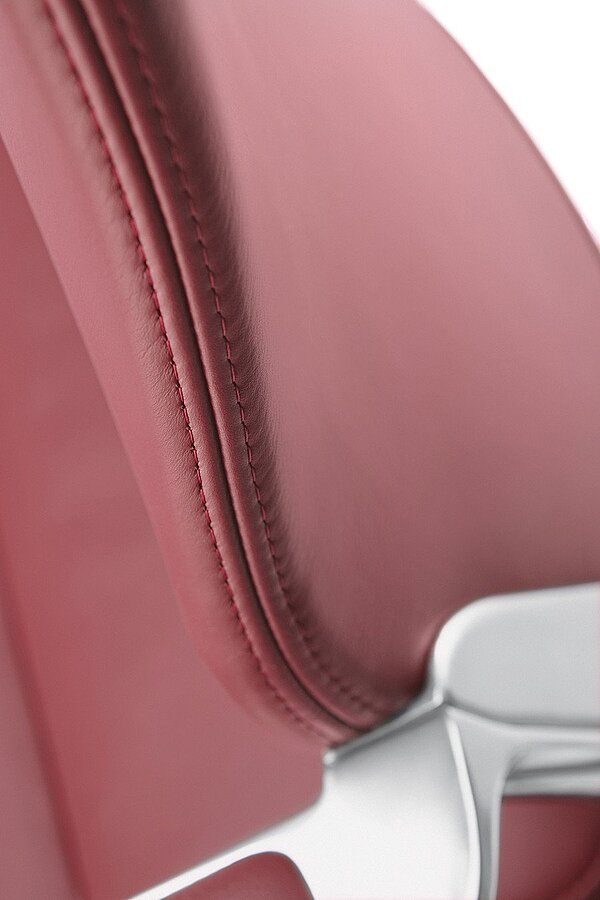 other products that could be of interest to you
Retailer
Züco experience, always in your vicinity