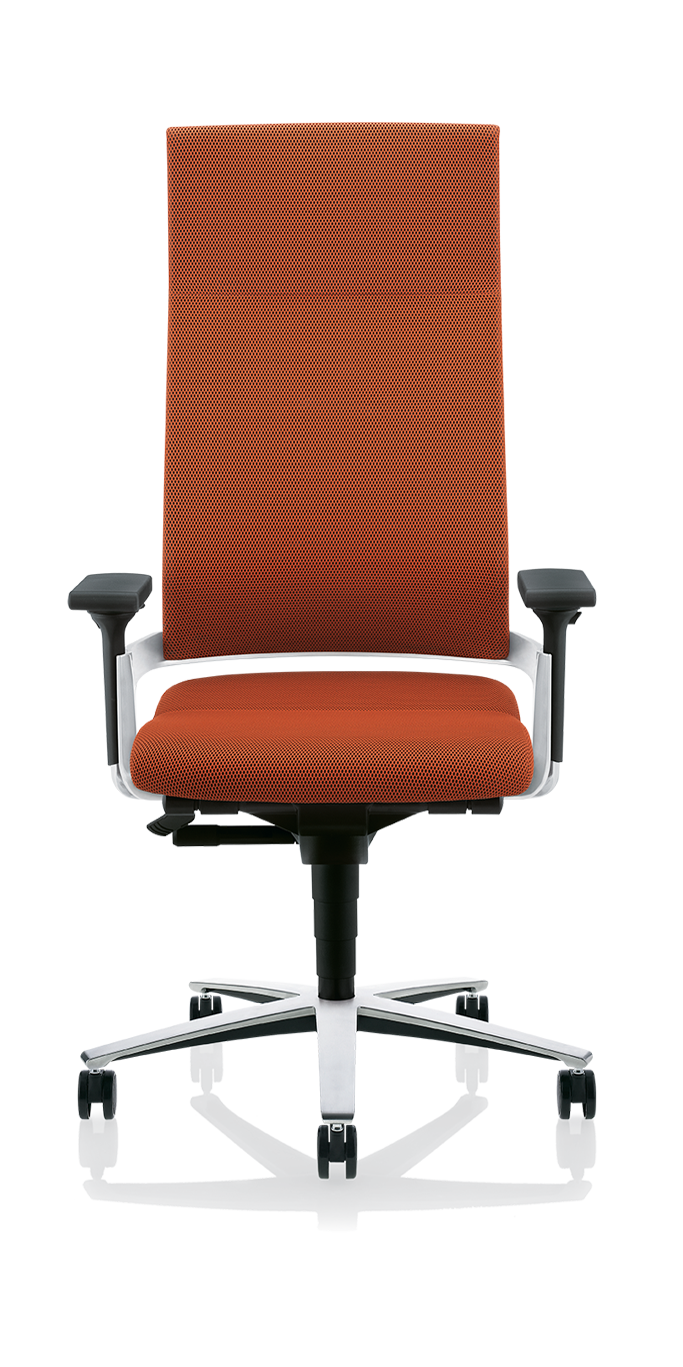 BY MARTIN BALLENDAT (BALLENDAT DESIGN)
The shiny backrest bar not only indicates well-conceived ergonomics – it also gives it its name. La Cinta means: The belt.
Lacinta - Driver of innovation with leadership qualities
The Syncro-Dynamic advanced® mechanism prevents fatigue and ensures a healthy posture when sitting thanks to an individually adjustable seat surface. The lower side section in a contrasting colour, leather side inserts and a backrest bar made from polished aluminium are the visual highlights of this executive chair, which impresses in every way.
References
Discover endless possibilities of this chair for aesthetically successful design solutions.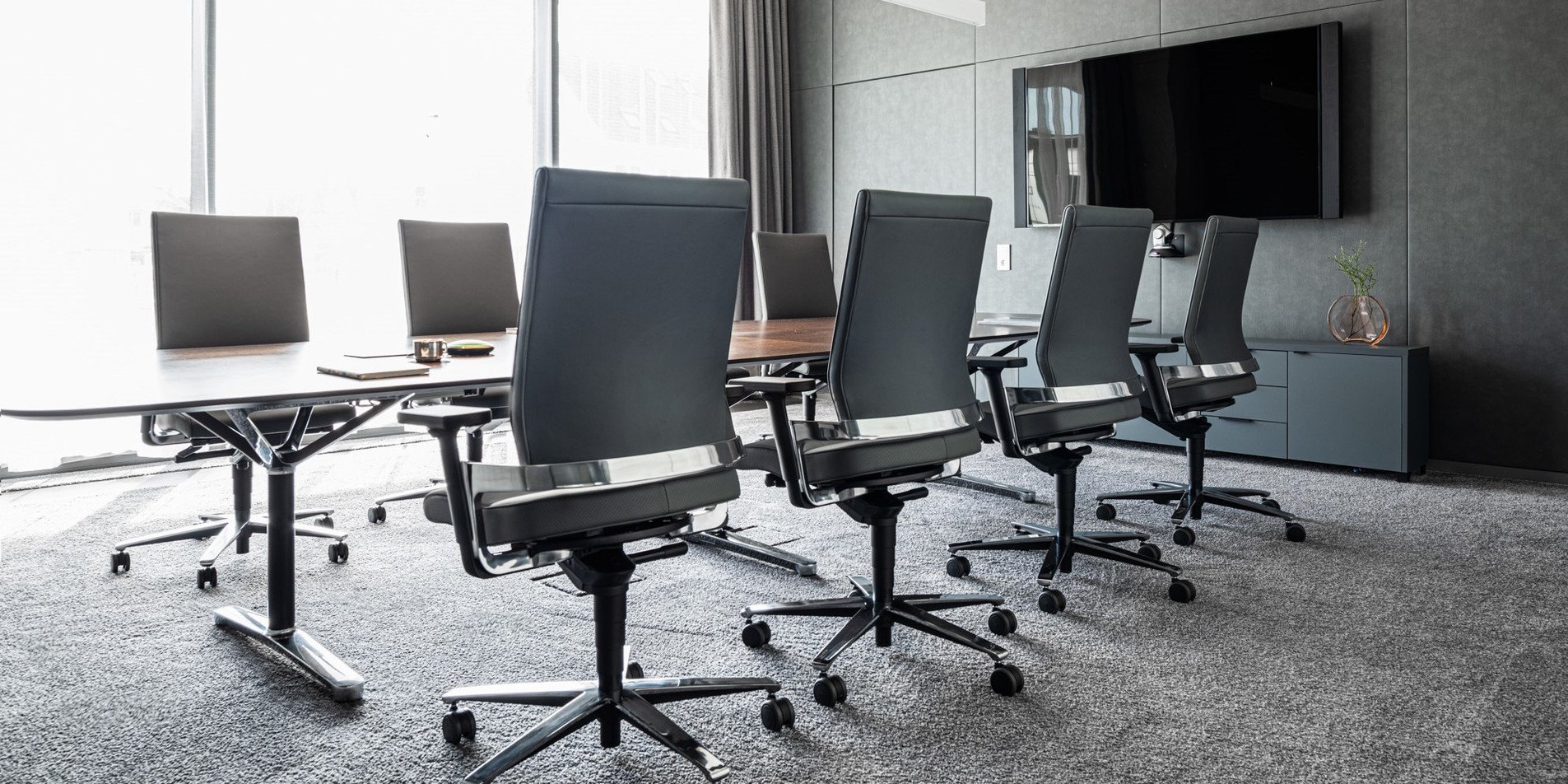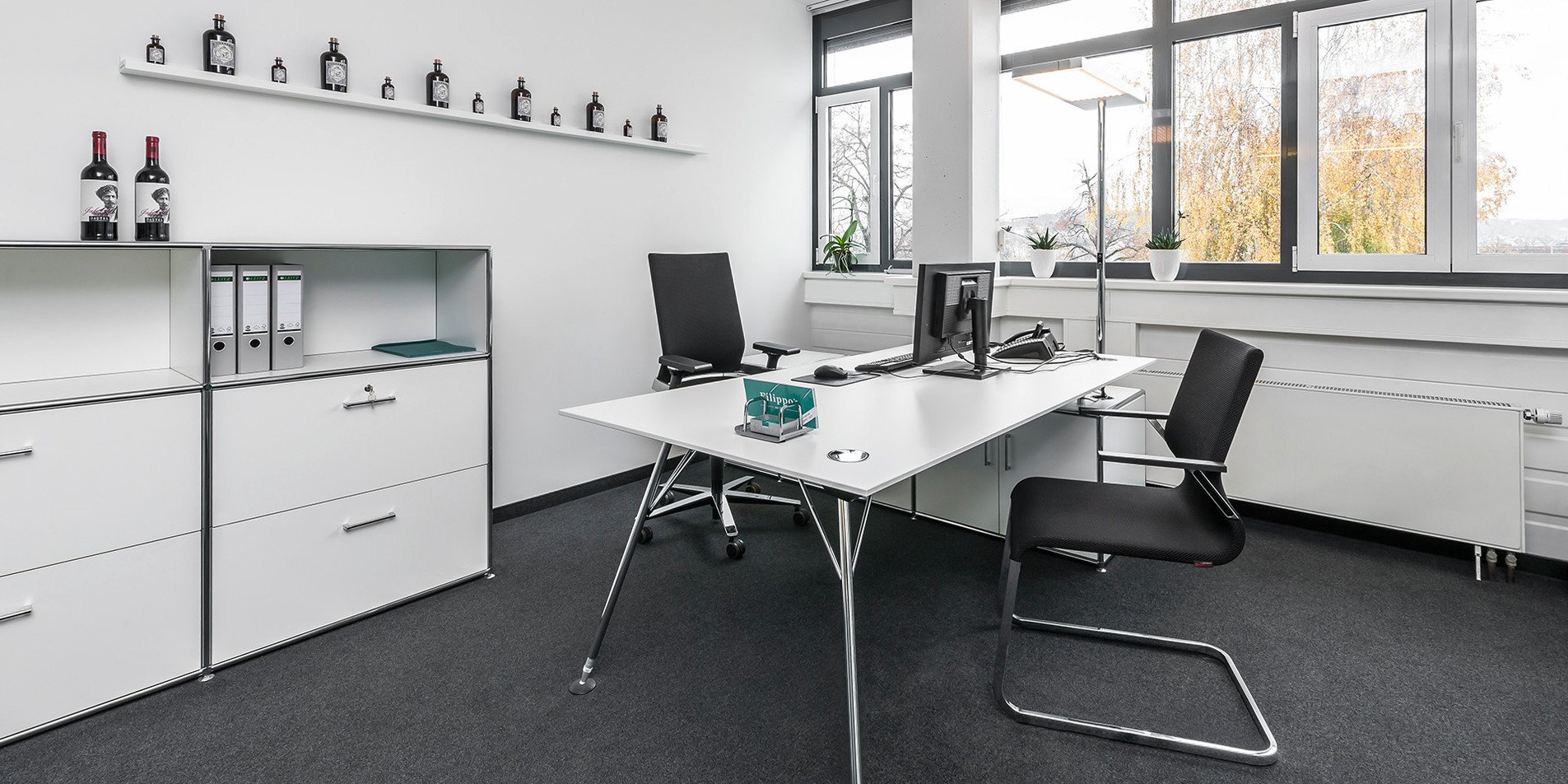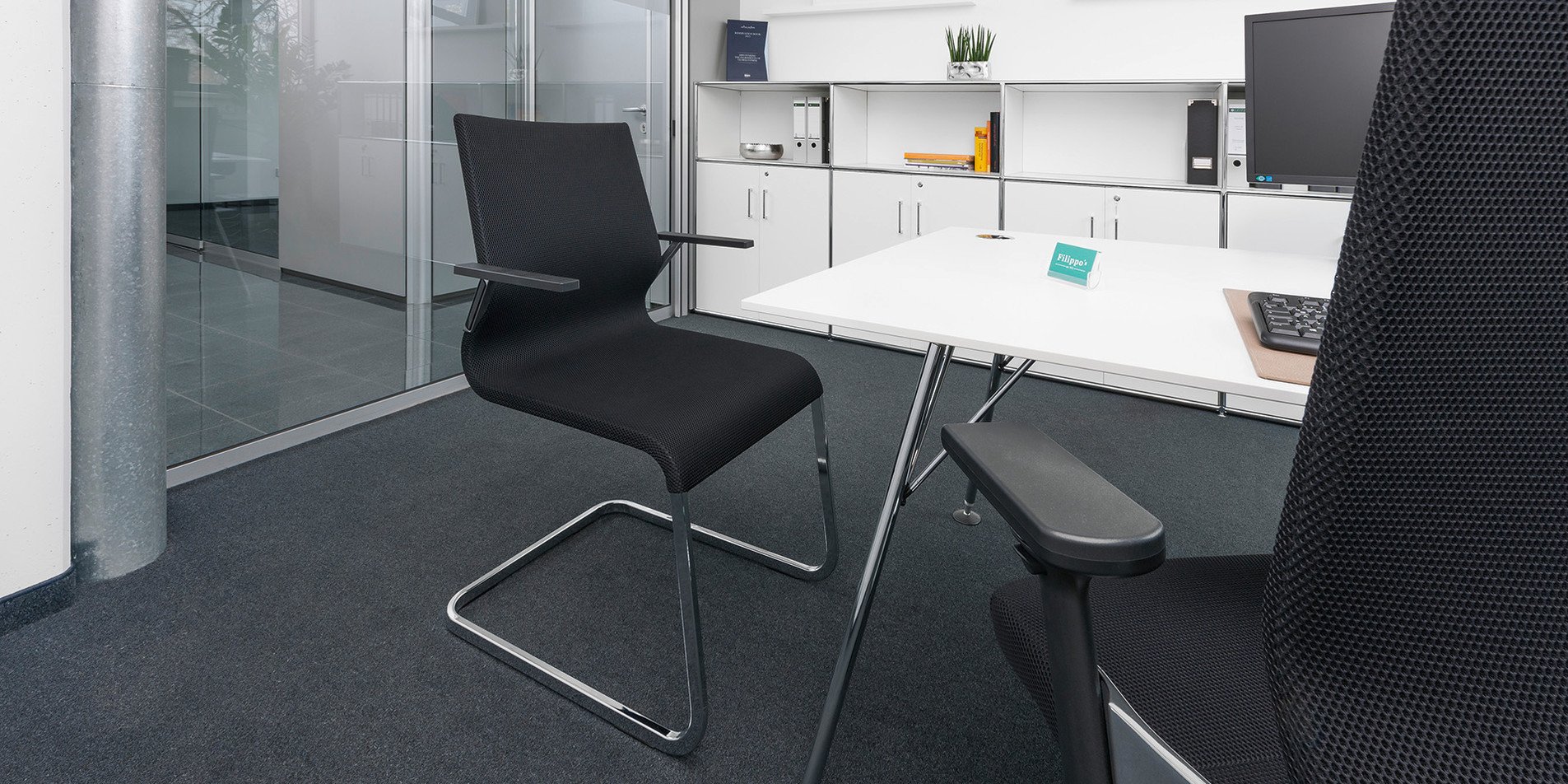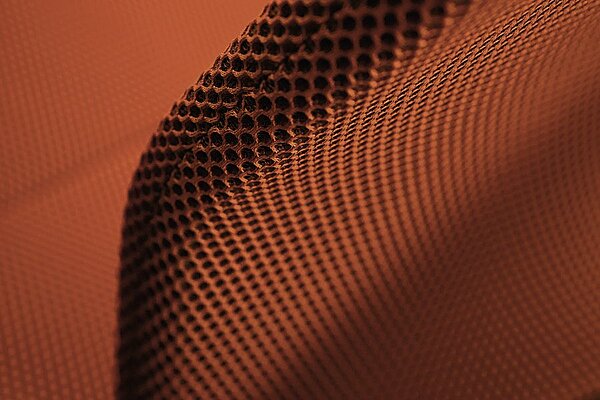 other products that could be of interest to you
Retailer
Züco experience, always in your vicinity