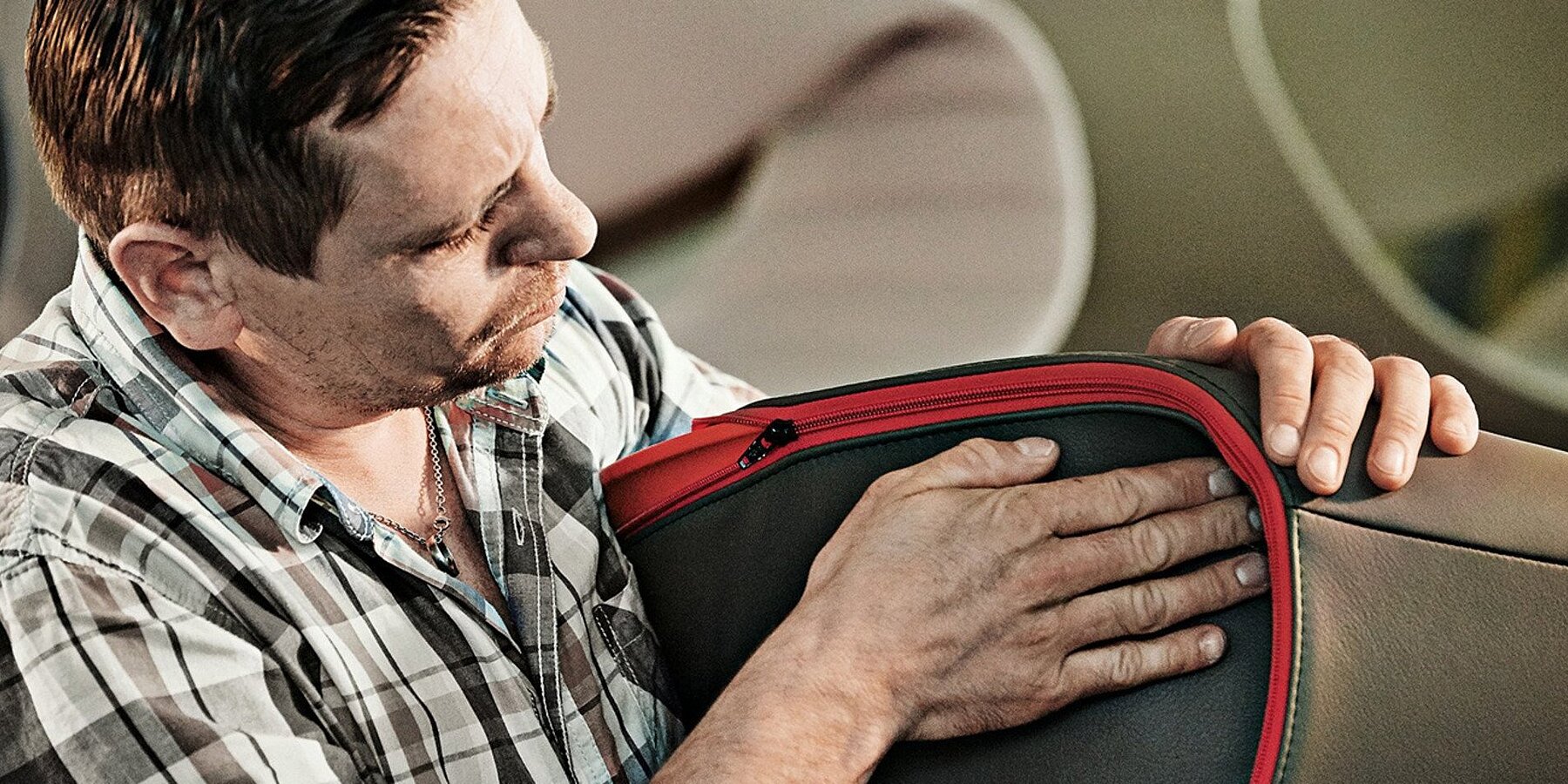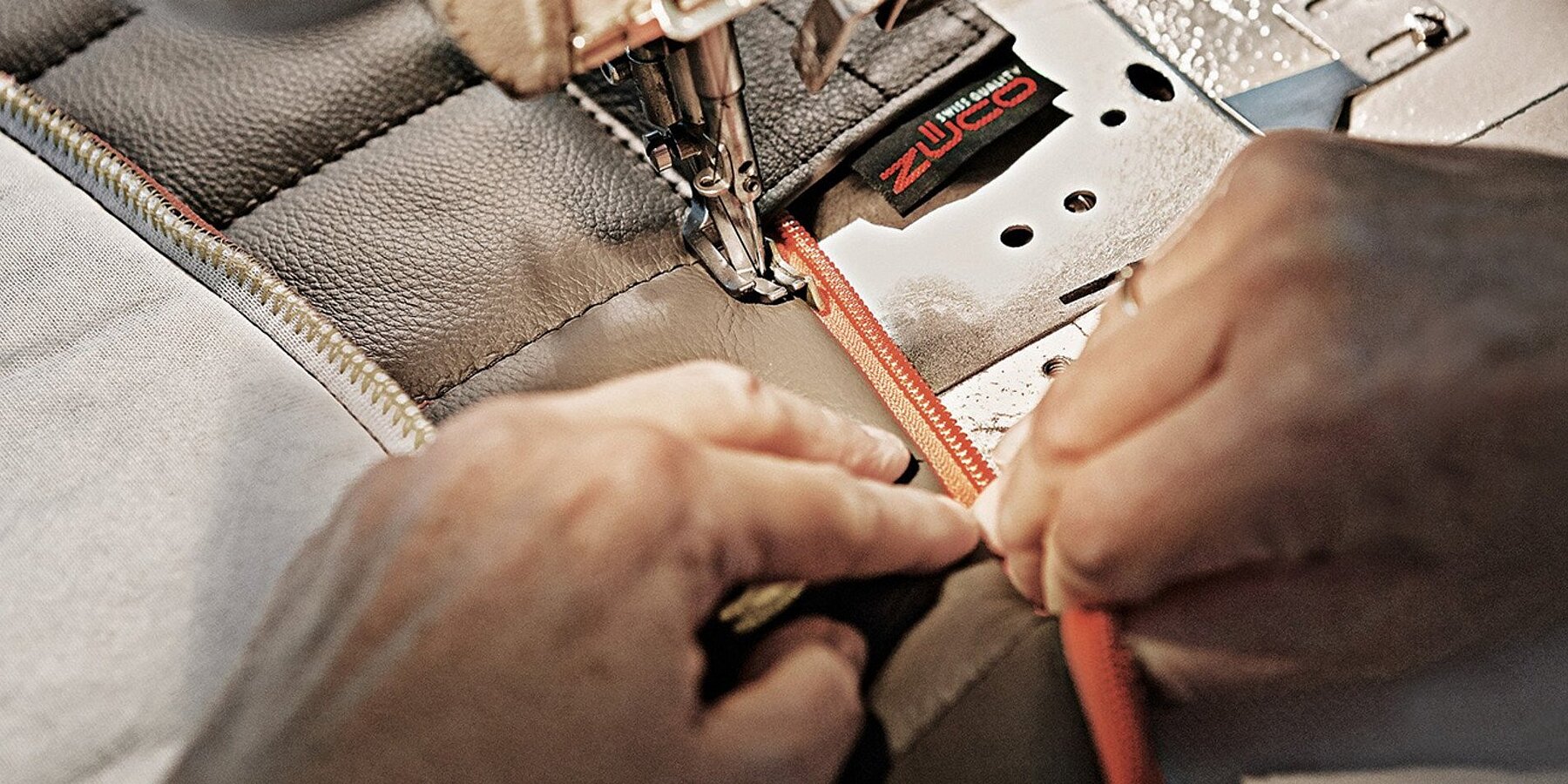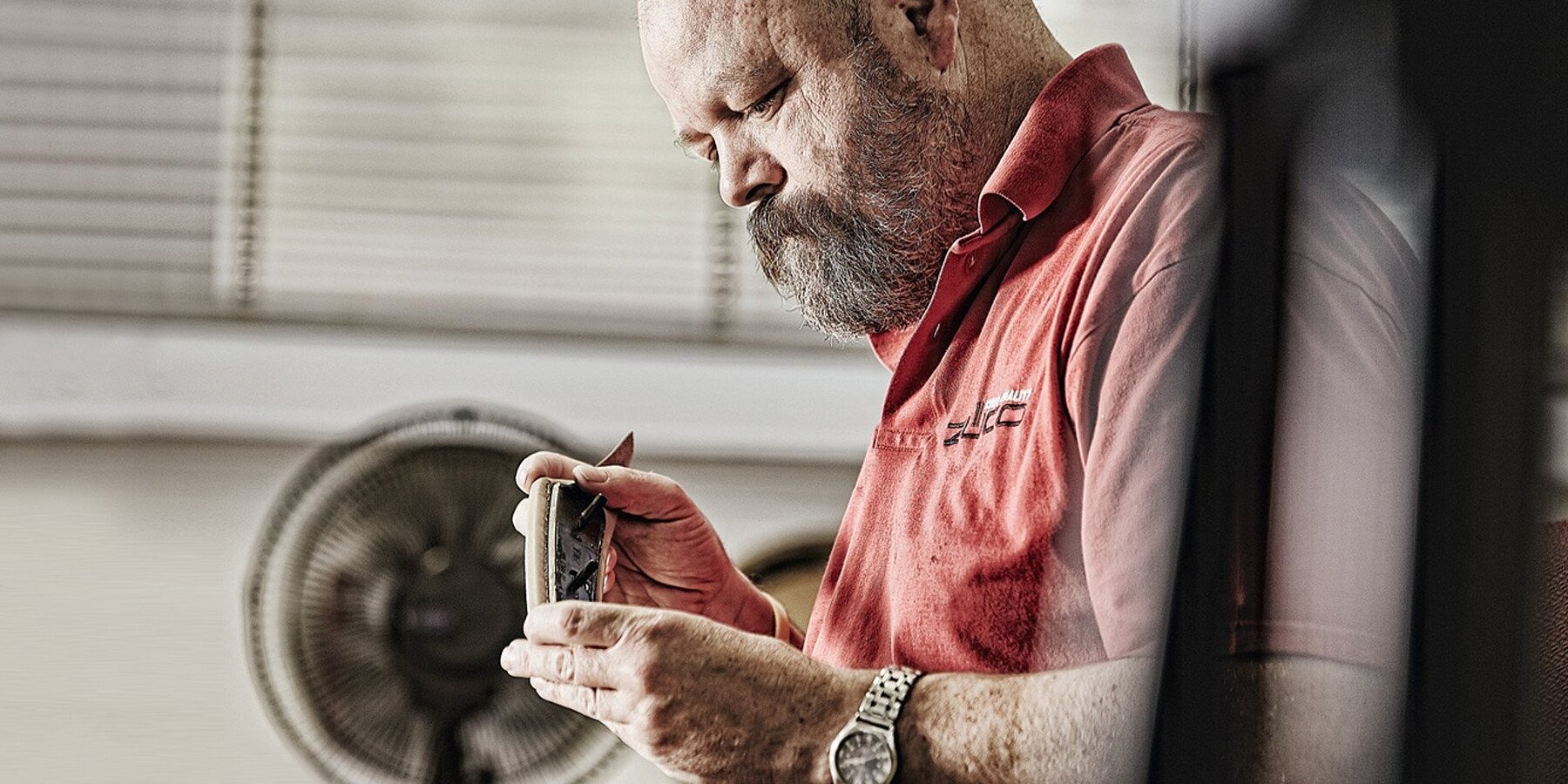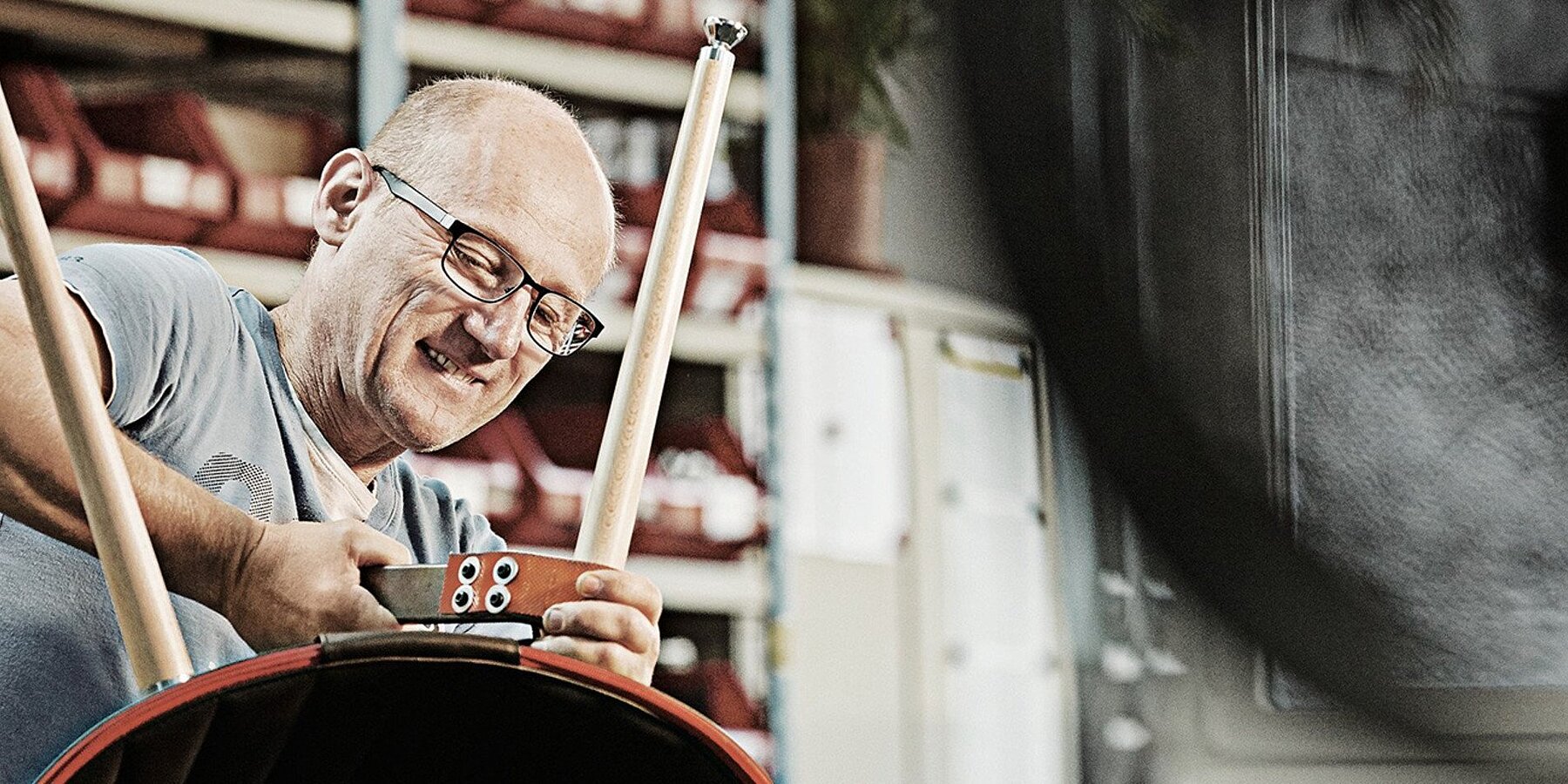 Züco, Design as tradition.
We started to make upholstered furniture in Rebstein a 100 years ago. The values we embrace in our work have not changed since then. Züco creates extraordinary seating furniture with delicate handwork. You can see and feel this experience, tradition and quality in every single classy and elegant piece of furniture. Products by Züco combine their unique design language with newest ergonomic knowledge. Züco stands for accuracy, attention to the smallest detail and sense of aesthetics.
The fine art of cutting leather or the intricate sewing together of the individual parts, with millimetre precision, are entrusted to our most experienced employees. The feel for materials, the eye trained to spot the finer details, is what makes the difference. The most exciting moment is experienced day in, day out in the upholstery department. This is the magical place where a product with real character is created from individual parts. A unique specimen, made by hand.