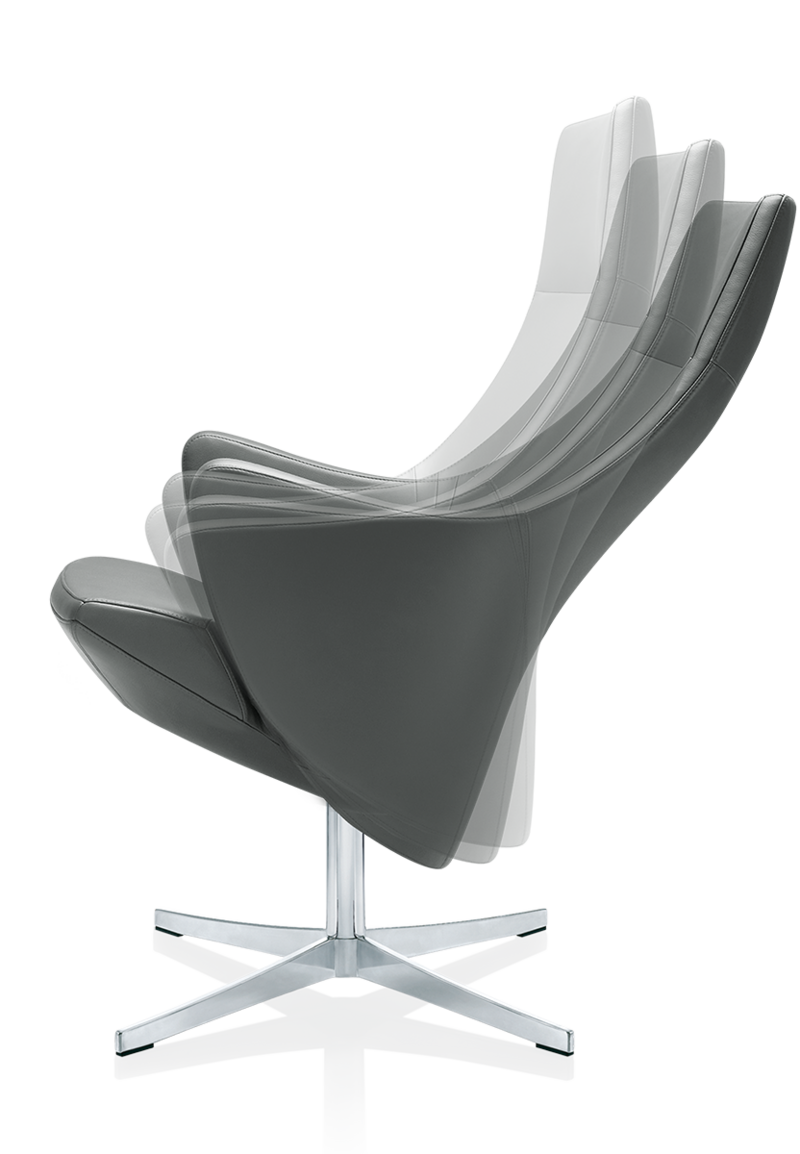 BY ROLAND ZÜND
The job specification for this elegant standalone chair very simply reads: favourite chair.
4+ Relax - This is how favourites work
Whether it is used for reading, watching TV, working or dreaming, Relax+ knows no bounds when it comes to feeling good. This is down to a cleverly devised synchronised mechanism which if you wish allows the backrest to tilt backwards and be locked in any position - which by the way led the German Design Council to present it with the "Interior Innovation Award – Winner 2015". The elegance of the formally understated, organic design is emphasised by attractive double seams.
References
Discover endless possibilities of this chair for aesthetically successful design solutions.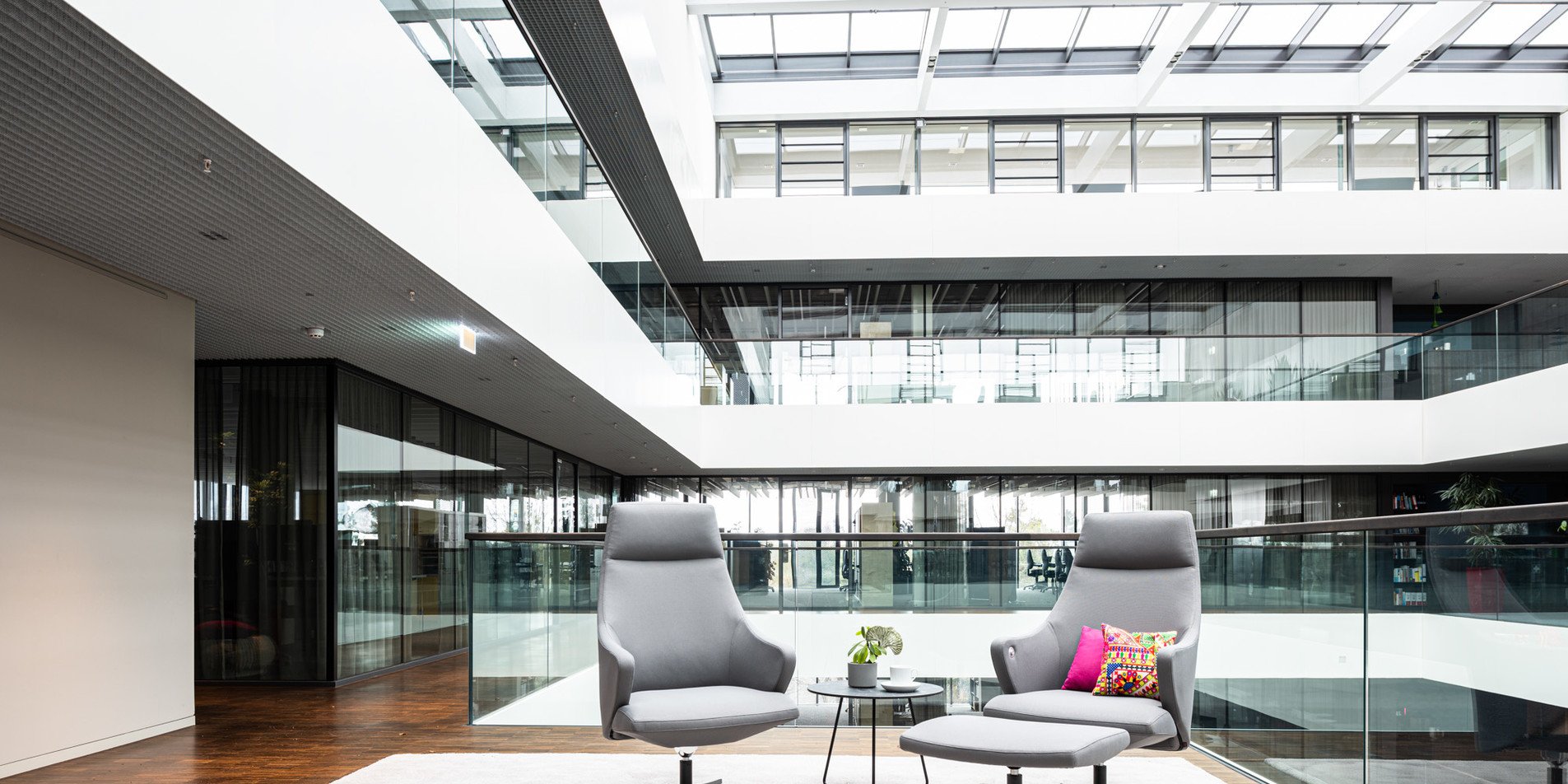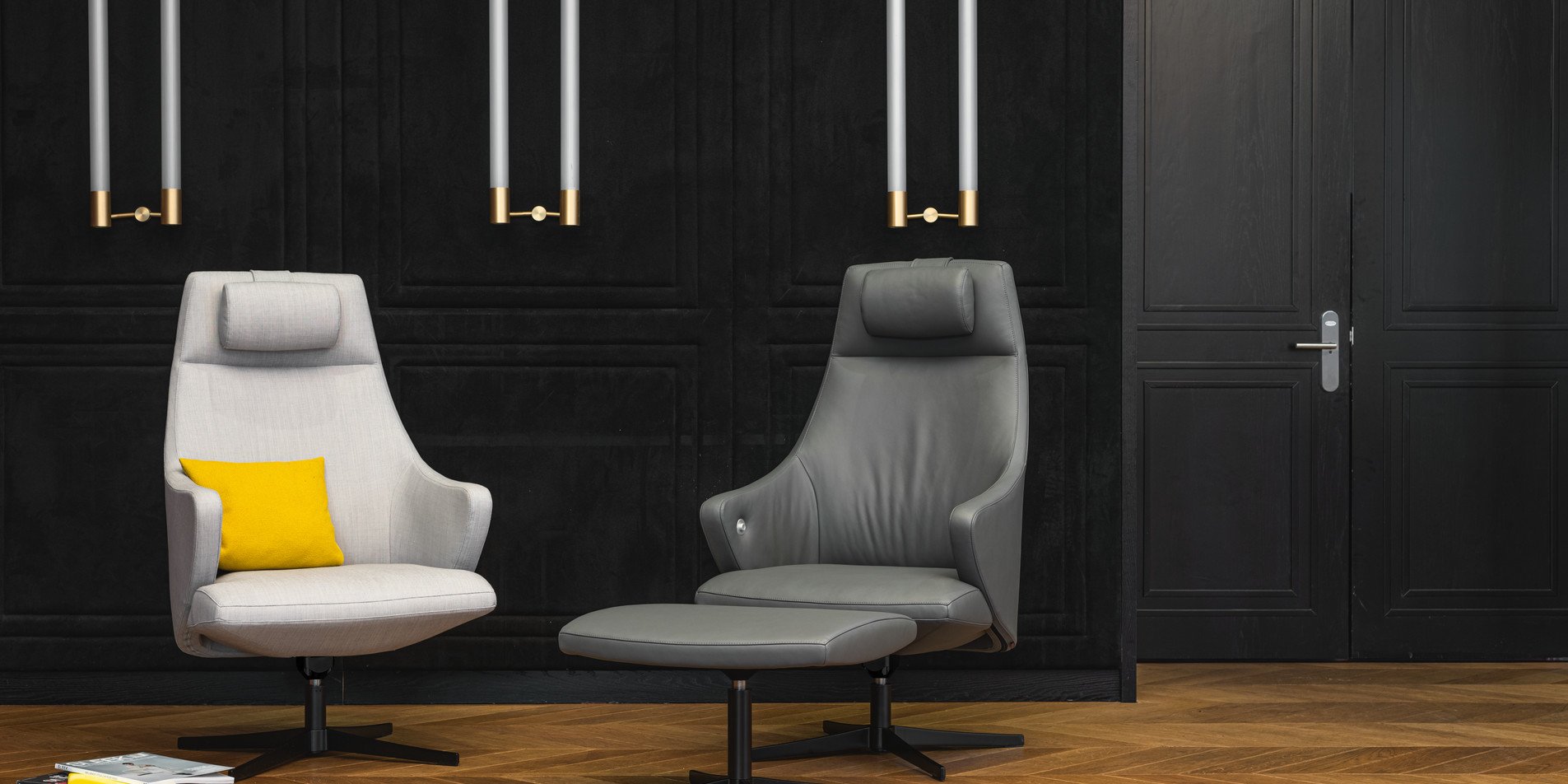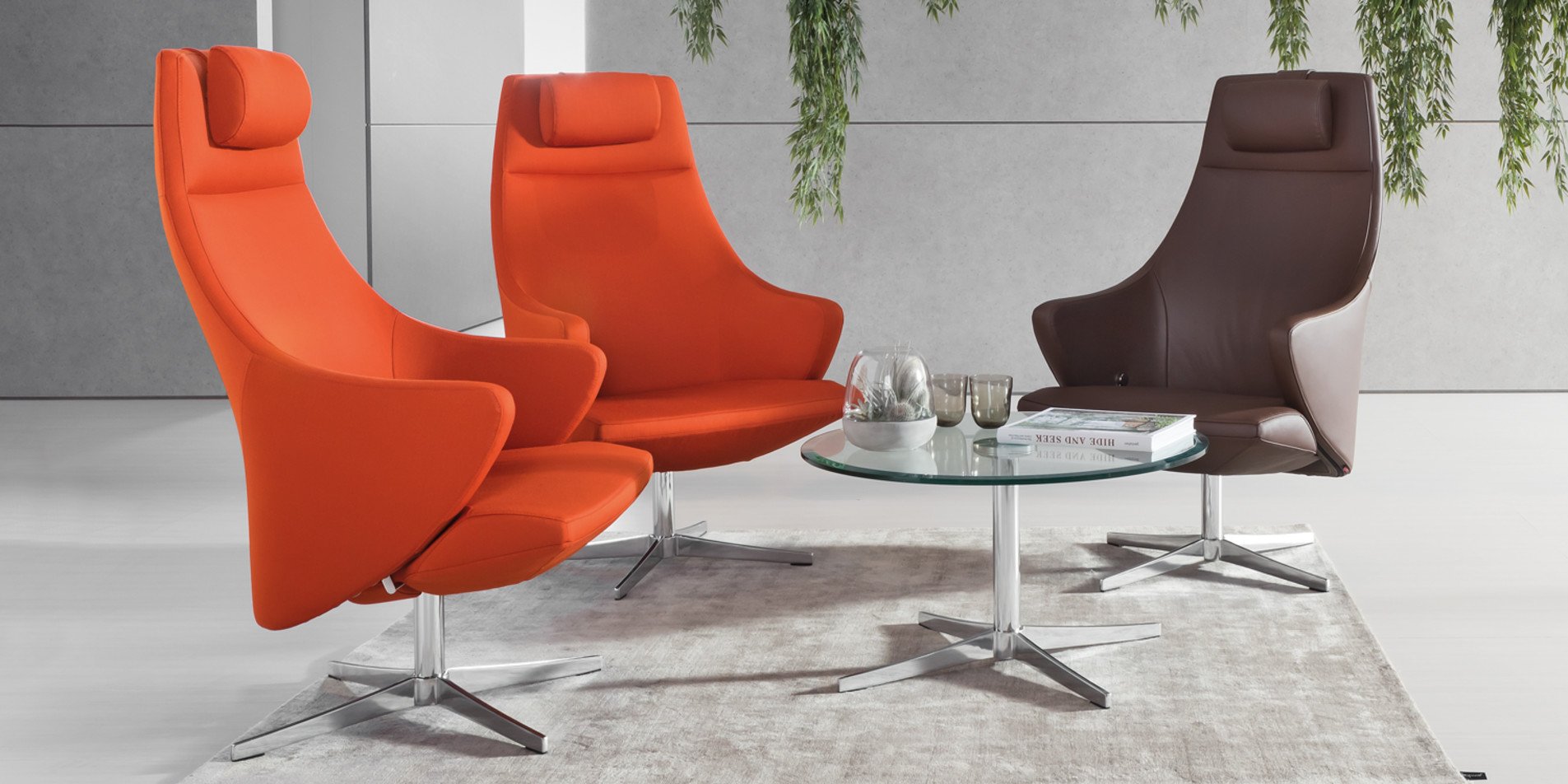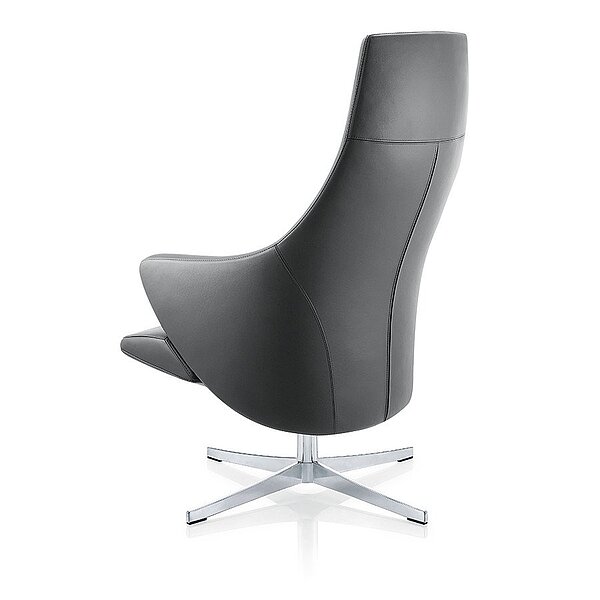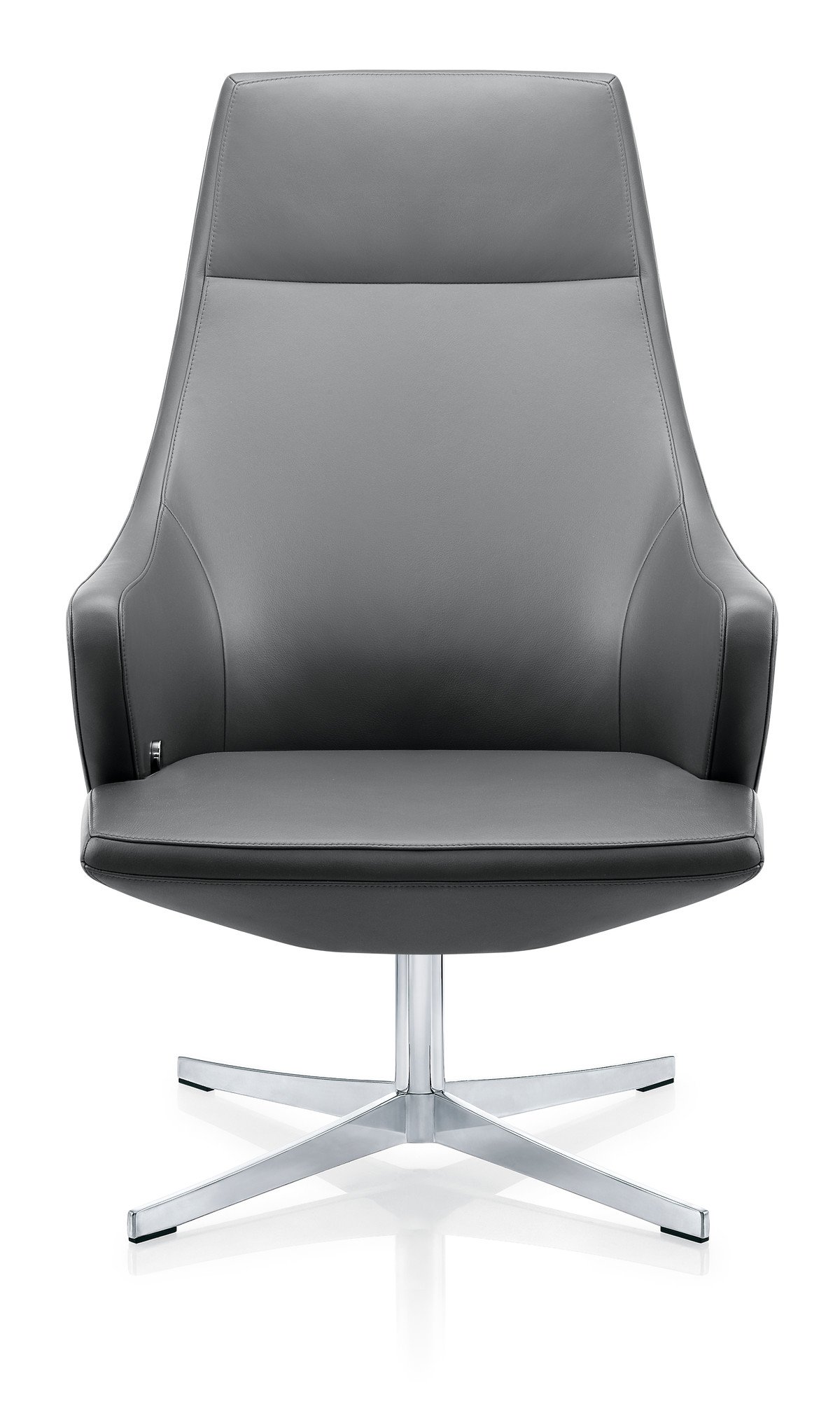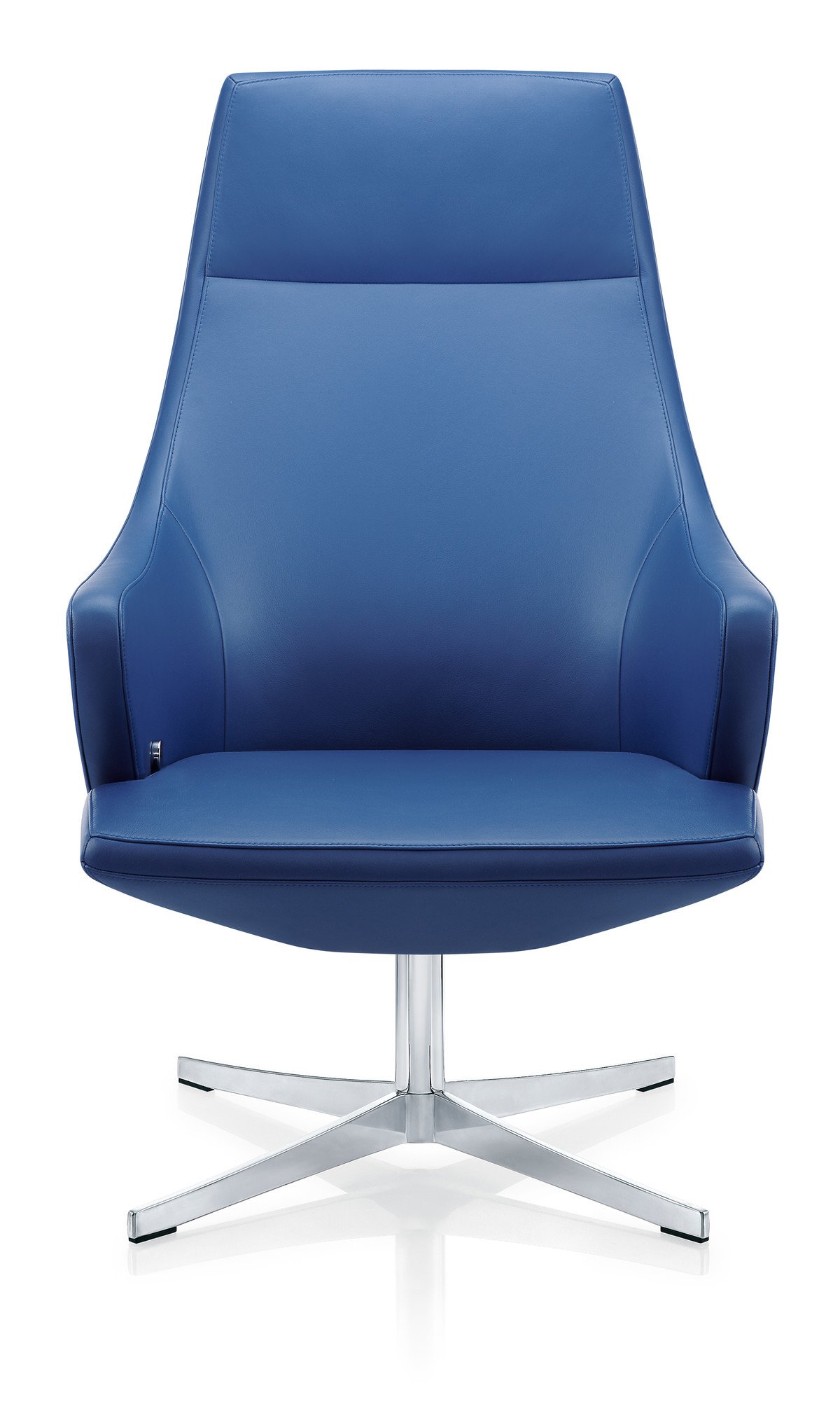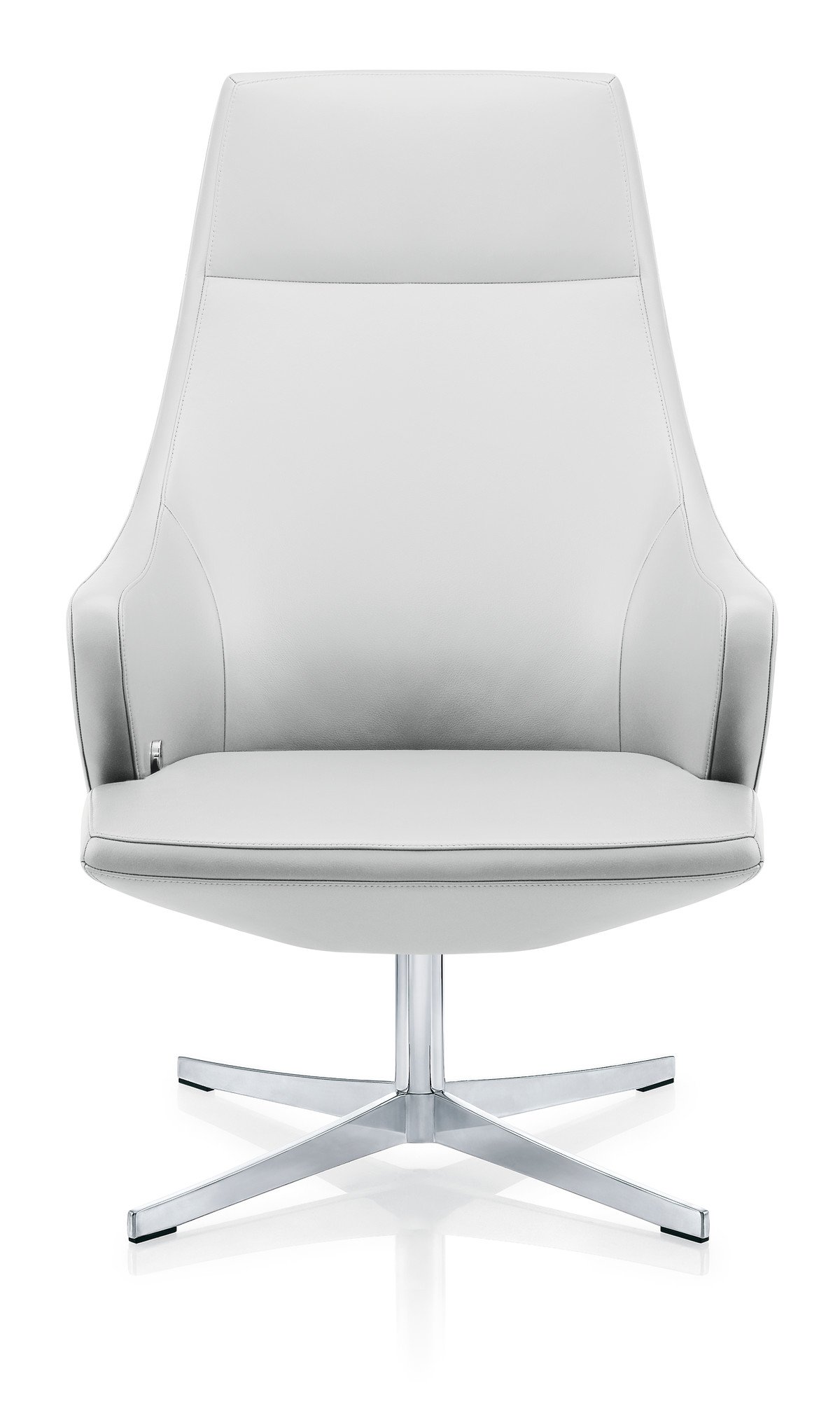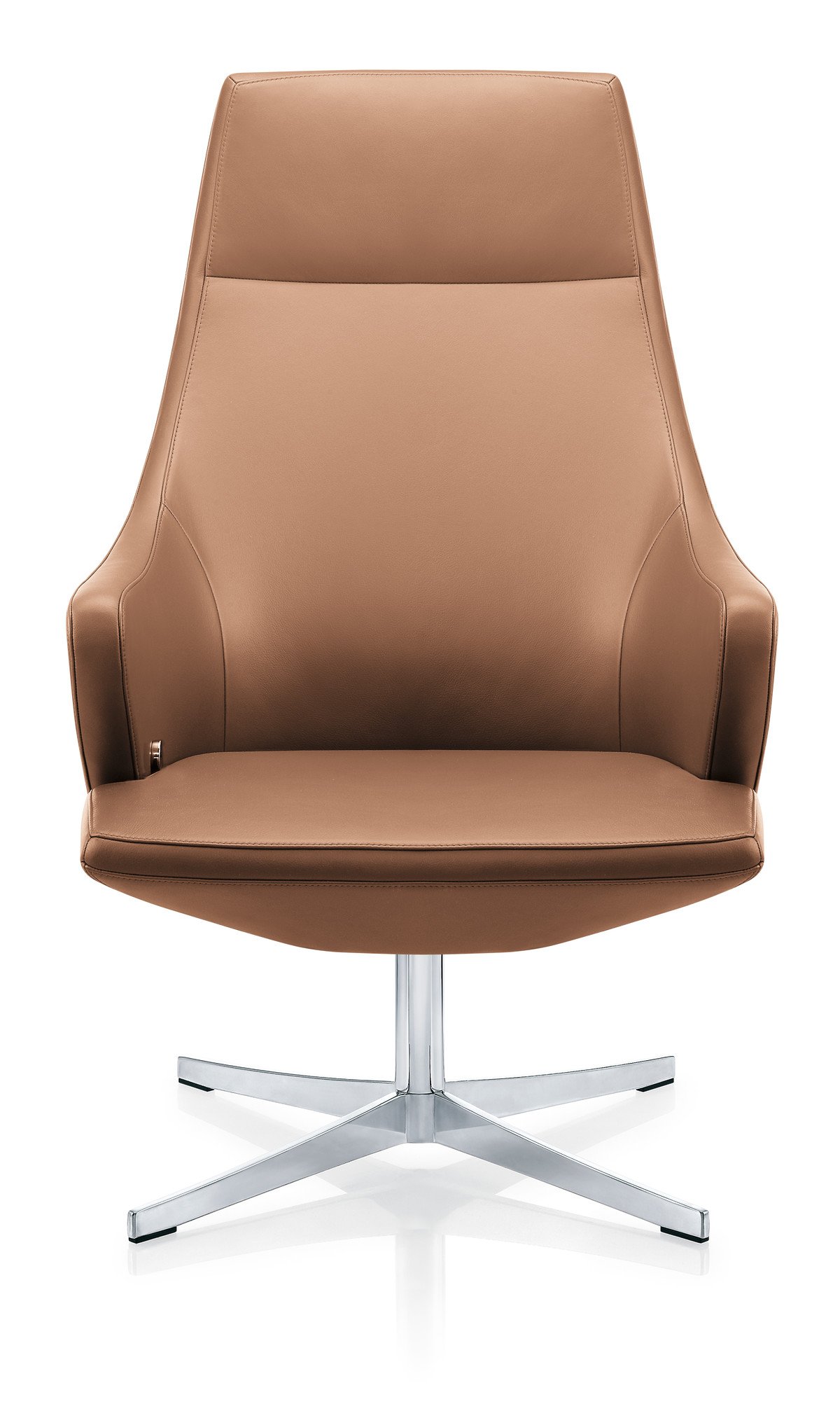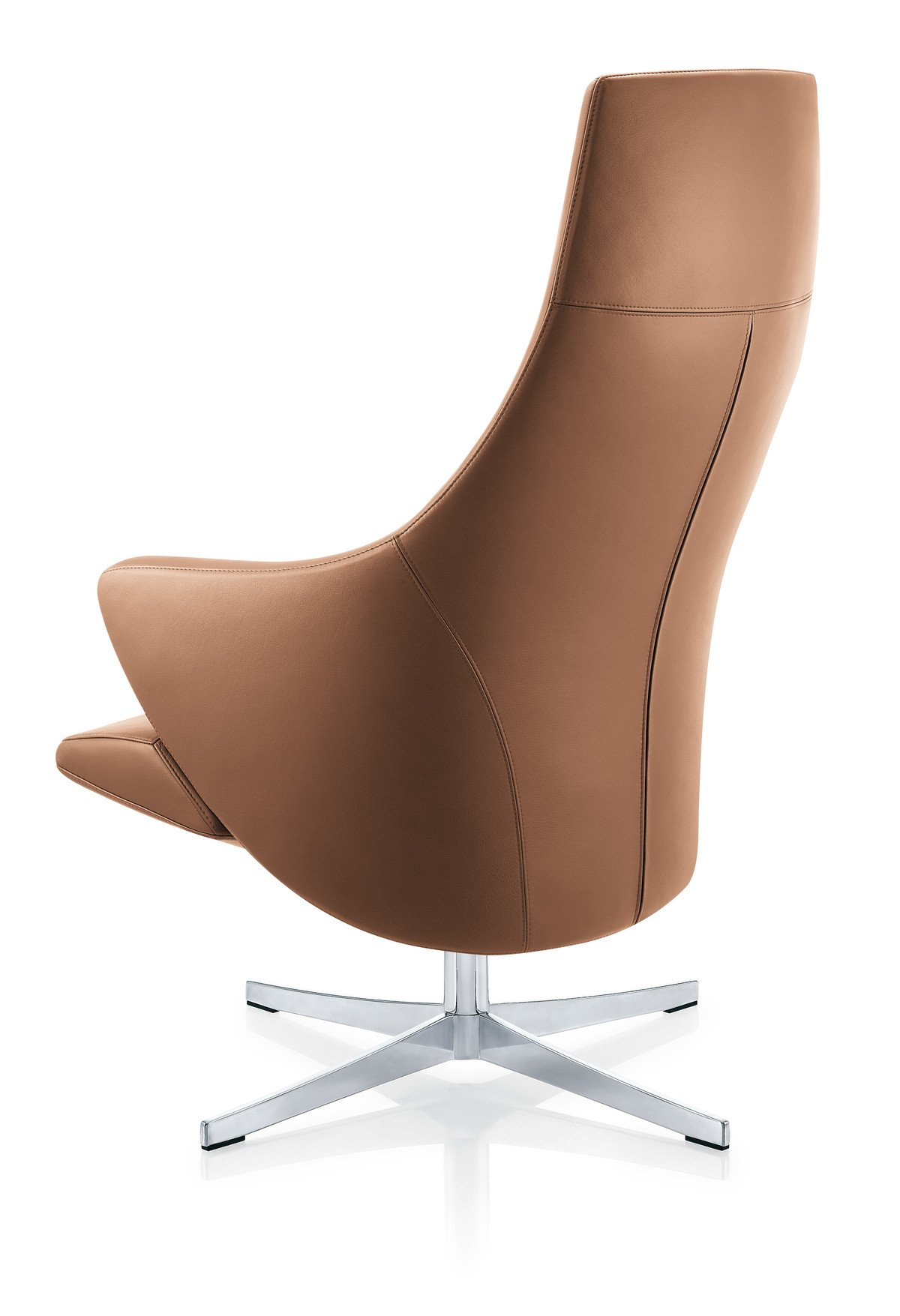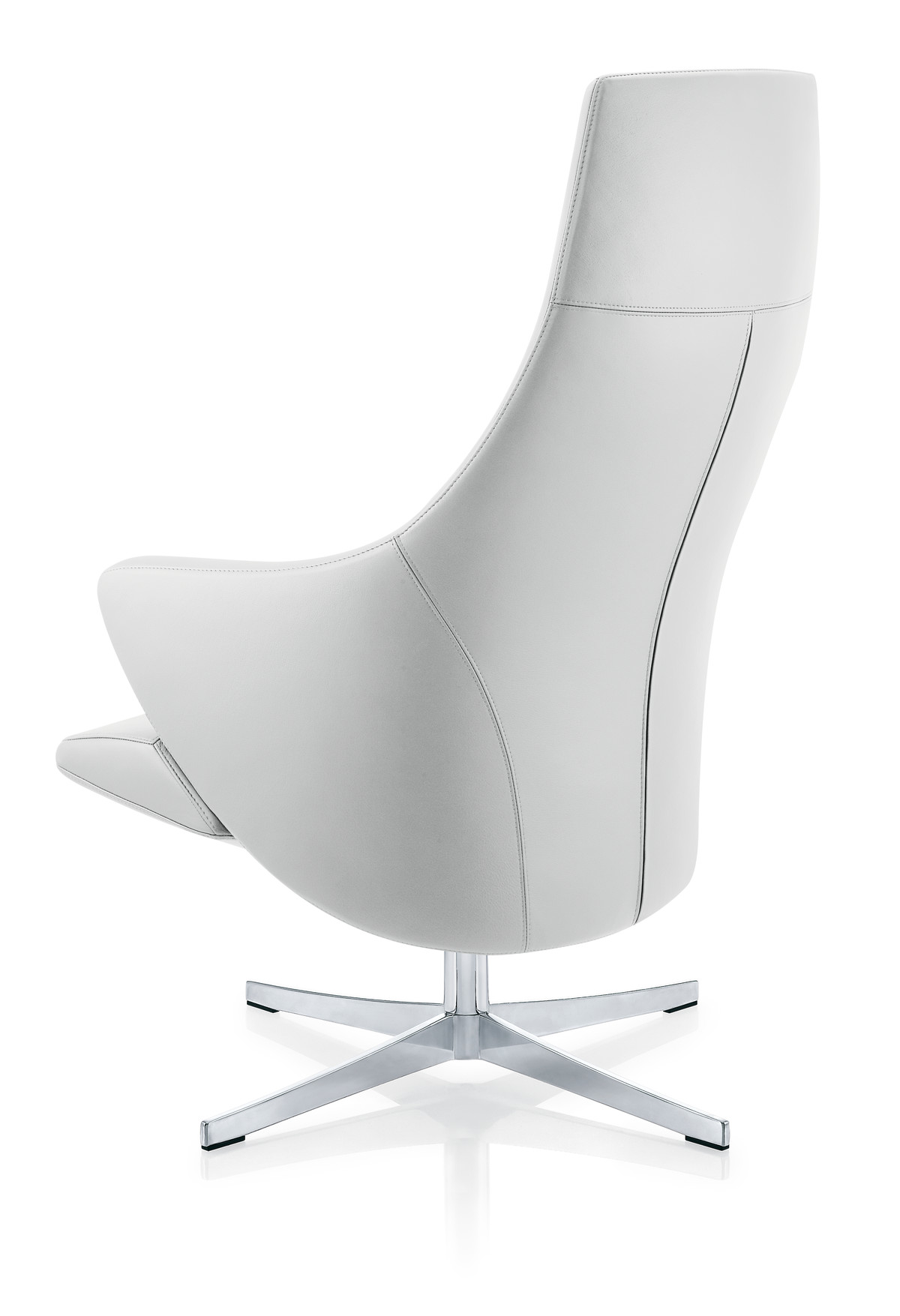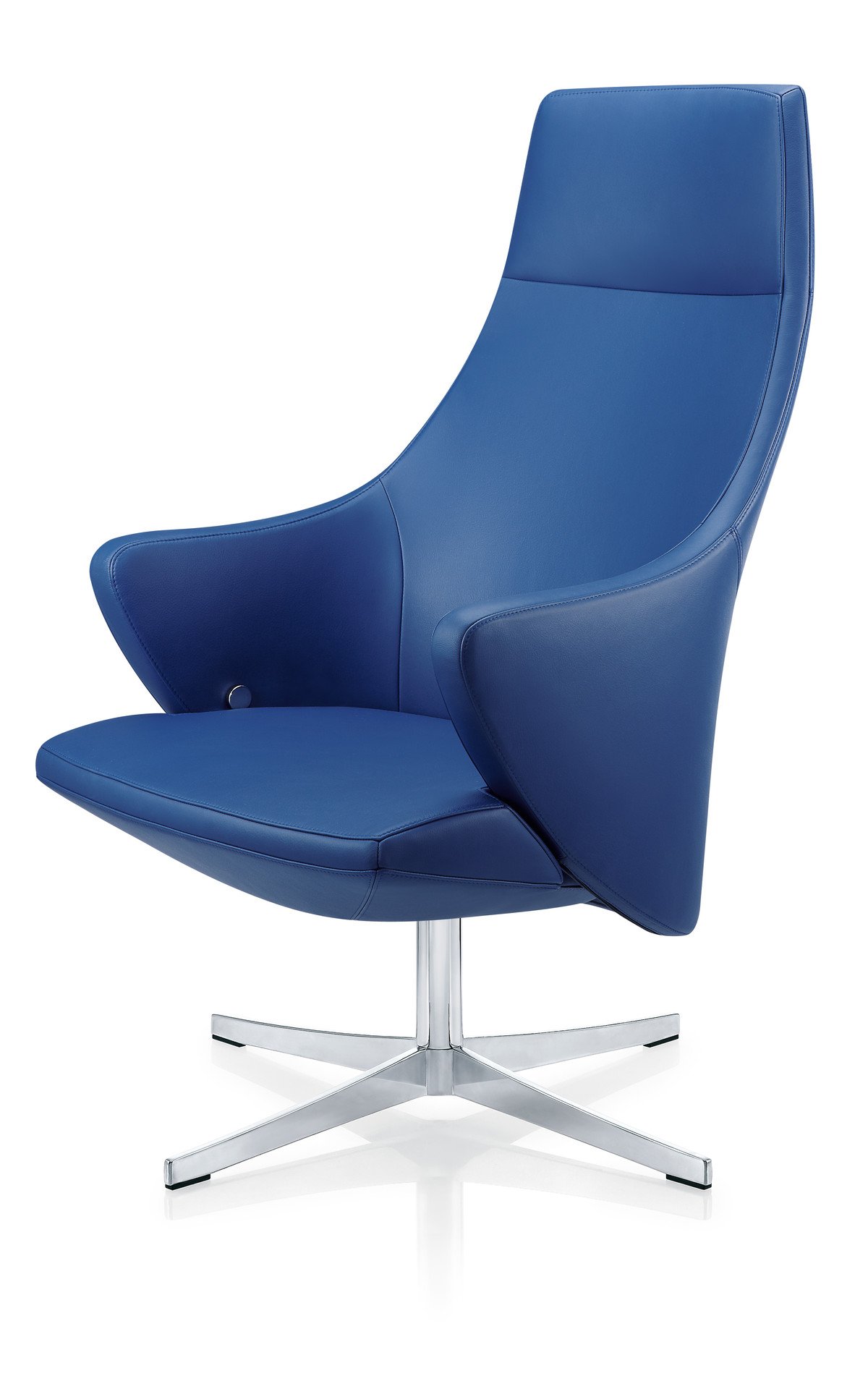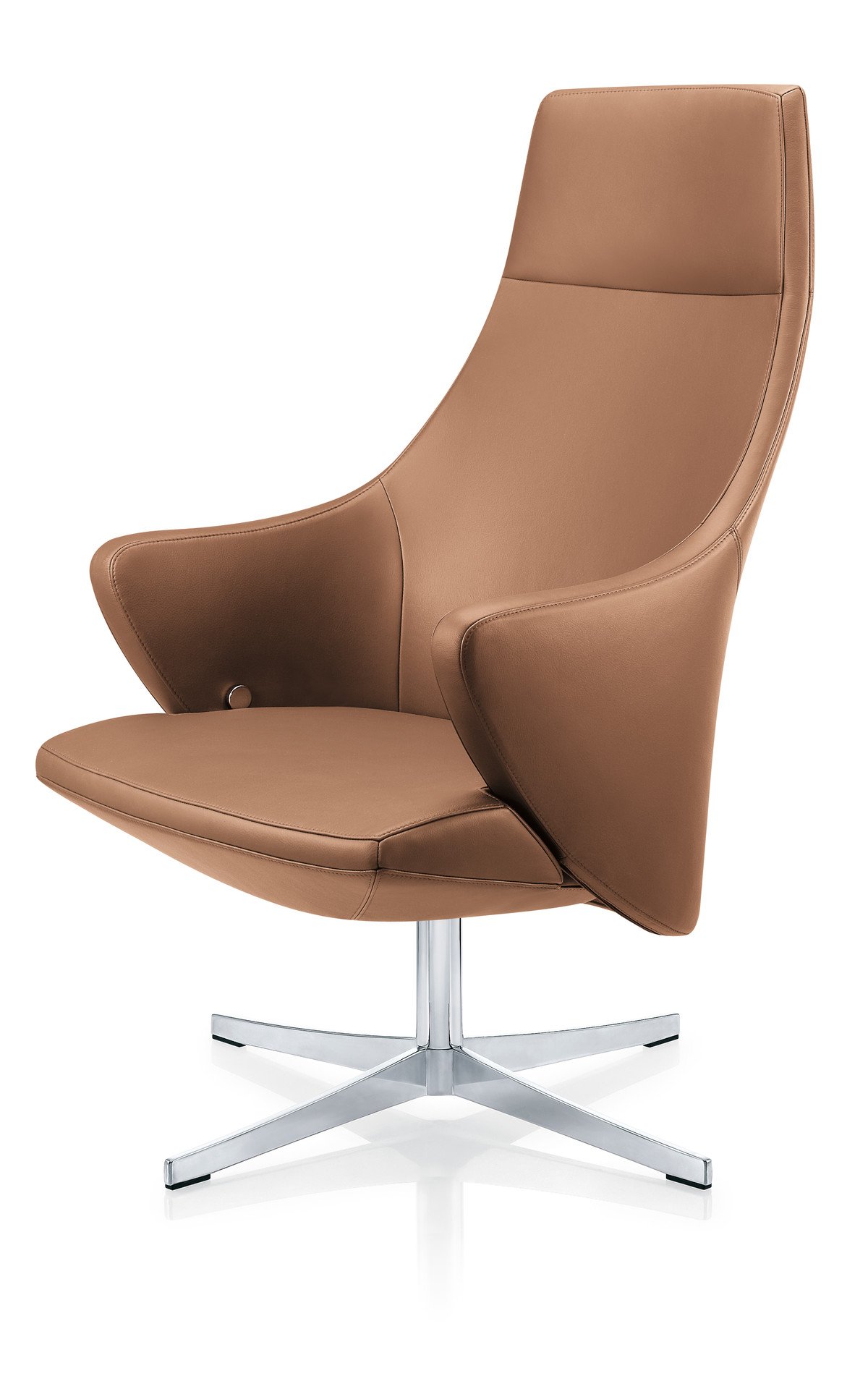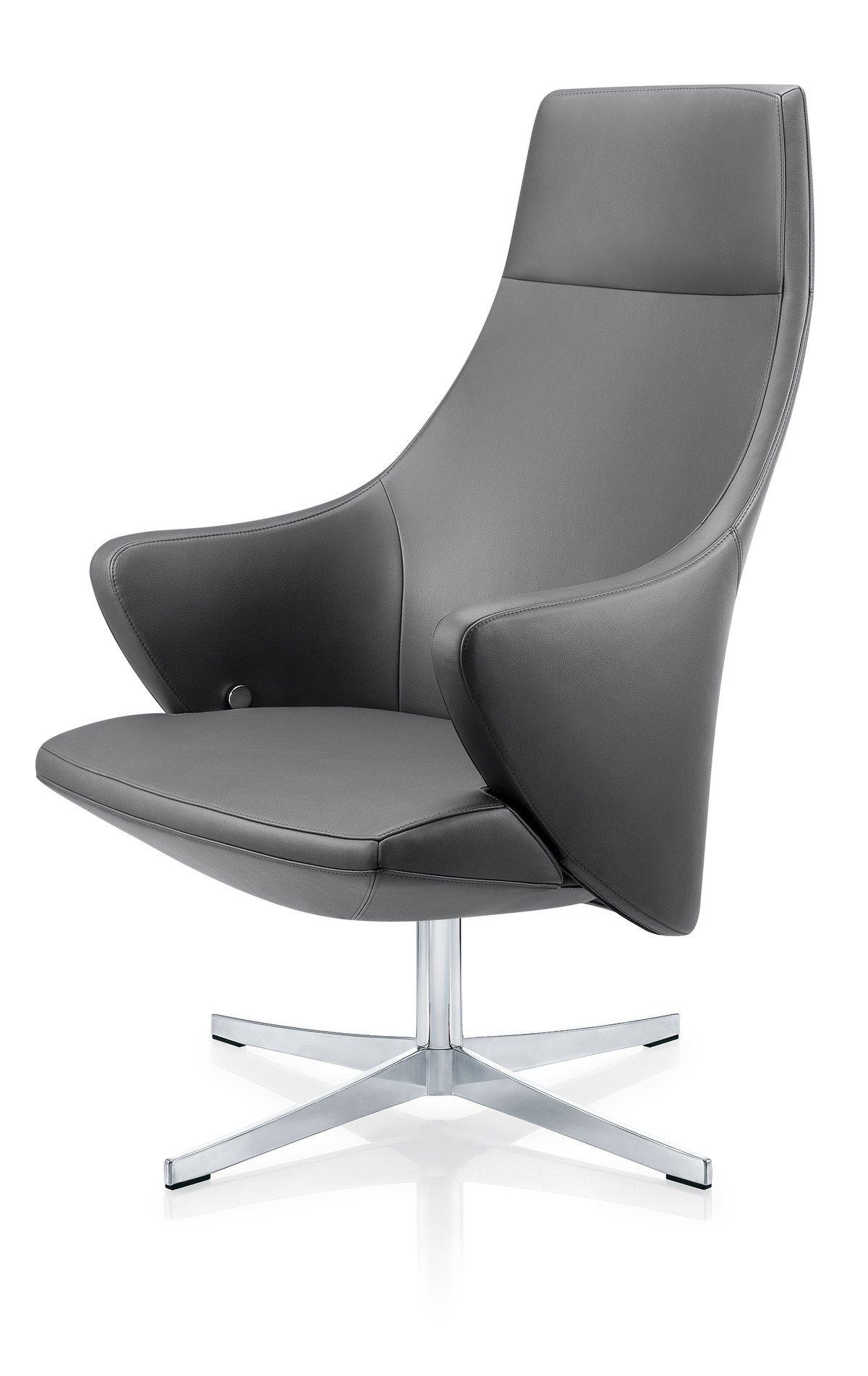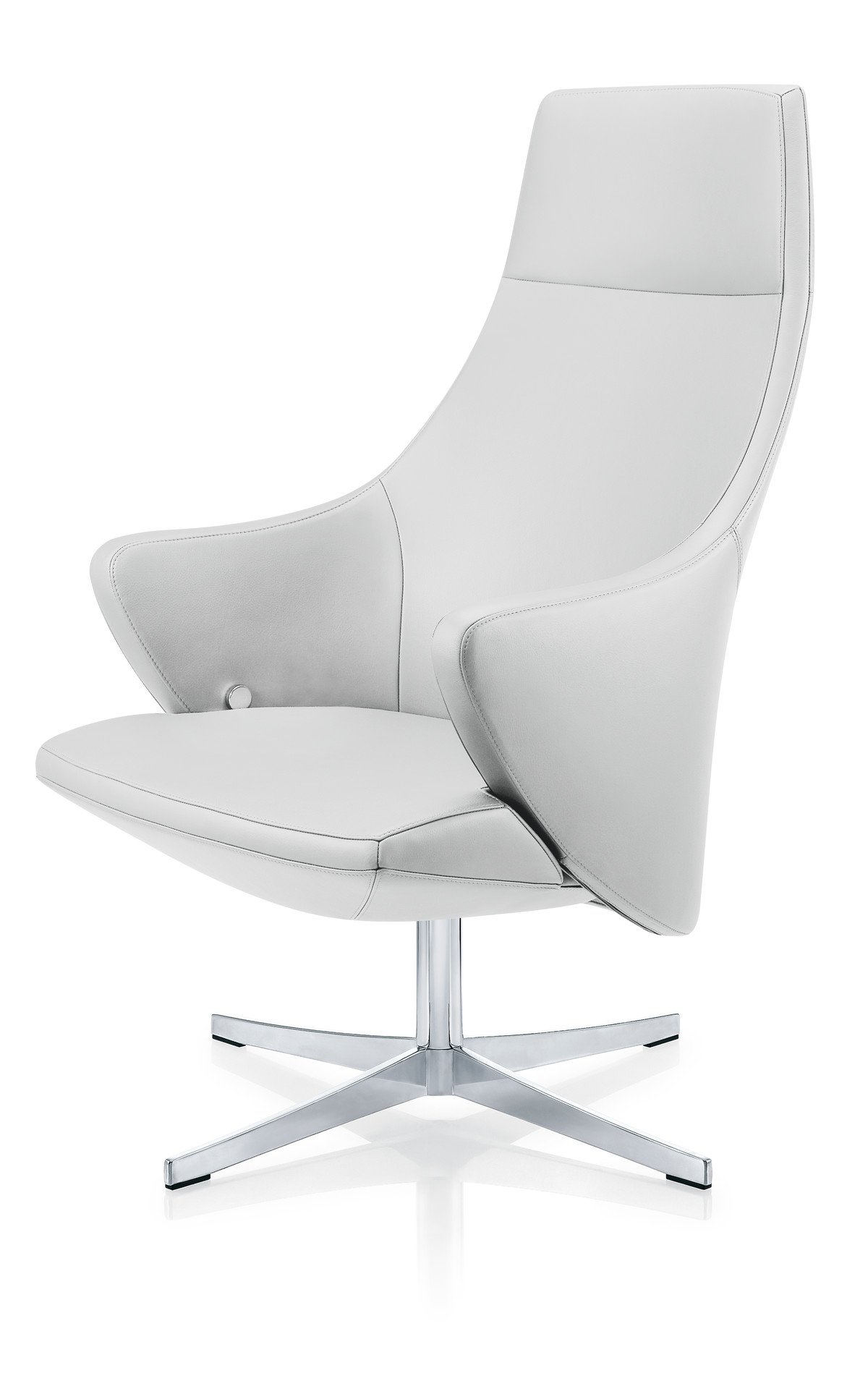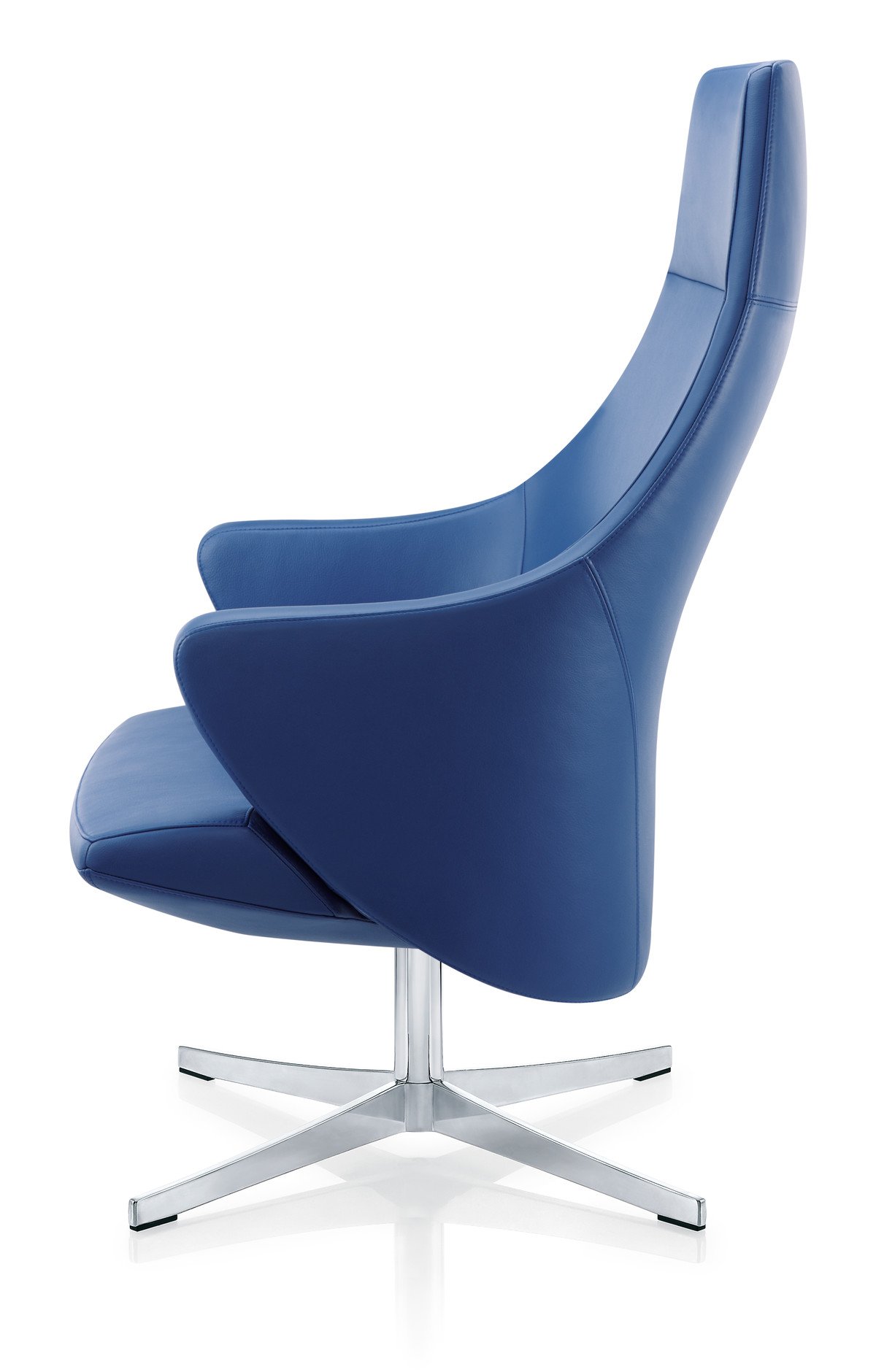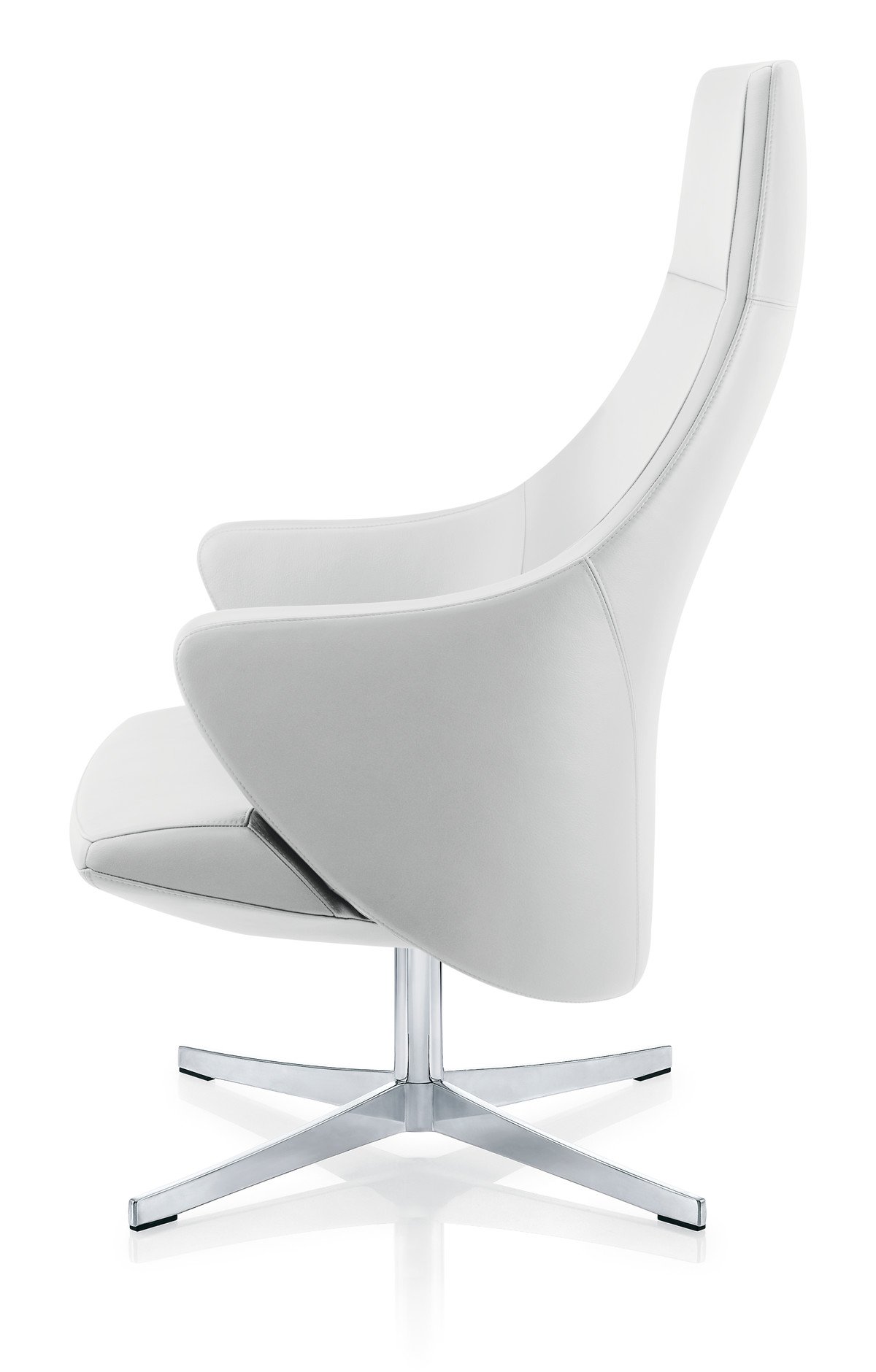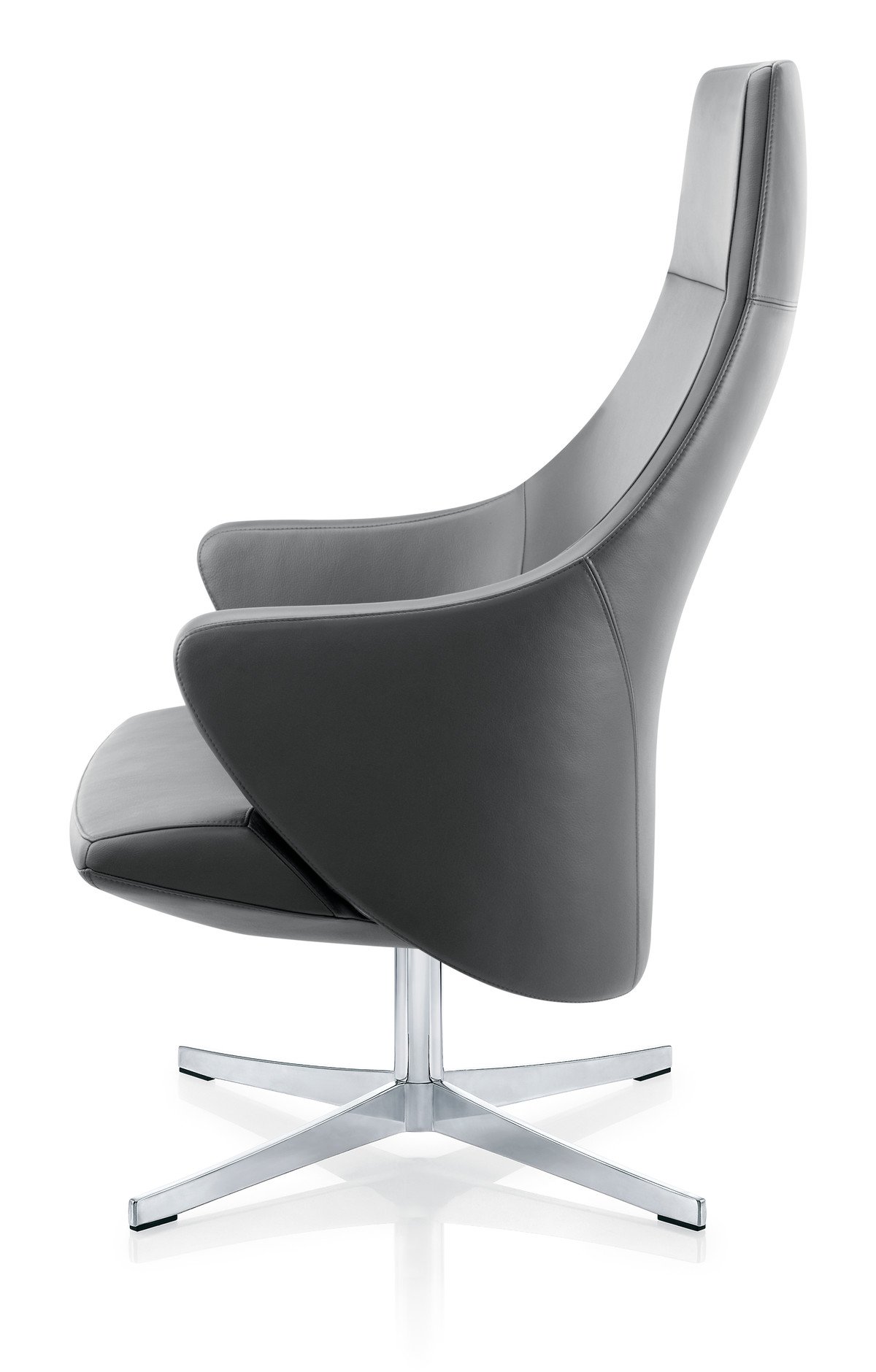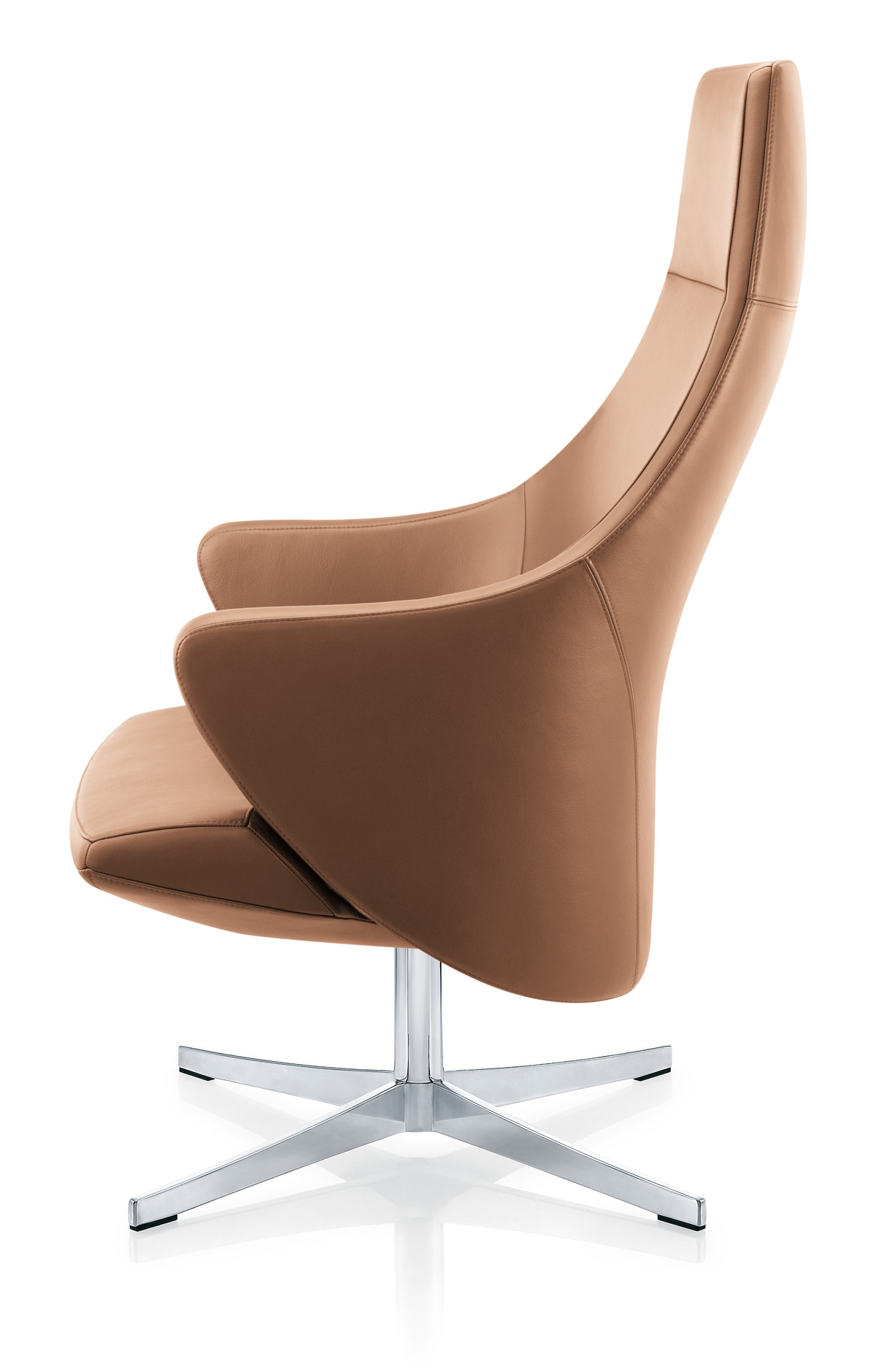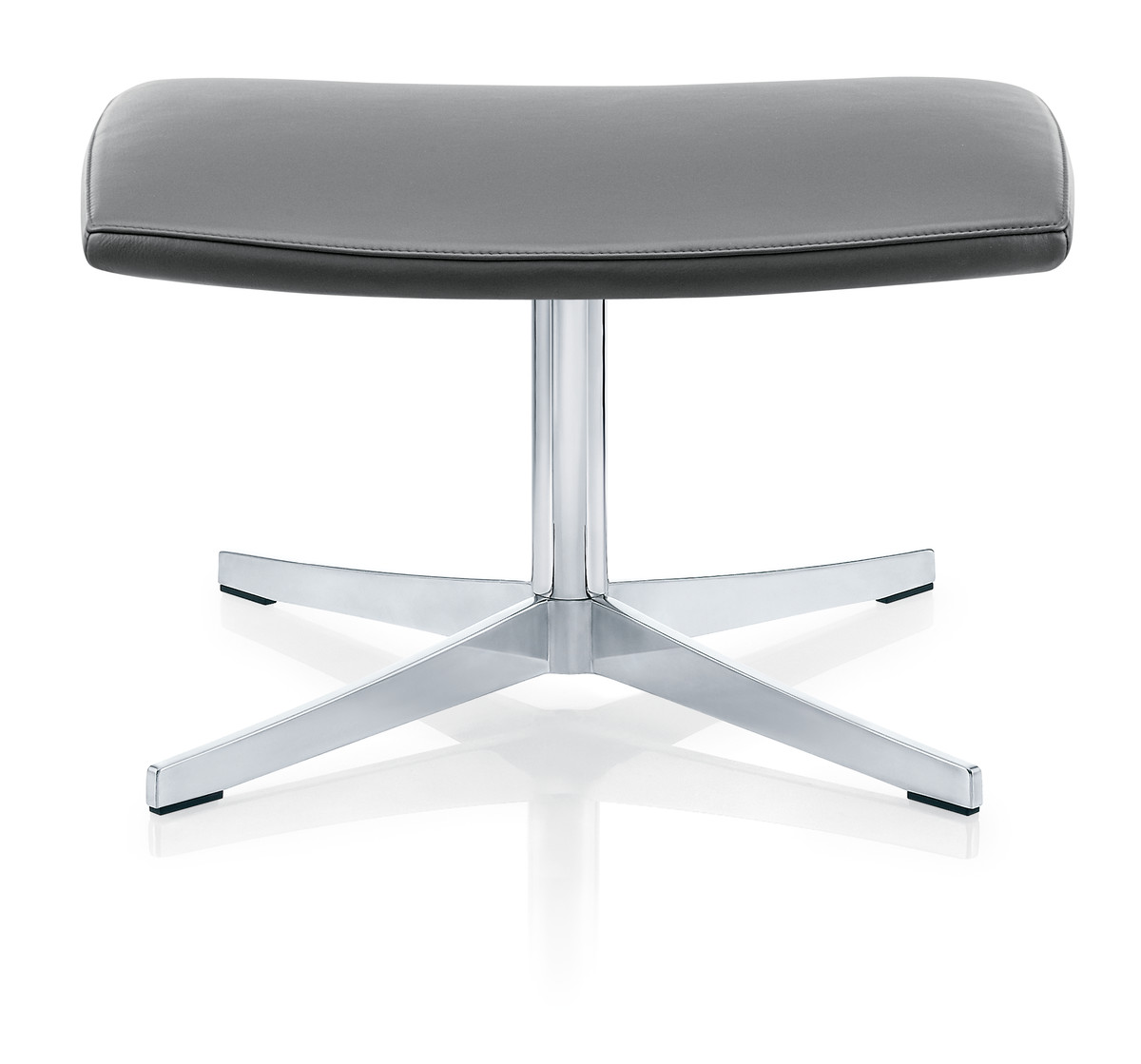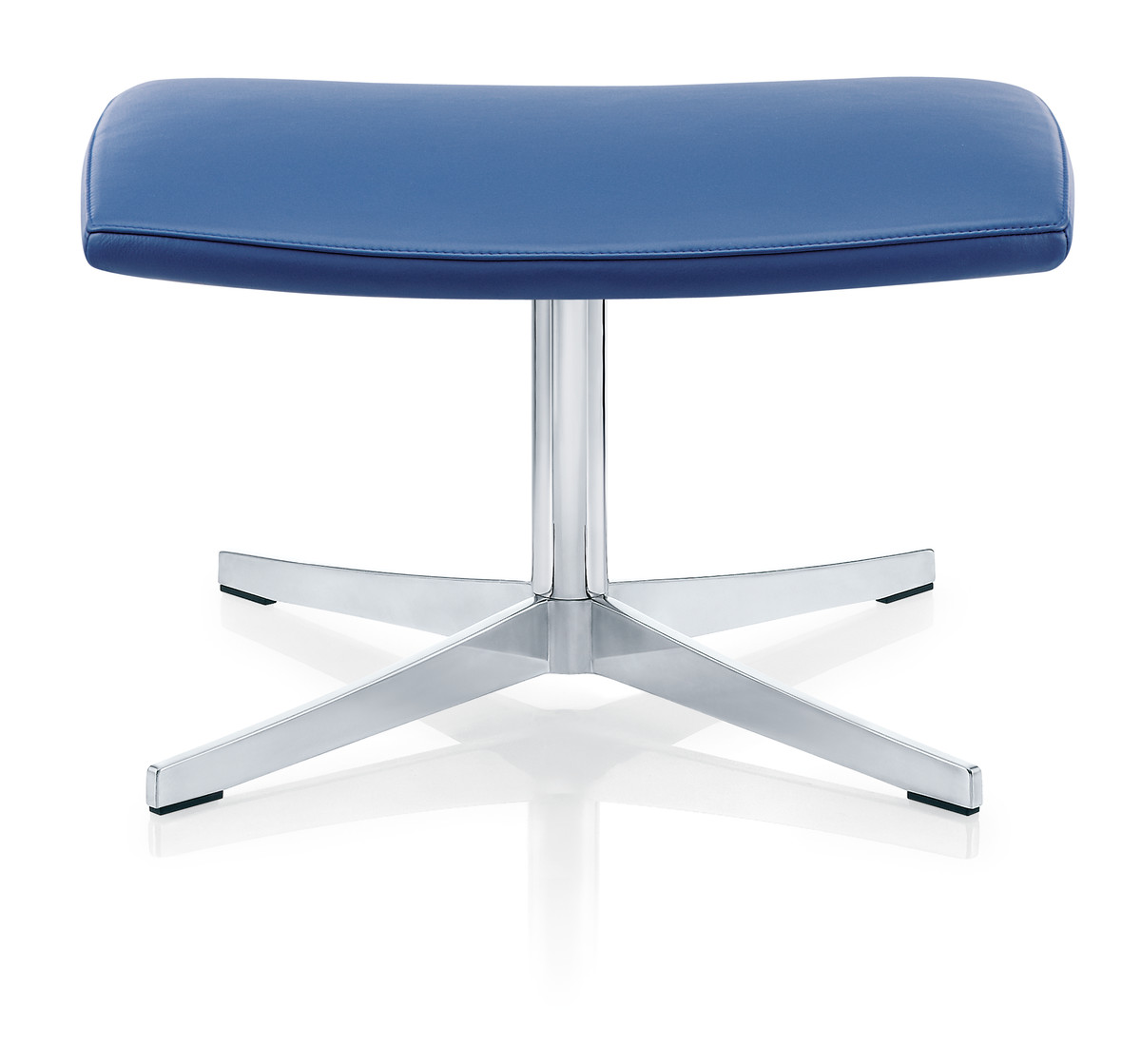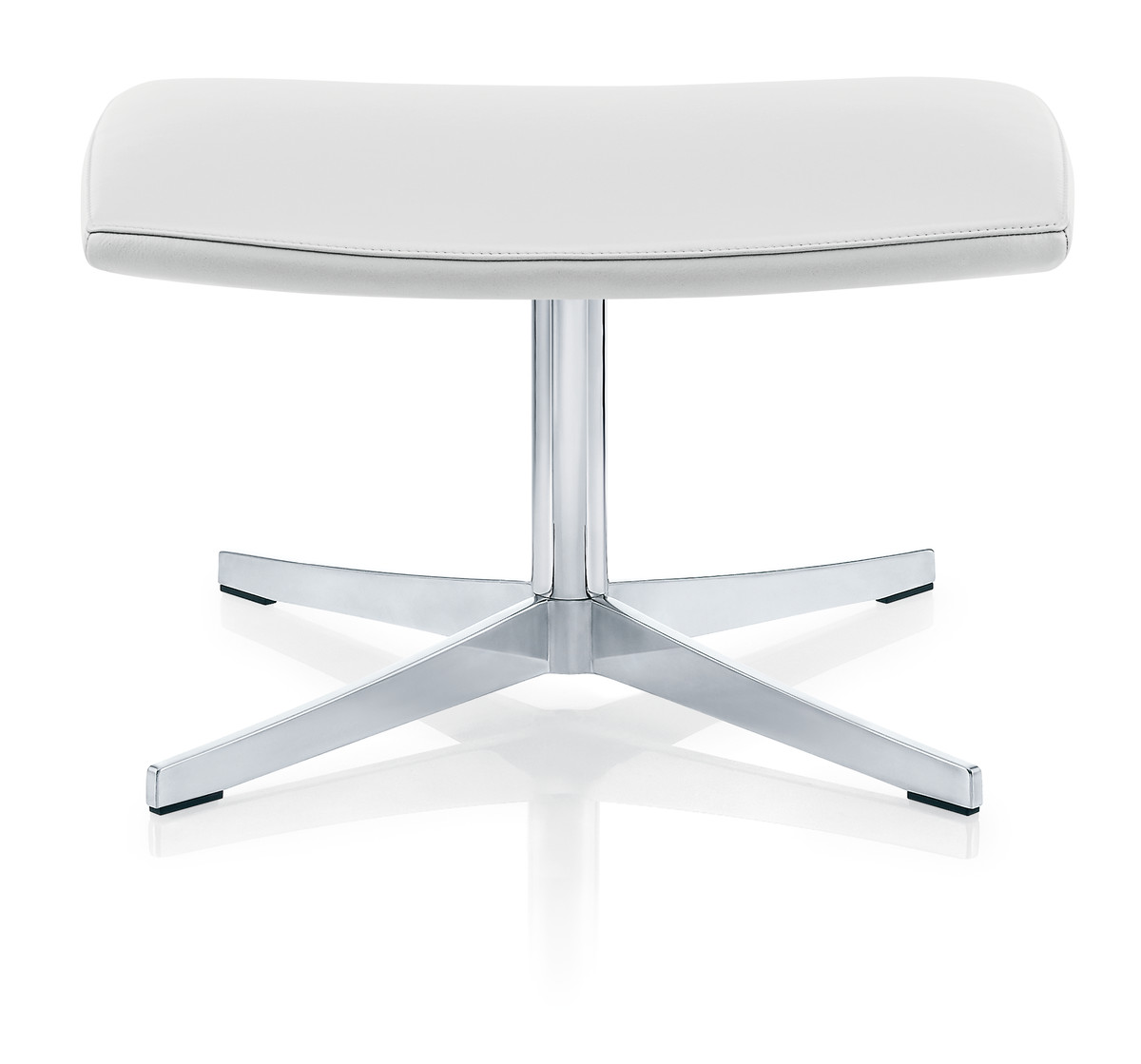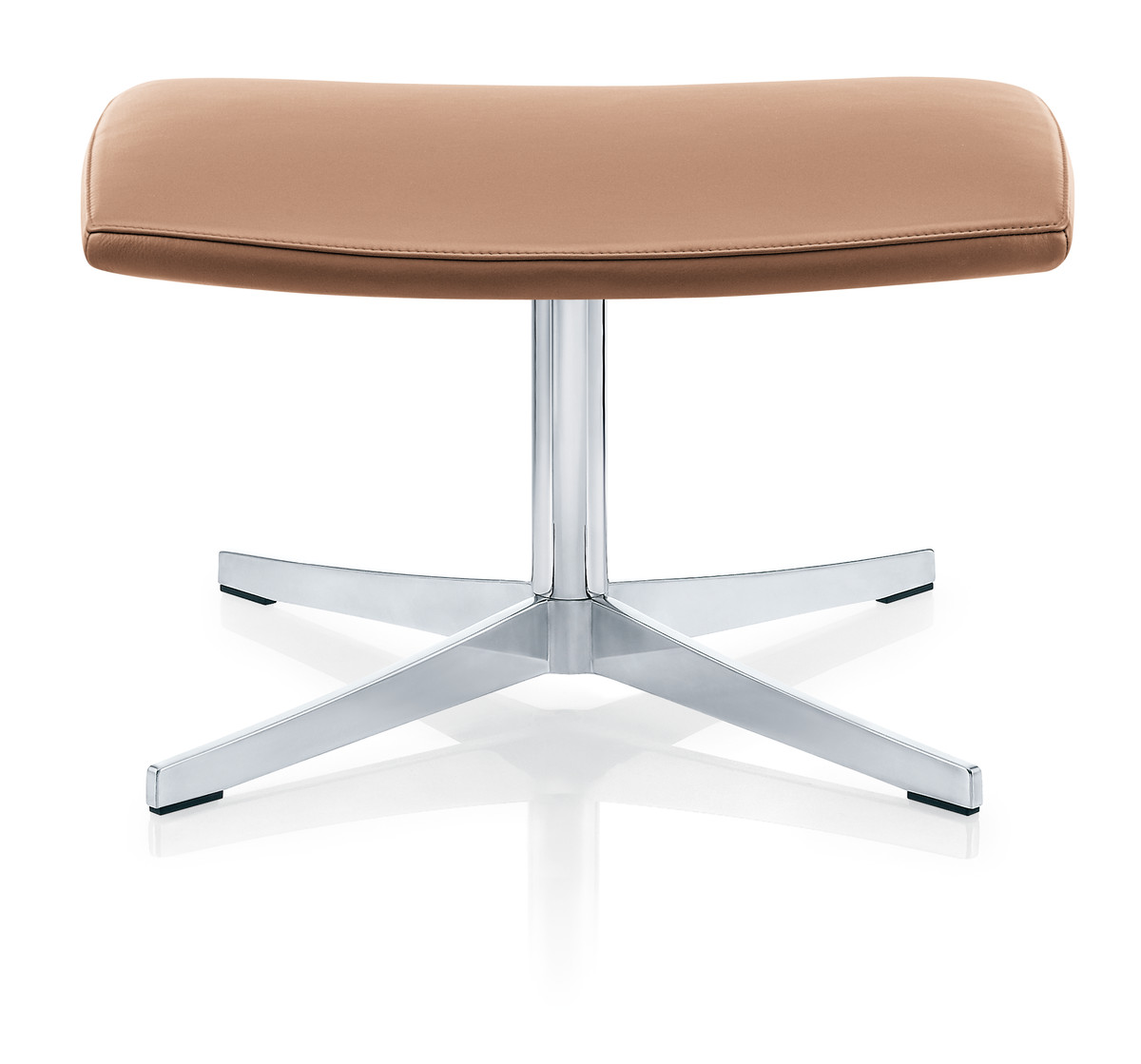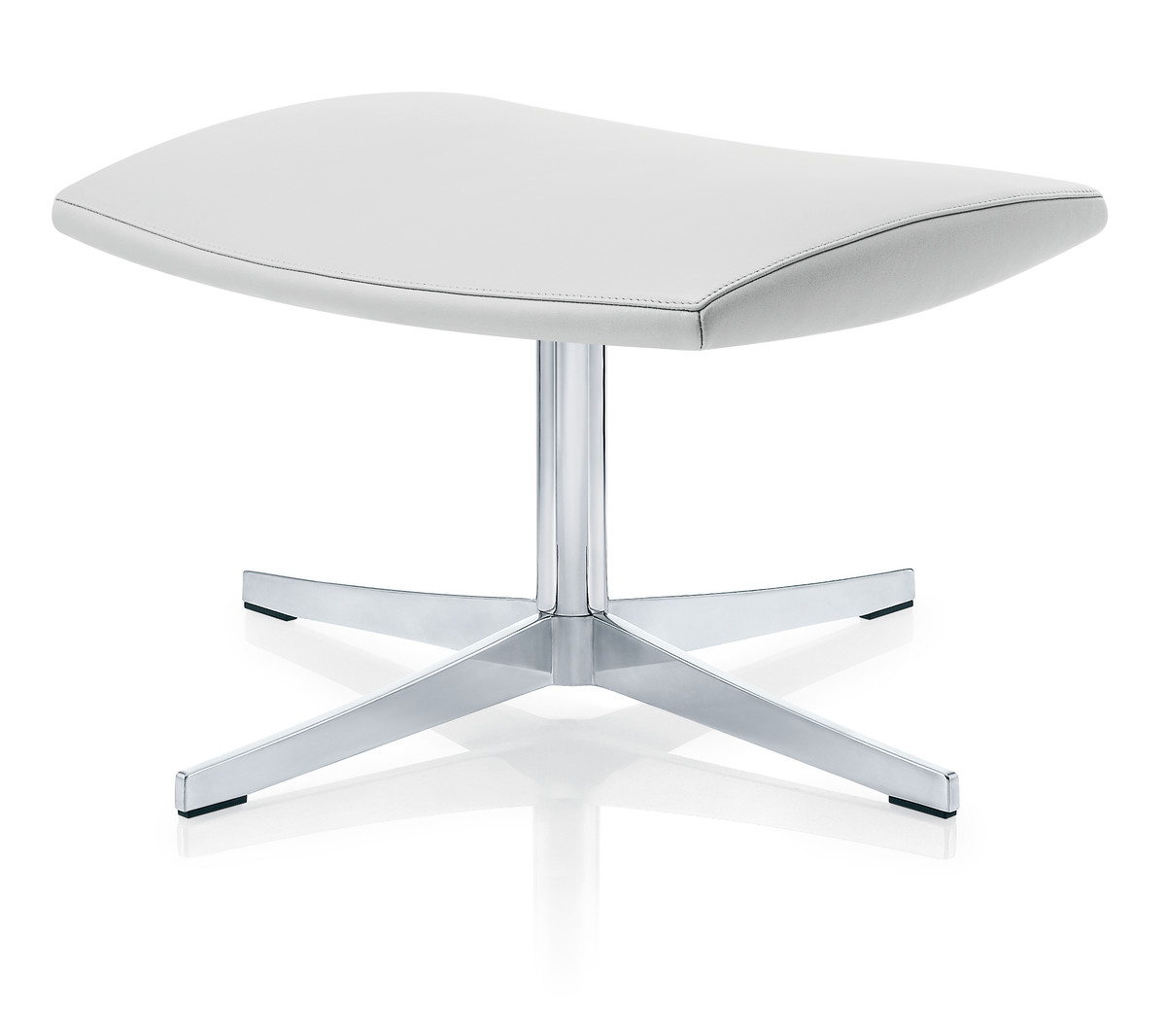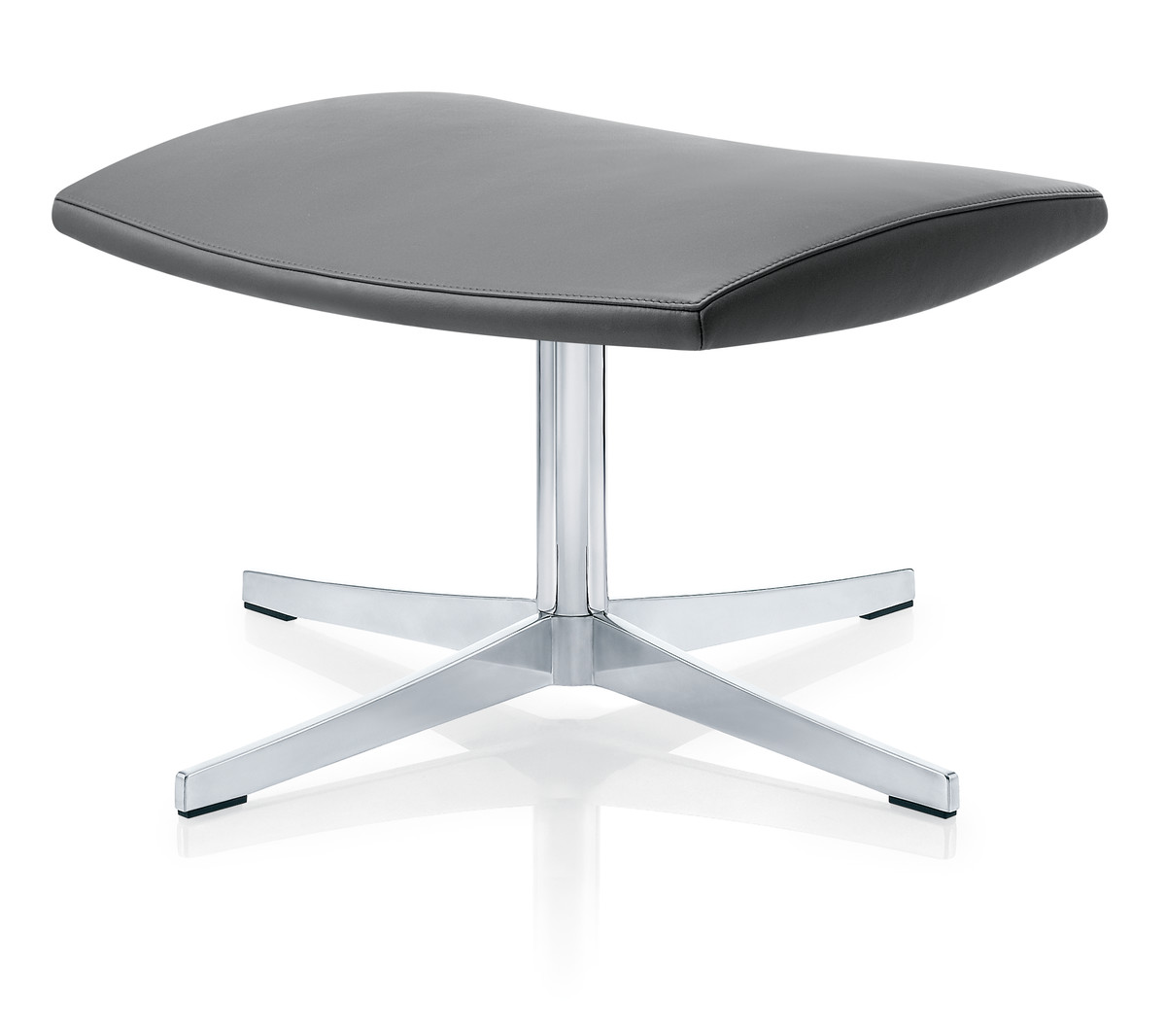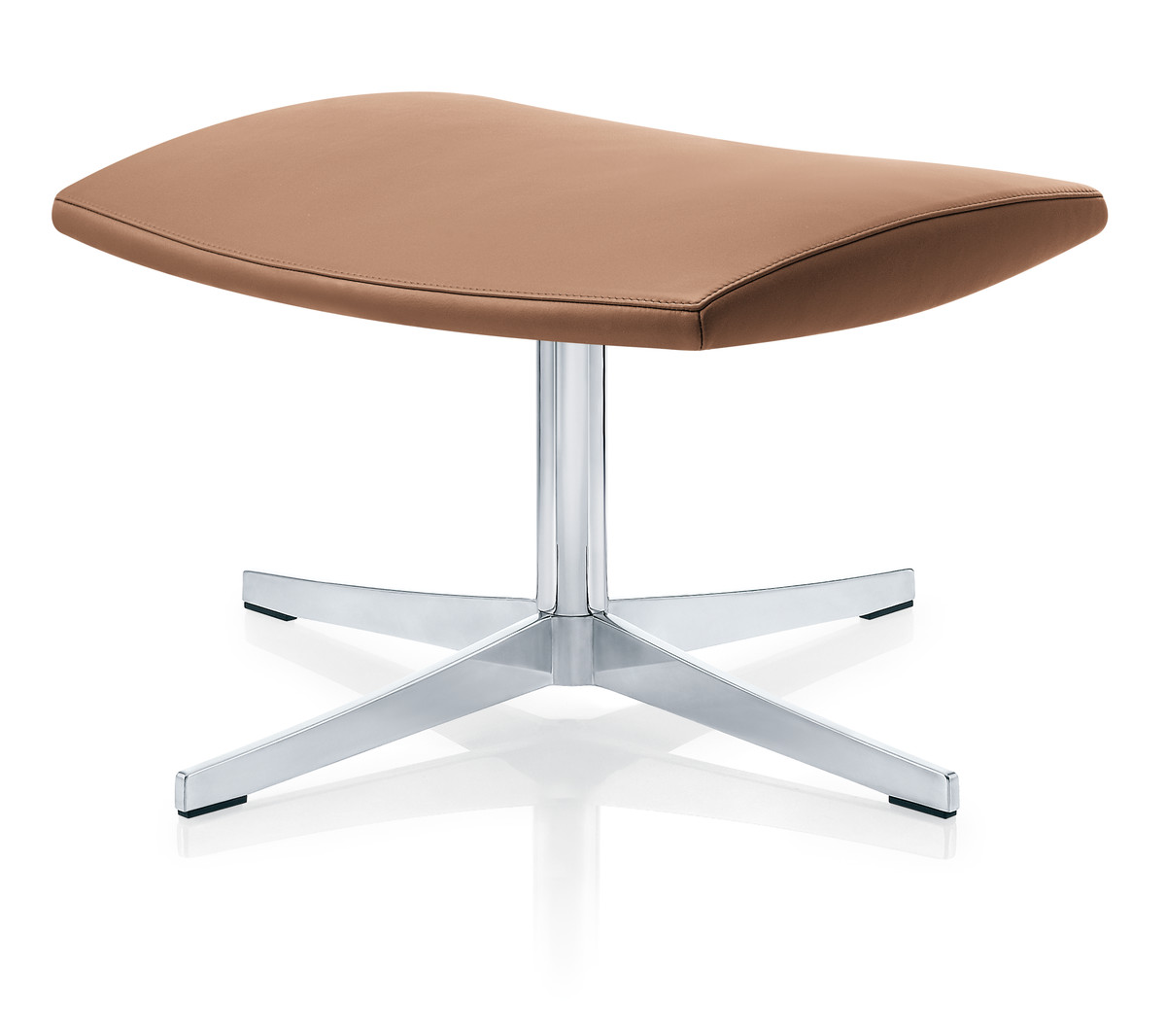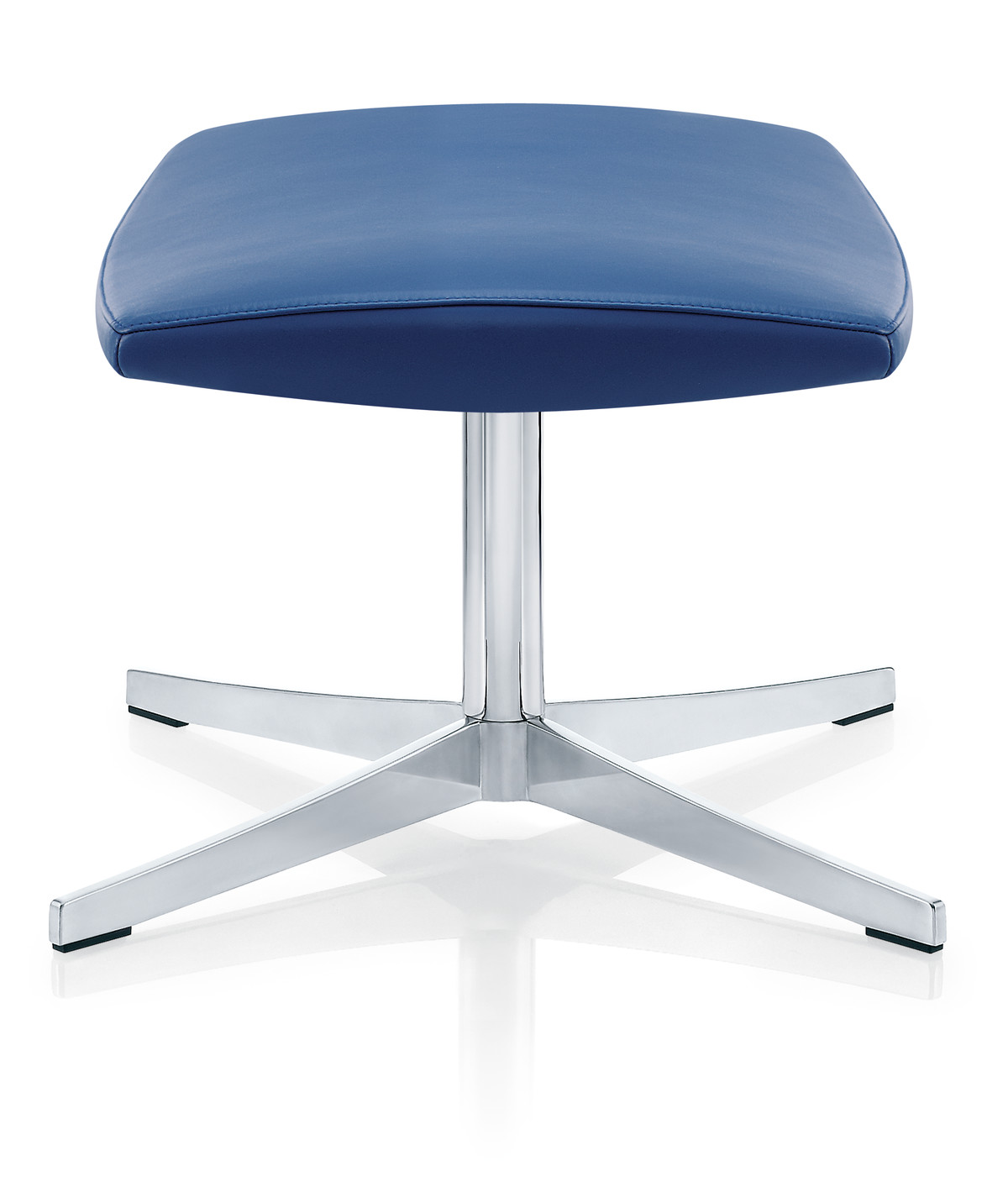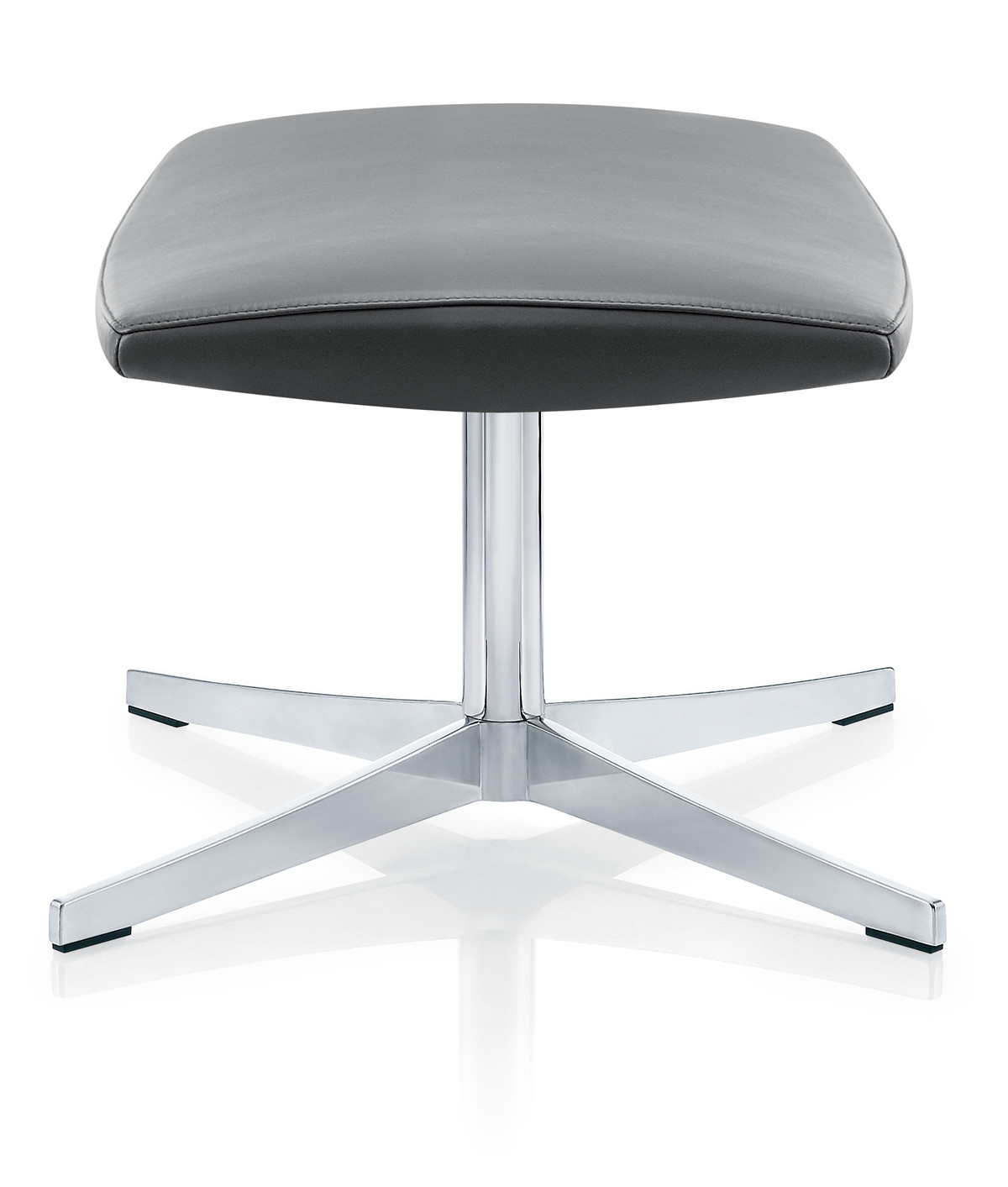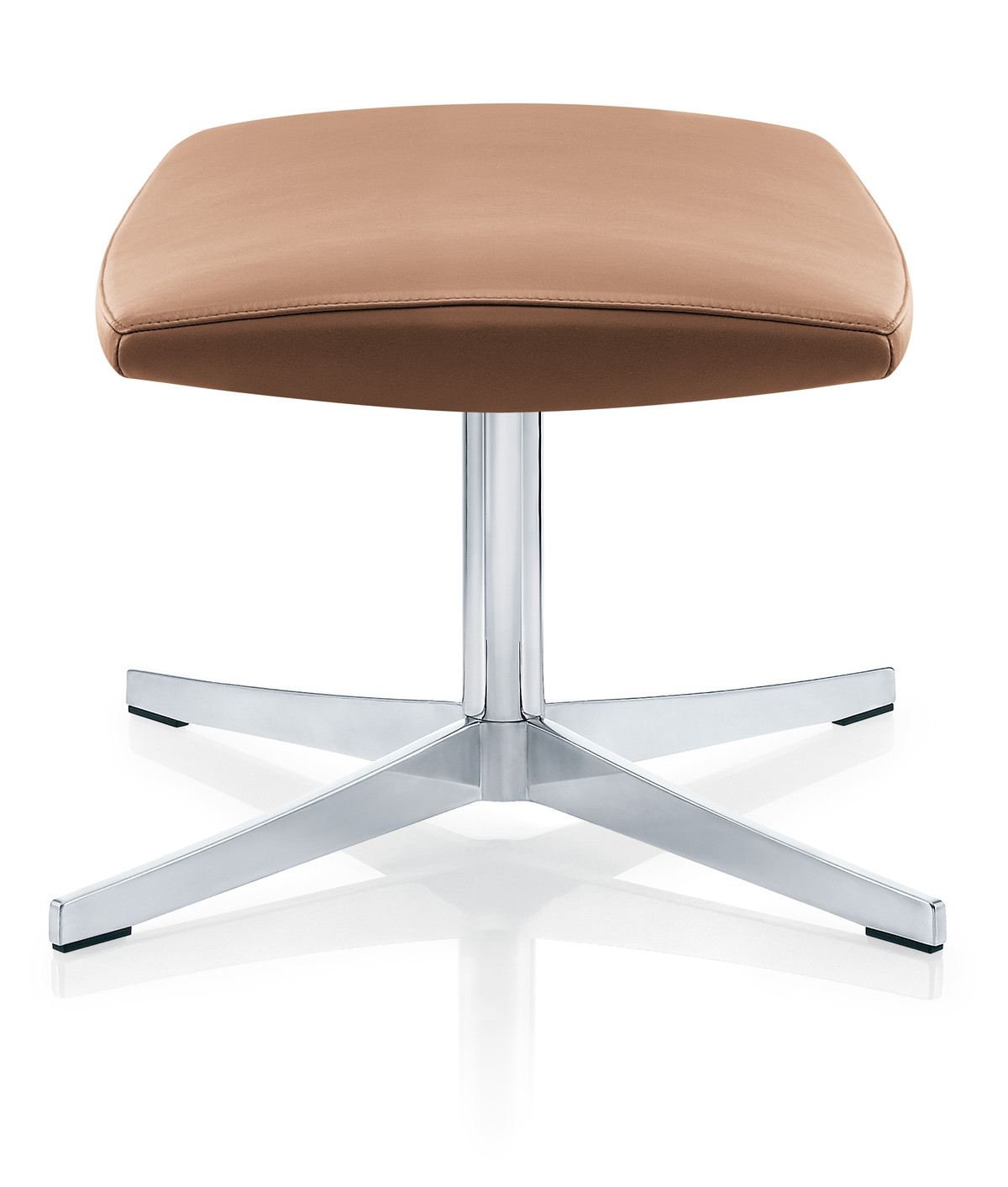 Materials - see, feel, experience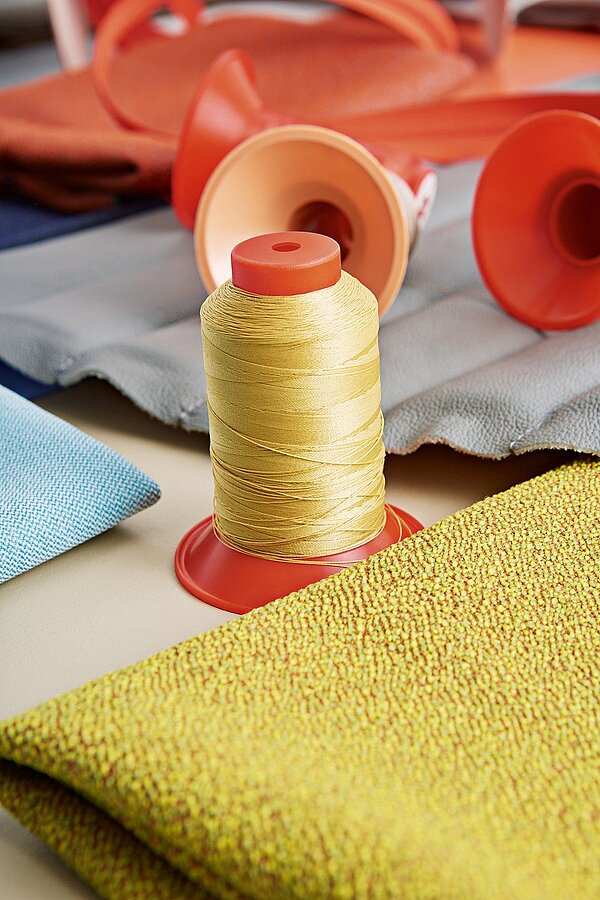 other products that could be of interest to you
Retailer
Züco experience, always in your vicinity