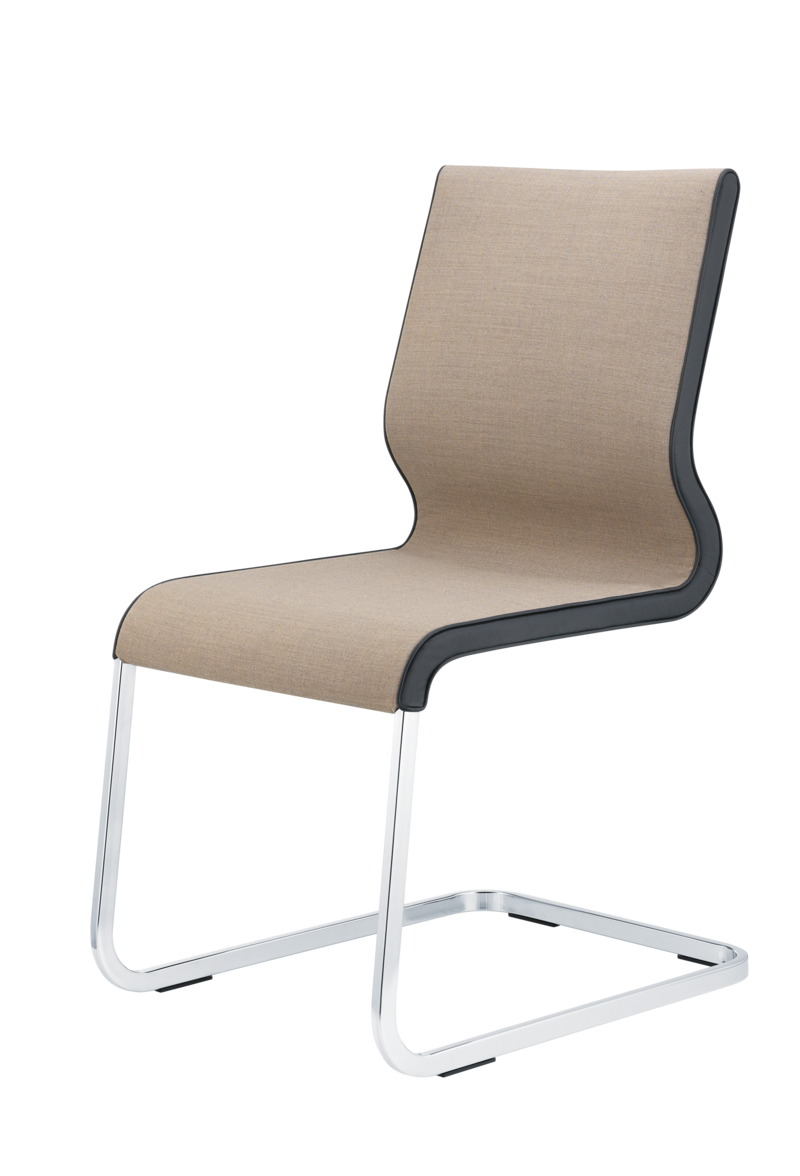 BY MARTIN BALLENDAT (BALLENDAT DESIGN)
The shiny backrest bar not only indicates well-conceived ergonomics – it also gives it its name. La Cinta means: The belt.
LACINTA - Driver of innovation with leadership qualities
Design is the language and comfort its signature. Both are closely linked to anatomical precision. The upholstered swivel and cantilever chairs leave nothing to chance. They provide good vibrations. Easy on your back. And with a powerful presence.
References
Discover endless possibilities of this chair for aesthetically successful design solutions.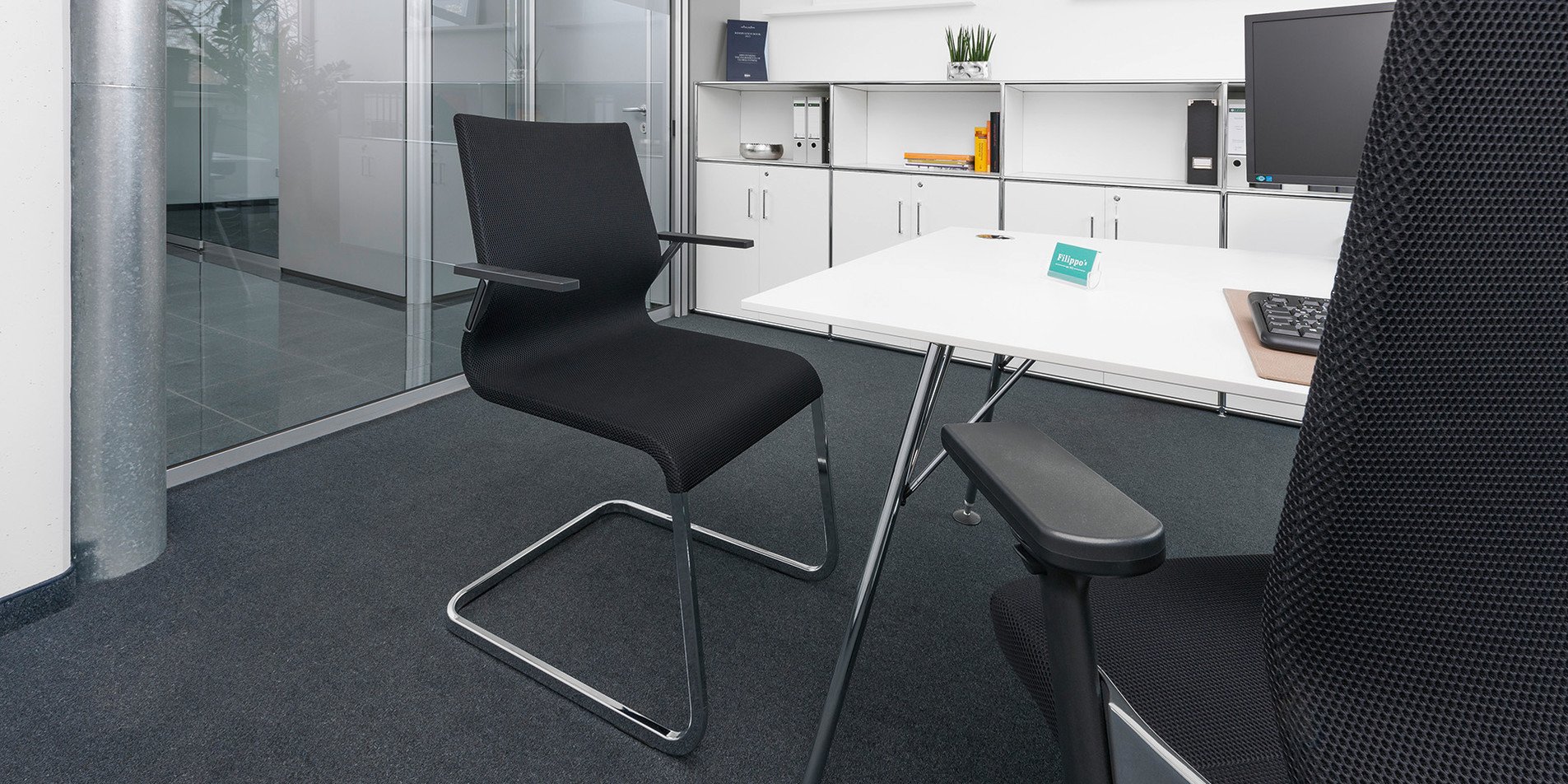 Materials - see, feel, experience
other products that could be of interest to you
Retailer
Züco experience, always in your vicinity