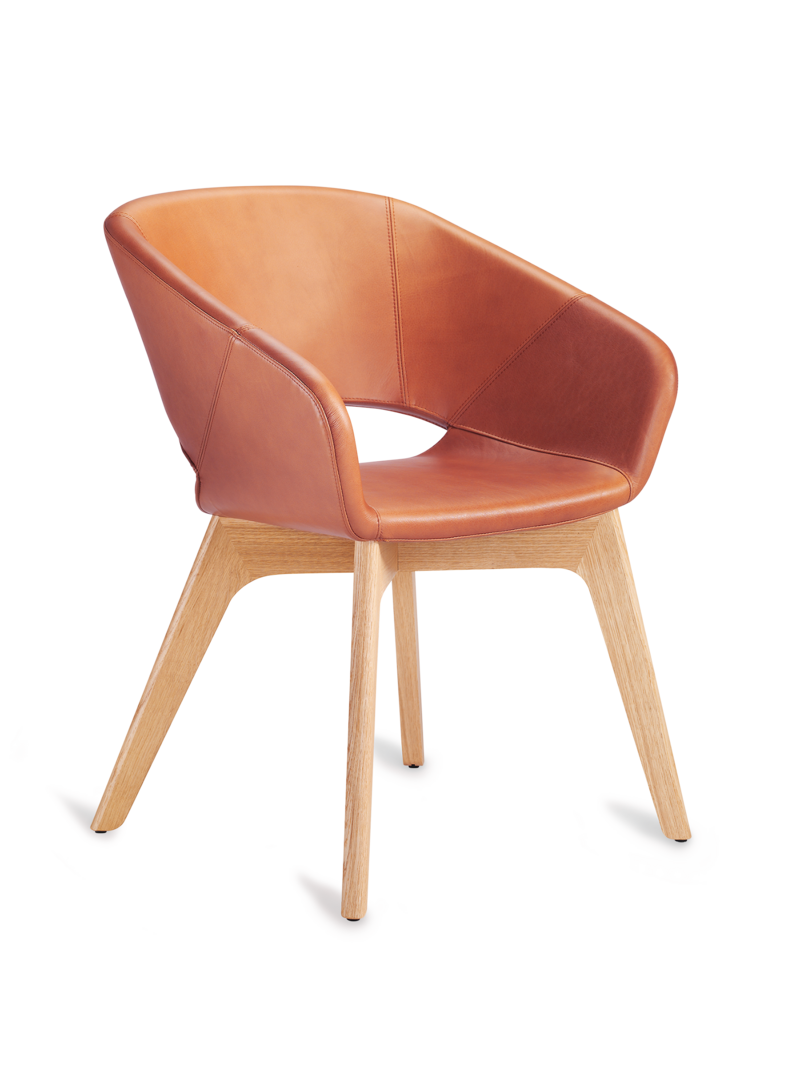 BY RÜDIGER SCHAACK
The Averio XS combines modern design with maximum comfort and cuts a fine figure anywhere.
Averio XS - Design down to the detail
Diversity meets design quality. When it comes to design and comfort, Averio XS is in no way inferior to its great model. The play of materials and upholstery, the versatile frame variants and the characteristic opening in the back give the Averio XS its unique, individual look.
References
Discover endless possibilities of this chair for aesthetically successful design solutions.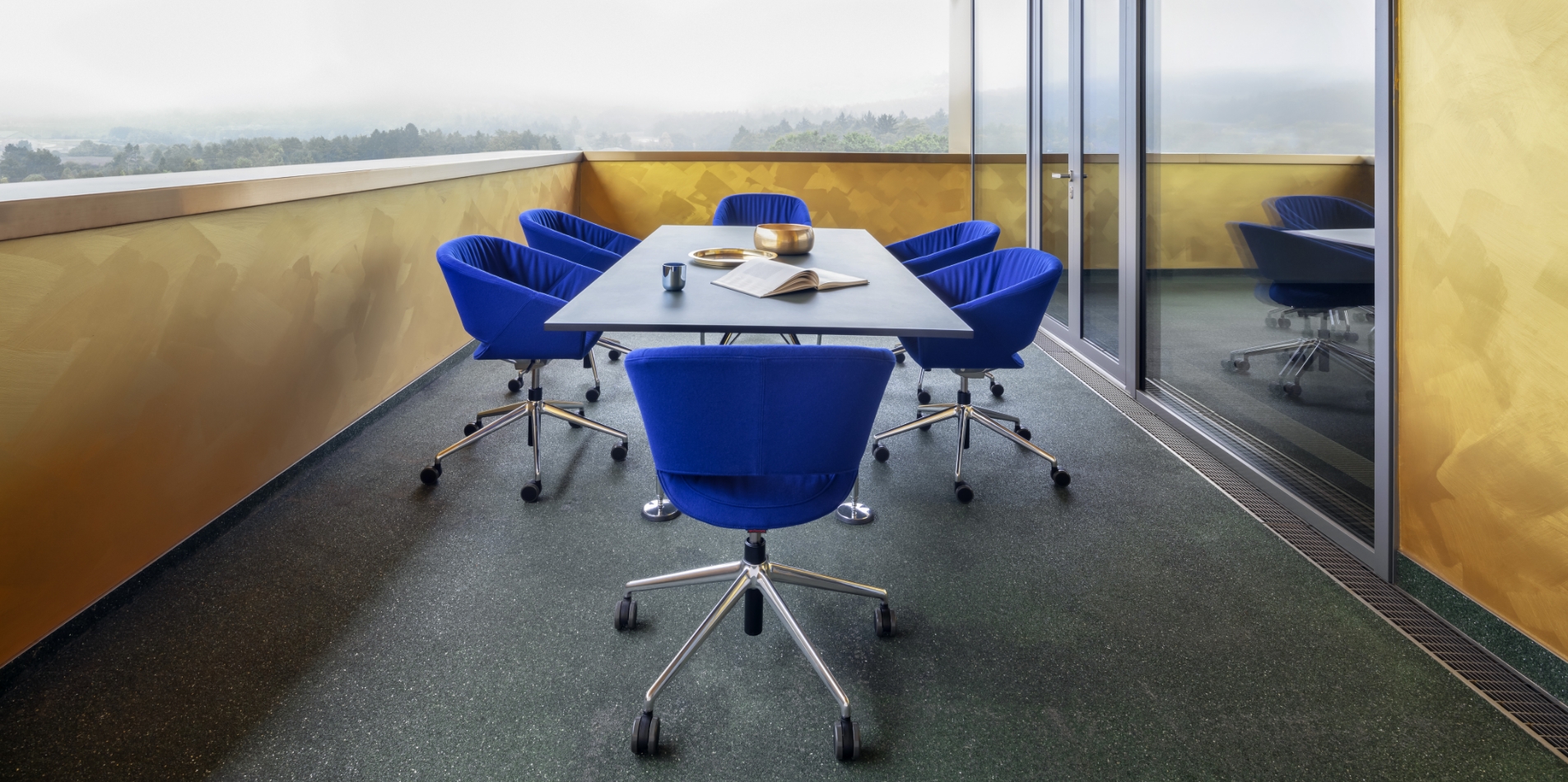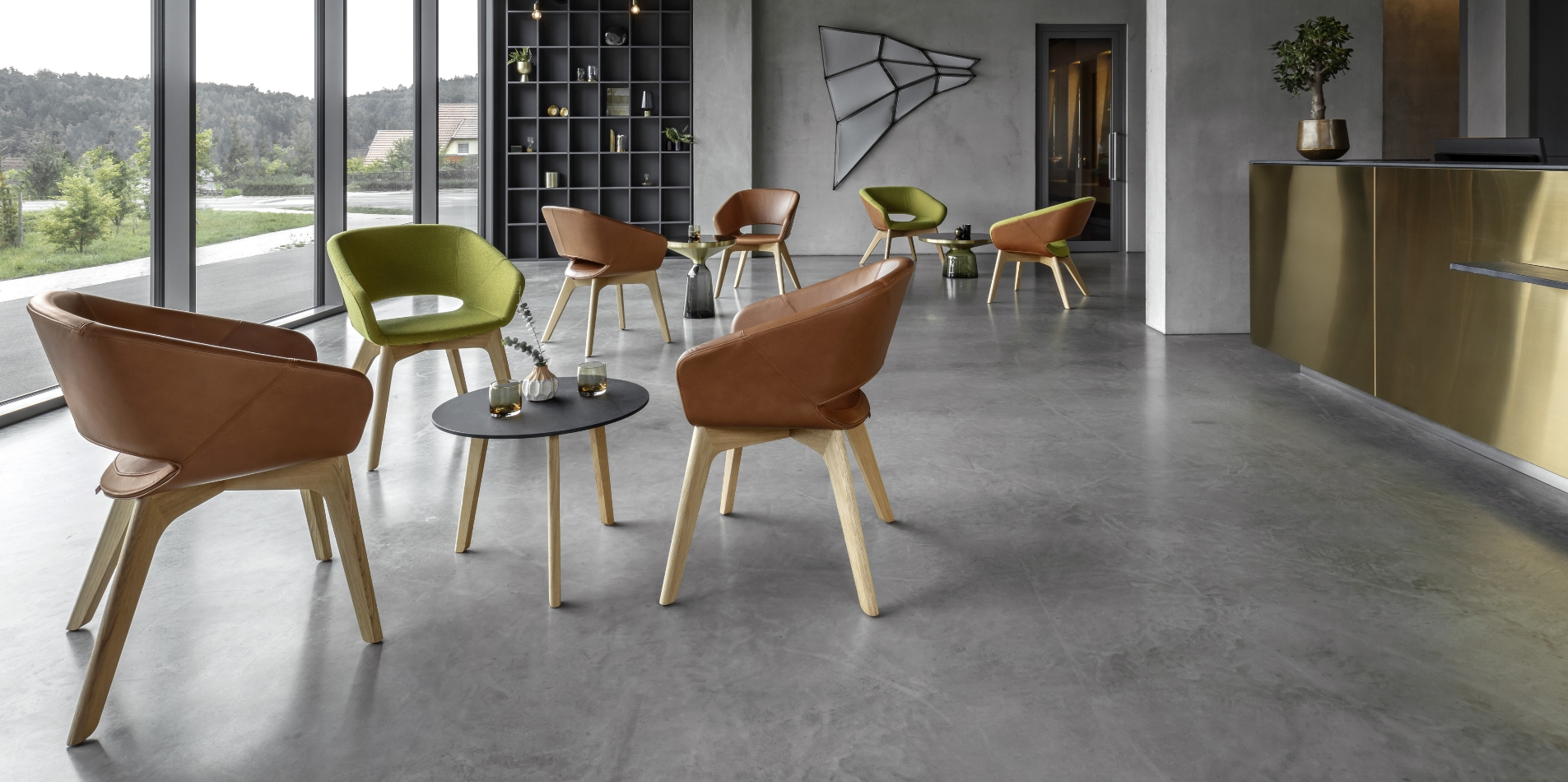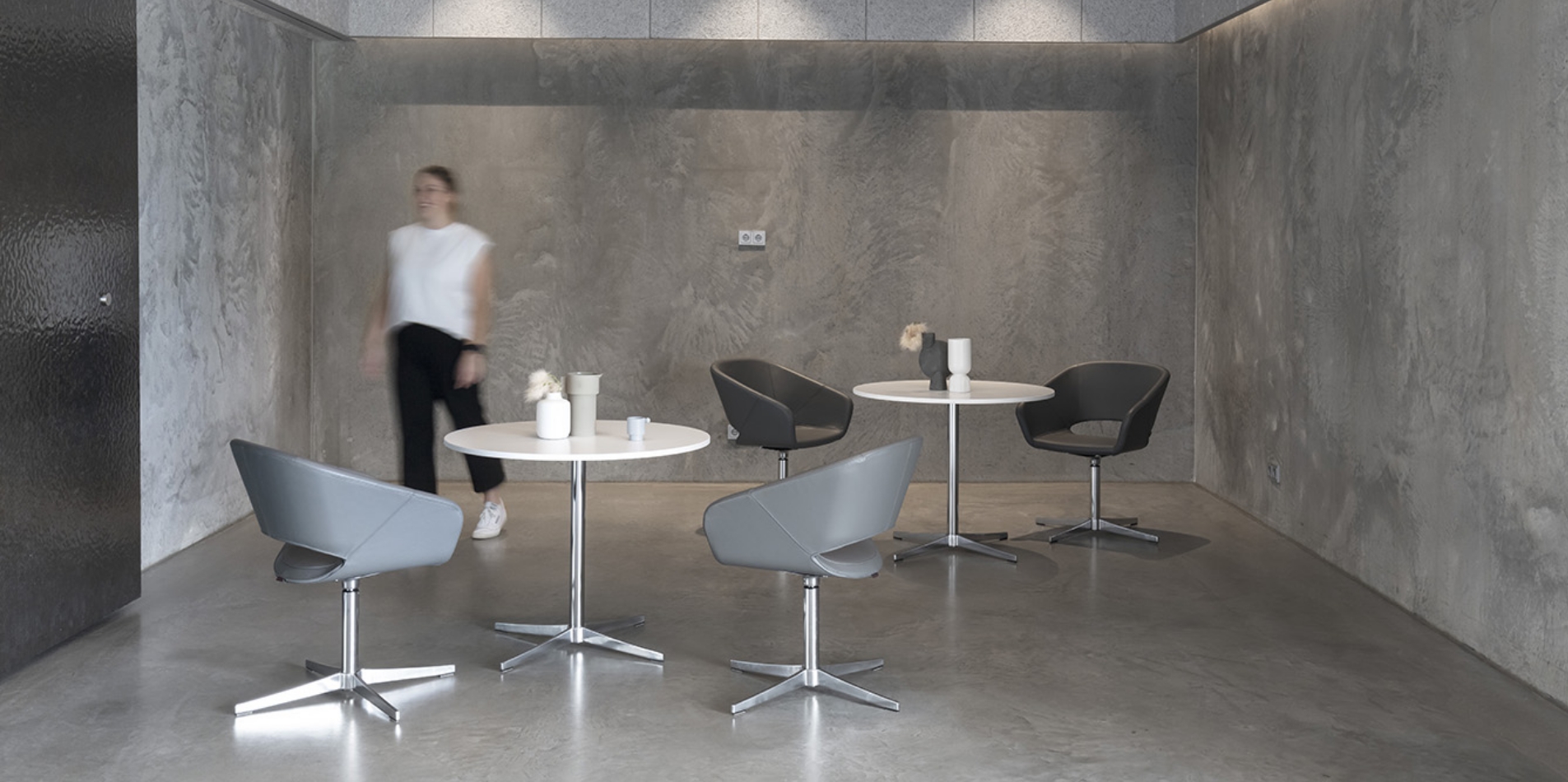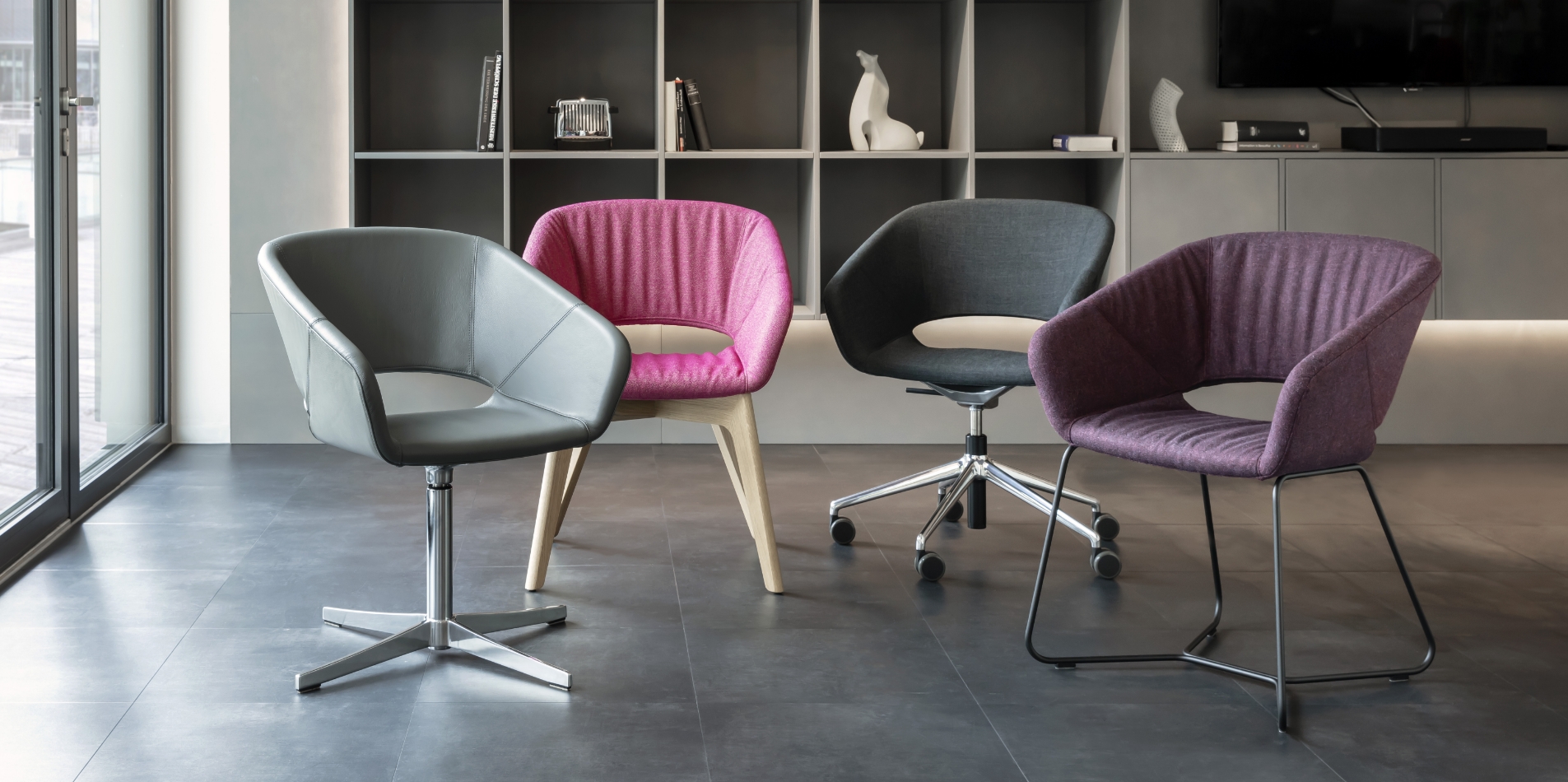 Materials
Steel ST 37. Powder-coated steel, chrome finish also available (surcharge applies)
Aluminium powder-coated or polished (base)
Polyurethane PU moulded foam
Polyester wadding, 100g/m² (seat and backrest padding)
Covers
Range of cover materials from the Züco leather and textile collection
Fabrics or leather provided by the customer can also be used (subject to a technical feasibility check by Züco)
Optionally with deliberately fluffy covers also underlaid with fleece wadding on the inside
Side tables
Side tables with table tops made from clear glass or HPL in marble look, white or black
Black powder-coated or chrome skid frame
Materials - see, feel, experience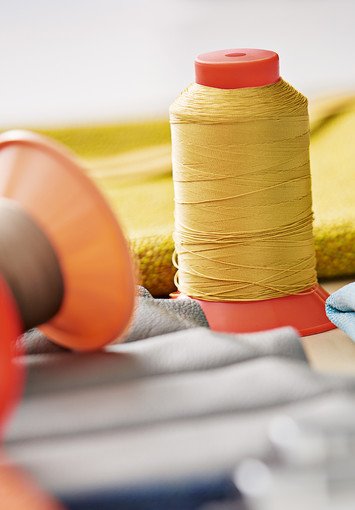 other products that could be of interest to you
Retailer
Züco experience, always in your vicinity