BY RÜDIGER SCHAACK
A new classic in the Züco lounge group.
Destino - A new classic
Not too obtrusive and yet very comfortable, the Züco Destino lounge range adorns any lobby or meeting area. Elaborately crafted by hand, the Destino design features distinctive seams contrasting buttons and an open back.
References
Discover endless possibilities of this chair for aesthetically successful design solutions.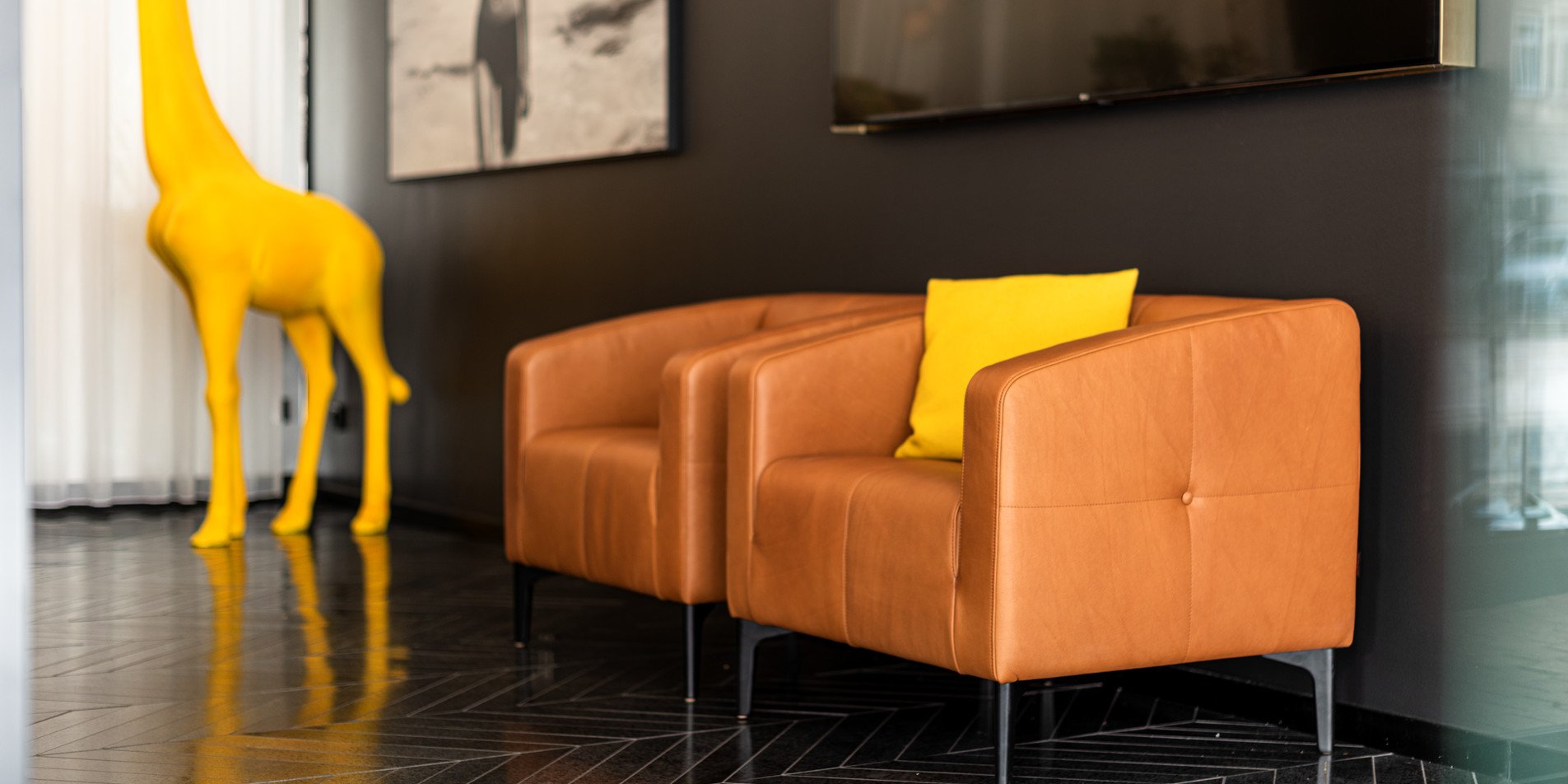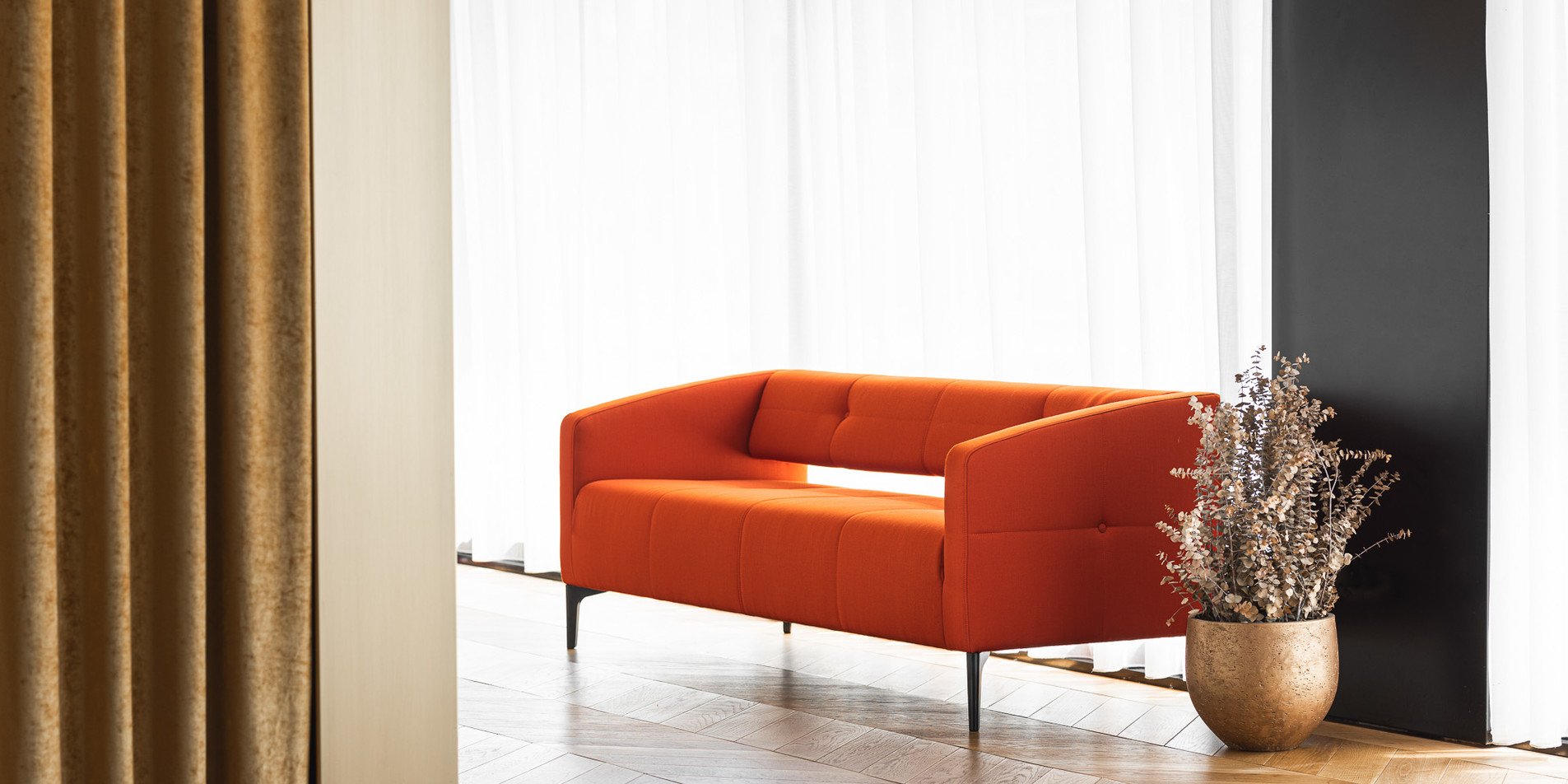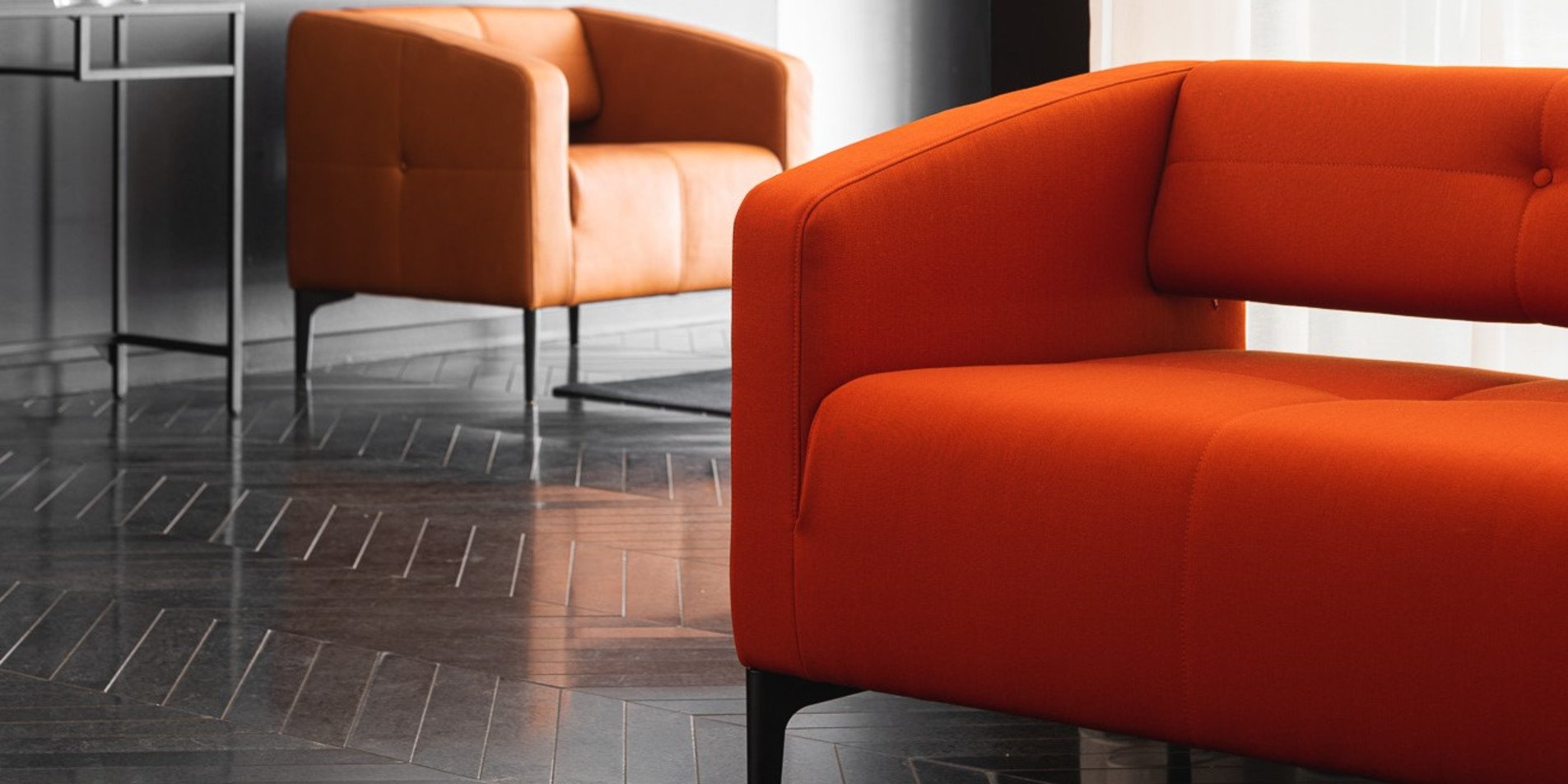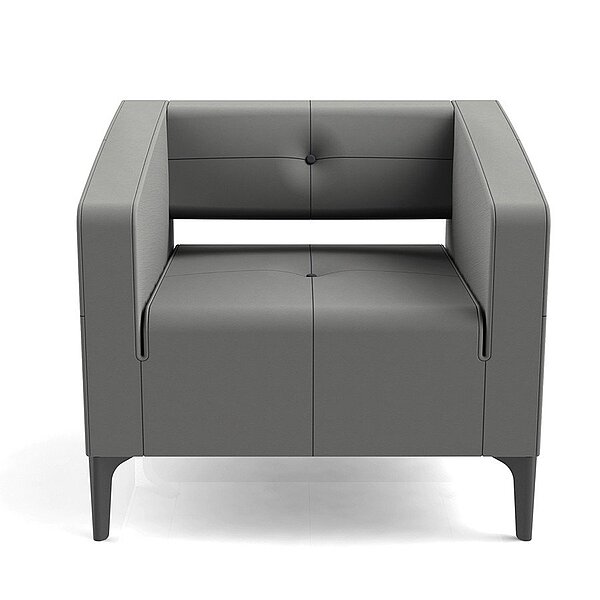 Materials - see, feel, experience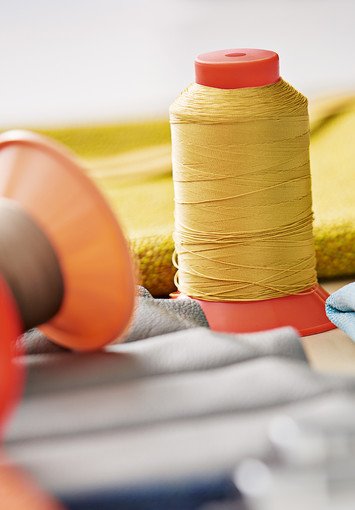 other products that could be of interest to you
Retailer
Züco experience, always in your vicinity